Choosing Between A 9-Hole or 18-Hole Golf Tournament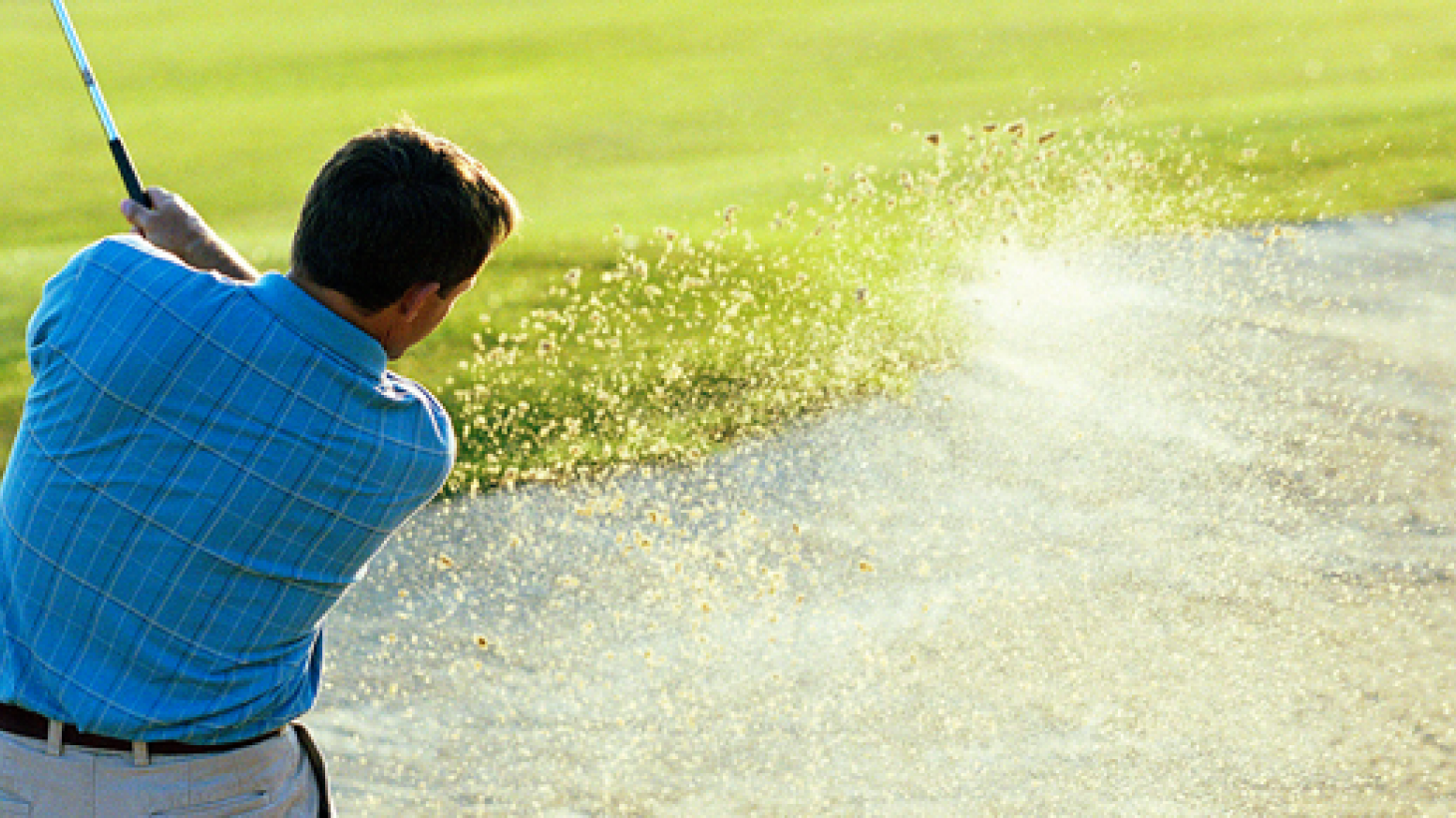 Golf tournaments can be a fun way to celebrate a staff outing, client appreciation event, or golf club competition; and tournaments are a popular way to raise awareness and funds for a cause.
However, sometimes a full day out on the golf course (18 holes) can be a bit much for players, especially non-golfers or casual players who are more interested in the social aspects of the day you are planning, rather than the golf itself.
Thus, when you're planning a golf tournament, you should first ask yourself these three questions:
What is your goal for the day?
What is your budget?
Who is your clientele?
The answer to these questions will help you determine whether you are better off hosting a 9-hole golf tournament or an 18-hole golf tournament for your players. There are pros and cons of each, which we will briefly discuss in this post.
What is your goal for the day?
It is important to identify your goal for the day because once you decide this, you can list your needs and wants, and determine whether to focus on the social aspects of the day more, or the golf and competition. If you are just hosting a fun outing on the golf course for your staff or organization, perhaps a 9-hole tournament would be best, so you can spend more time team building with pre- and post-play activities, and you don't intimidate or alienate the non-golfers in the group. There are many aspects don't involve golf that you can add to your tournament, including food & beverage, on-course contests, raffles and silent auctions, and awards dinners and dances. However, if you're hosting a client appreciation event or a charity golf fundraiser, you might want to consider planning to play all 18 holes as many players who sign up for these types of events are more competitive and serious golfers.
What is your budget?
Another factor in determining whether you should host a 9-hole or 18-hole tournament depends, of course, on your budget. Create a list of all your needs and wants for that day. Consider food and beverage, on-course contests, raffle prizes, and player count. Estimate your guest list and determine what your expected budget might be. You can use the Golf Tournament Budget Estimator free on www.golftournamentmanagement.com to help estimate costs. This will also let you know whether your budget more fits a shorter day or longer event. Your budget can be tracked on a spreadsheet that breaks down costs based on income and expense categories, including profit and loss margins that summarize your expected expenditures and gains. Once you have generated this document, you can manipulate what areas you want to remove or add to maintain your bottom line goal. Again, you can do this quickly and easily too with the Tournament Budget Calculator online. This allows you to quickly see what you can afford and maintain your profit margin.
Who is your clientele?
The final consideration that will help you decide whether you should do a 9-hole or 18-hole tournament is your clientele. Who are you hosting? Who are you trying to attract to your event? Figure out what your clientele will commit to, and also remember that you need to incorporate activities they will enjoy. Do your guests have limited time away from work and family? Are you planning an event during the week? After work? On a holiday weekend? A 9-hole golf tournament is perfect for a quick, 2.5 hour round. If your event is larger, or you want more time to network and chat up your players, an 18-hole golf tournament can fill the day and gives you an opportunity to inform your guests of your cause, and generate more revenue.