Are you losing money advertising your golf tournament? These are the top FREE places you can promote your golf tournament online.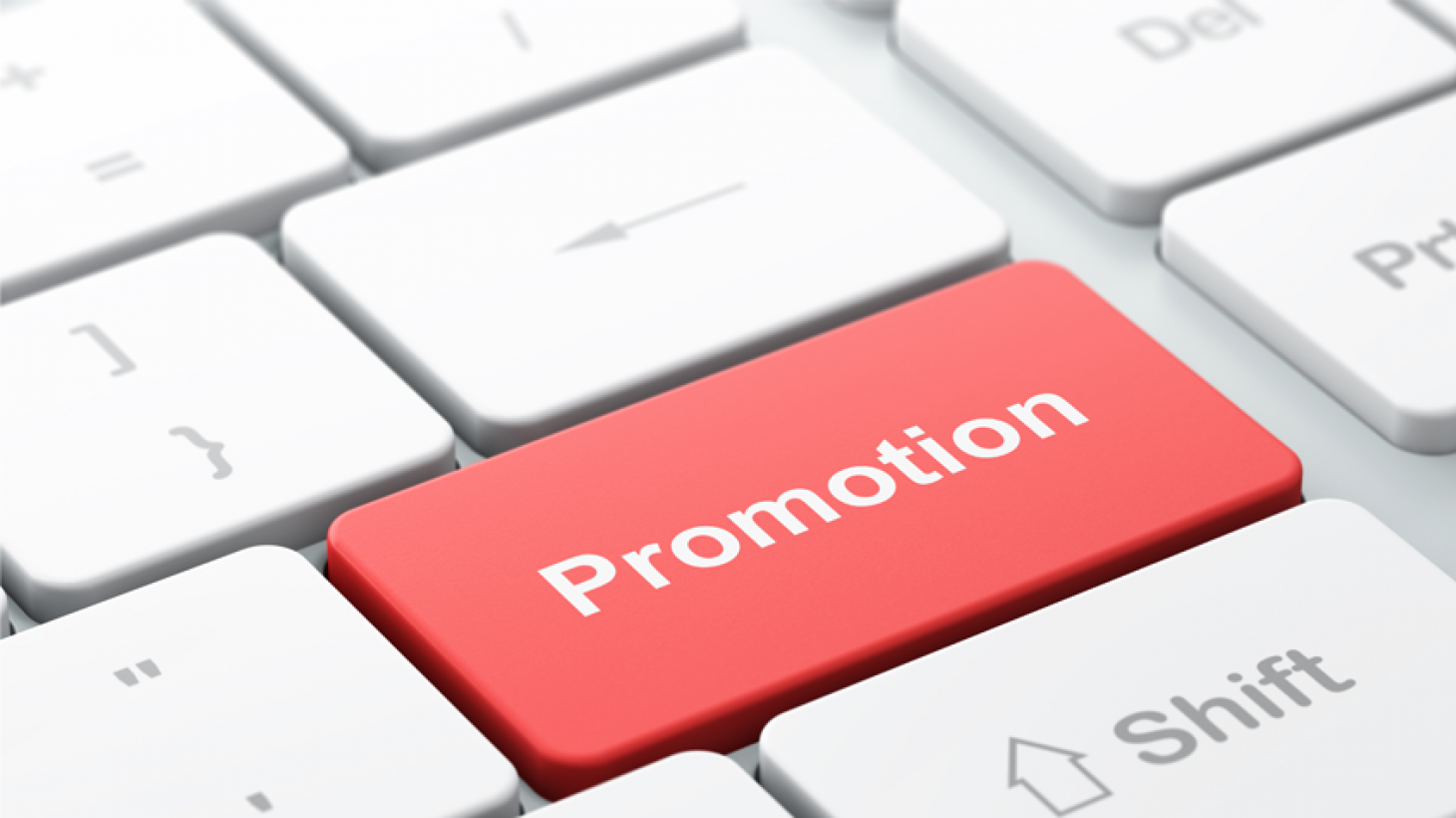 Organizing a golf tournament requires managing a host of moving parts, and once you've locked in the basics, you still need to consider the marketing aspect of your event. The end goal of your charity golf tournament is to raise money for a good cause, and you don't want to spend too much of your projected (or earned) revenue on advertising, especially as traditional promotion and advertising avenues can quickly become cost-prohibitive. If advertising is a big fee you'd like to avoid, thanks to the internet and growing communities who turn to social media and the blogosphere for their information, there are many ways you can advertise your charity golf tournament online for free. This article examines the top FREE places you can promote your golf tournament online.
Get your event on Facebook right now
Did you know: with over 1.35 billion users, if Facebook was a country, it would be the second most populated country on the planet? And while you won't reach every Facebook user by advertising your golf tournament on Facebook, you will still get your information in front of a lot of eyes.
Not only can you post your golf tournament on your personal page, your tournament's page (wait, your tournament doesn't have a Facebook page? Create one now!), and the host golf course's page, but you can also buy ad spots through Facebook that will show up on people's timelines as "sponsored" posts.
Take advantage of the opportunities on LinkedIn
LinkedIn is another great social media site to advertise your golf tournament for free. Since this site is geared toward networking and the business world, you're sure to reach potential sponsors and donors through your efforts here. Target relevant groups, such as networking, charitable, and volunteering, groups. This is where people who enjoy supporting a good cause will learn about the great things you're promoting.
Get on Twitter and let it be known
Do you and everyone involved with your tournament have a Twitter account? Great! Send out tweets throughout the days and weeks leading up to your event with updates on the progress of the golf tournament's planning and organization. This will get those who are following you invested and interested in the progress of your event, and when they finally do attend, they'll feel like they were right there along the way to the final execution of your big day, night, or weekend. Live tweeting is also a powerful tool to start during your tournament planning process, and on into the big day of your event. Create a catchy hashtag and start tagging all your photos, posts, and tweets so that people can always be in the know and join in the fun!
Target your audience with Golf Tournament Management
When you work with a Golf Tournament Management venue, you get an array of powerful, free resources to help promote your golf tournament and cause. Each tournament gets a free account to our golf tournament planning online resource, plus advice and assistance from one of our Regional Tournament Experts. With included golf tournament tips resource guides and access to golfer-centric communities such as GOLFZING.com, your charity golf tournament gets the benefit of an already keyed-in and engaged network of potential players and attendees.
Submit your event to an industry-specific blog
Many blogs, including those specializing in golf tournaments and charity events, accept user submissions. An example of this is the blog hosted at GolfTournamentManagement.com. If you are hosting your tournament at one of the venues listed on Golf Tournament Management, ask to promote your event on the blog. Simply send in a submission listing the event you're hosting, the charity it's benefiting, and any specifics about the tournament, including the venue, and there's a good chance that your event will end up on GTM.com.
These are the top FREE places you can promote your golf tournament online. Have other suggestions? Let us know! If you want other advice on tournaments, check out our other blogs on www.golftournamentmanagement.com/blog.