The Easiest Ways to Automate (and Simplify!) Your Golf Tournament Management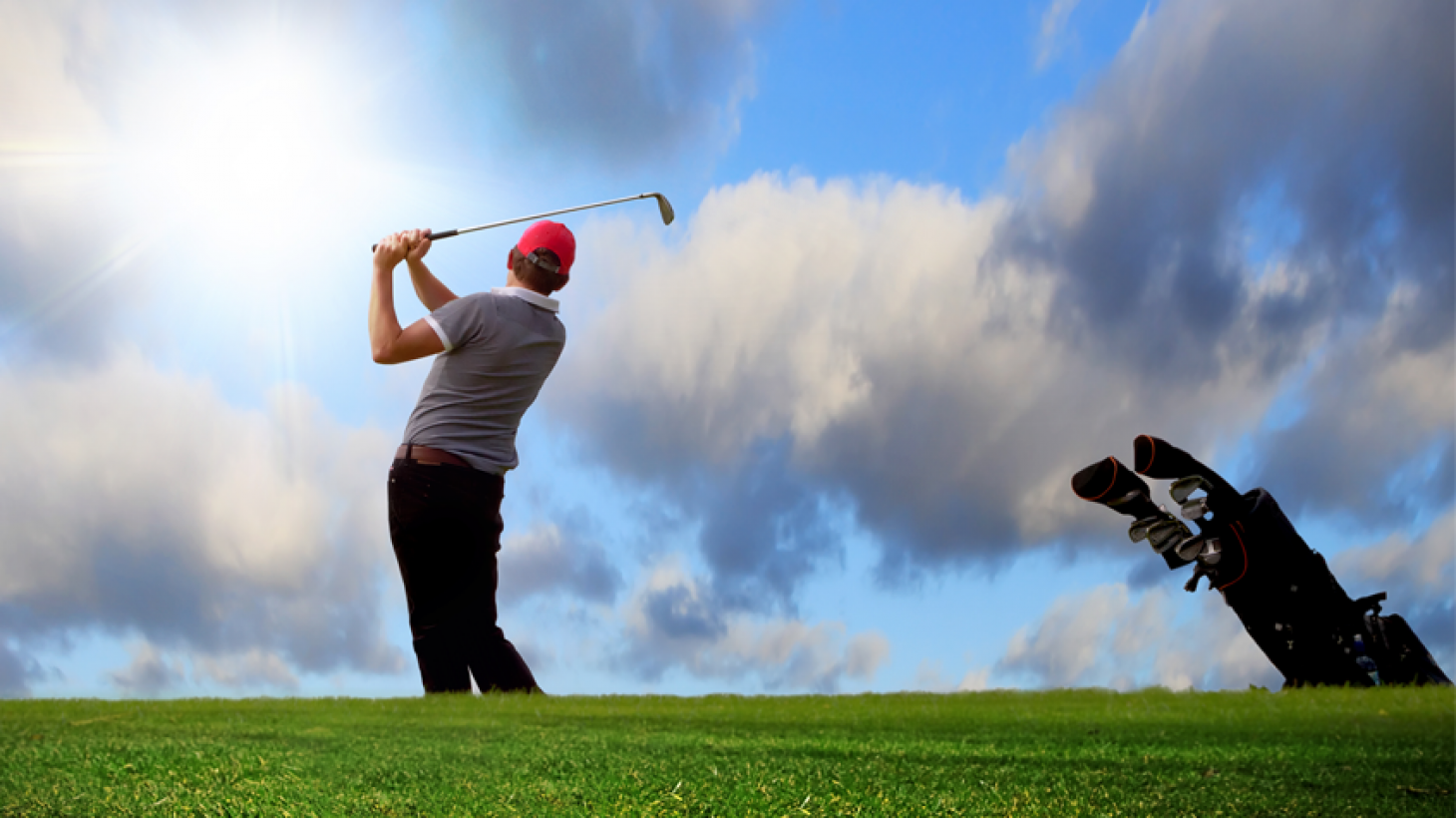 You want your path to organizing a successful charity golf tournament to be as smooth as possible. The best way to ensure it will be is to automate your tournament planning. There are several strategies and online destinations that will help you put together a great event. Here are a few of the most effective resources.
Identify people's skills and delegate
When you're tasked with organizing an entire golf tournament, delegation is going to be your best friend. Make sure your committee is strong and experienced. Then, find each person's strengths, group like-minded or complementary people together, and start handing out tasks.
It is important that you don't try to take on too much work yourself. Recognize who you have around you and which of those individuals are itching to help out. This will help you focus on the high-level tasks and have confidence knowing the details are being worked out by the right people.
Reach out and have trust in those you put in charge
Communication can build champions. A lack of communication can destroy great ideas. Which one of those things would you prefer? After you delegate tasks and identify who's doing which parts of your planning, keep an open line of communication between people in the trenches and yourself. Let your tournament committee, on-site coordinator, and volunteers know when priorities change or certain tasks get completed. This way, everyone feels valued and will be happier, and you'll know what's happening with all aspects of your planning.
Get on Facebook and Golf Tournament Management
Get your tournament up on social media and websites specializing in the golf industry. Posting on Facebook and encouraging your friends and followers to share your event will increase visibility. Additionally, getting your event up on industry-specific websites like GOLFZING and Golf Tournament Management will help ensure the details of your tournament are seen by as many potential attendees as possible. GOLFZING not only includes a section for event postings, it also features fantasy golf, golf tips, and other useful content for fans of the sport. This means your event will be seen by the very people you're trying to attract to your event. Golf Tournament Management offers expert advice, and you can work with one of our Regional Tournament Experts to take the stress off your plate, so you can have time to focus on the bigger picture while knowing the details are handled.
Automate it all with a management tool
Golf Tournament Management can also streamline your efforts. The site offers its users free, real-time tournament budget estimates, downloadable guides, and specific suggestions for which golf courses and country clubs might be best for your event.
This site well help you focus on what essential elements you need to make sure are included in your planning. Remember, delegation and trust are key in planning and hosting a successful tournament. The less you have to worry about the details and logistics of the day means you'll have more time to focus on driving sponsorship and fundraising, creating creative contests for your players, and spreading awareness for your cause.