How to Pick the Best Emcee for Your Tournament Awards Dinner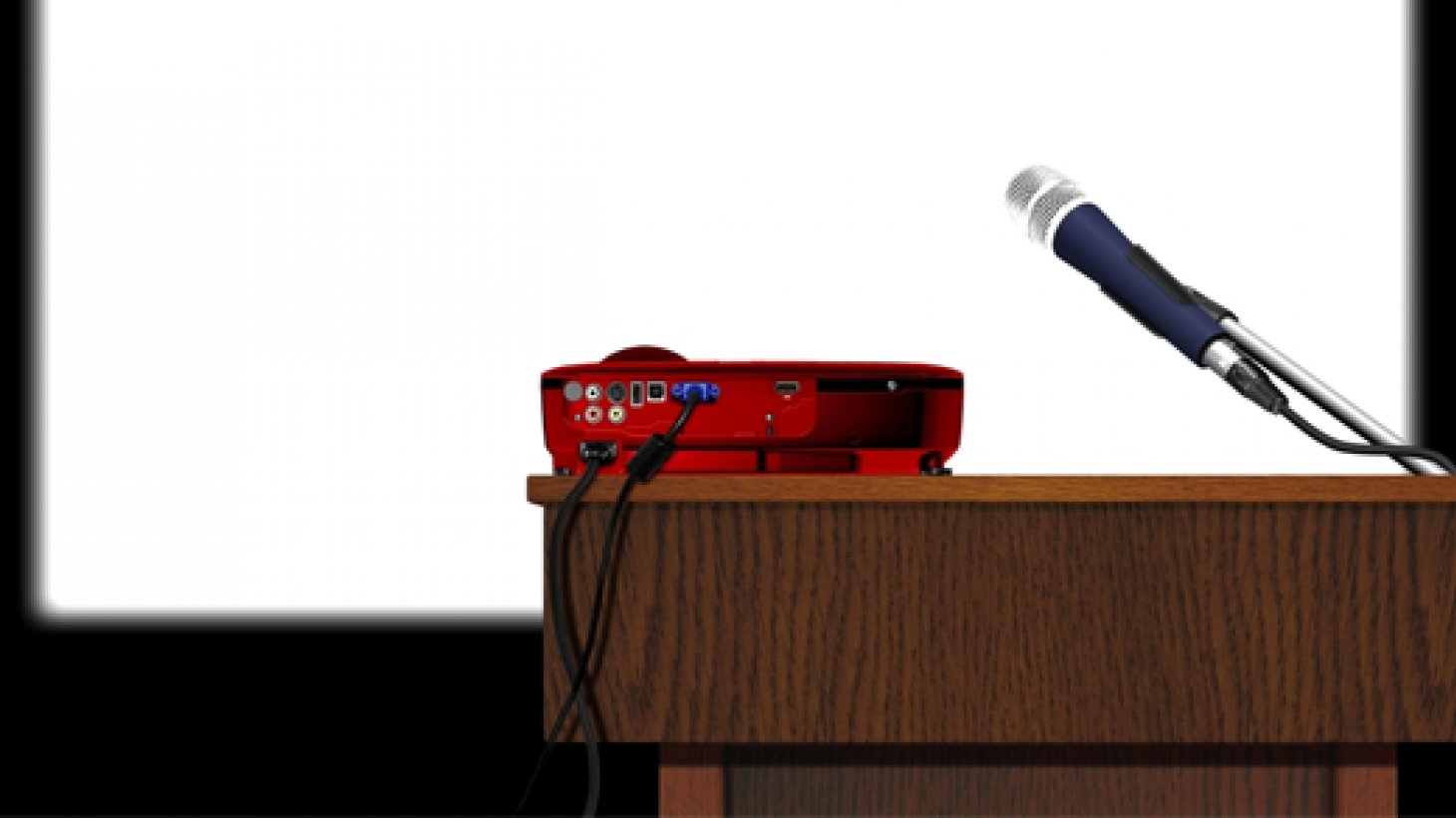 When planning your upcoming golf tournament, your post-tournament activities are important, and in order to lead your attendees through the agenda, you need a charismatic and engaging host. Remember, by the time your Tournament Awards Dinner begins, everyone will have come off the golf course, perhaps spent several hours drinking, snacking, and out in the elements. Some might be tired, others might be tipsy – so you want to make sure that your activities prior to your dinner, or after play, hold their attention.
How to choose the best emcee for your tournament awards dinner
Think about what type of tournament you are hosting and what events will occur during the event. Will there be an auction where the emcee will need to raffle off items? Or will it be a silent auction? The Master of Ceremonies will use his or her personality to help raise more money for your event, so you will want an emcee who can speak to the audience and rally the crowd.
Are you considering a local celebrity or maybe the CEO of the company as your emcee? Celebrity guests will hype up the event and help bring in more guests who are looking forward to meeting the celebrity or hearing them speak. These emcee choices excite the crowd and increase potential donations to your event. Sometimes the CEO or President of a company is a good choice as they know the dynamics and stats of the charity and audience as well, and can speak to both.
Whatever you do, don't settle on someone on a volunteer or word-of-mouth suggestion without an audition first. Even if this meet-and-greet is informal, you want to make sure that your emcee has the right energy for your upcoming event and crowd, and has public speaking experience—preferably performance experience. Speaking to a crowd behind a lectern is different than entertaining a crowd and soliciting the donations and attention for an entire evening.
When you decide on an emcee, talk to him or her about your event and cause. Let them know as much as possible about the charity (if they are not already involved in it in some way) and the crowd that you are inviting to the event. Remember, an emcee who is personable, humorous, and able to keep the program moving along is the best. The right speaker or honoree will help to guarantee the success of your event and could increase the amount you raise. Give thought to the individual's involvement in the kind of work that your organization does, and to the ability of that person's name to raise money.
If you consider these aspects when choosing your emcee, you will be one step closer to finding the best MC for your specific tournament awards dinner and event.
Lisa Raasveld is the Director of Sales at Monterey Country Club.