The Best Season for an Orange County Golf Tournament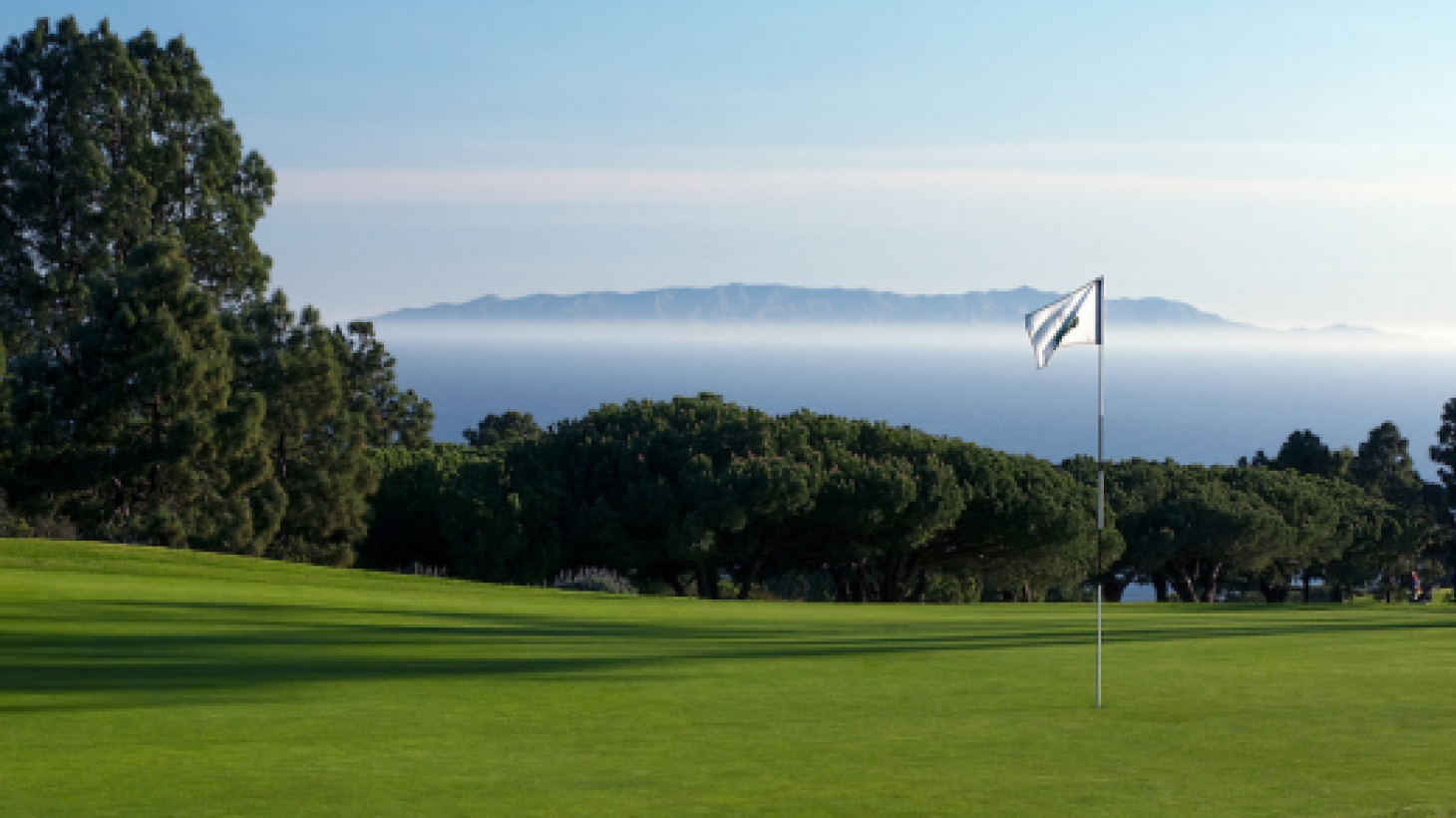 Orange County is an incredible Southern California area that illustrates the diversity and liveliness of the California dream. With famous theme parks, including Disneyland and Knott's Berry Farm, The OC is also home to pristine beaches, fun beach towns, a versatile dining experience, and top-notch golf courses. Because of this, Orange County is a great place to host a golf tournament, but if you're planning an Orange County golf tournament – make sure you pick the best season to host your Orange County event.
In this week's article, we look at when is the best season for a golf tournament in Orange County.
When deciding upon a month for your golf tournament, think about what's important to you. If cost is a priority, choose an off-peak time. If course quality is important because your golfers are more competitive, you might want to consider nicer courses, during peak times.
The good thing about The OC is that it is located in Southern California, which has a temperate climate all year round. However, the forever sunny days of California can pose a problem – the most popular golf courses and accommodations in and around the area will often book early, and have less availability. This could mean higher overall cost for you, or less flexibility in planning.
If you are more price conscious
The best months to consider are

: November through March

The cons

: You will have a higher chance of weather issues and slightly cooler temperatures for your guests; because daylight is shortened, most golf courses will only host one tournament a day

The pros

: Prices will be less, out-of-town accommodations will be easier to book, and your players might have more open or flexible tournament schedules
If you are more course conscious
The best months to consider are

: May through August

The cons

: Courses will be in peak-season rates, and courses might have double shotguns and more restricted times due to longer days

The pros

: Courses will be in prime condition, and maintenance will be on schedule (the greens will be rolling great!)
If you're thinking about booking an Orange County golf tournament, and want to price out your tournament, visit the Tournament Budget Calculator on GTM.com. You can also view several Orange County golf courses on the Orange County courses page!
Expert advice contributed by:
Sarah Smith, Senior Event Manager | SeaCliff Country Club