Company Golf Tournament Quick Checklist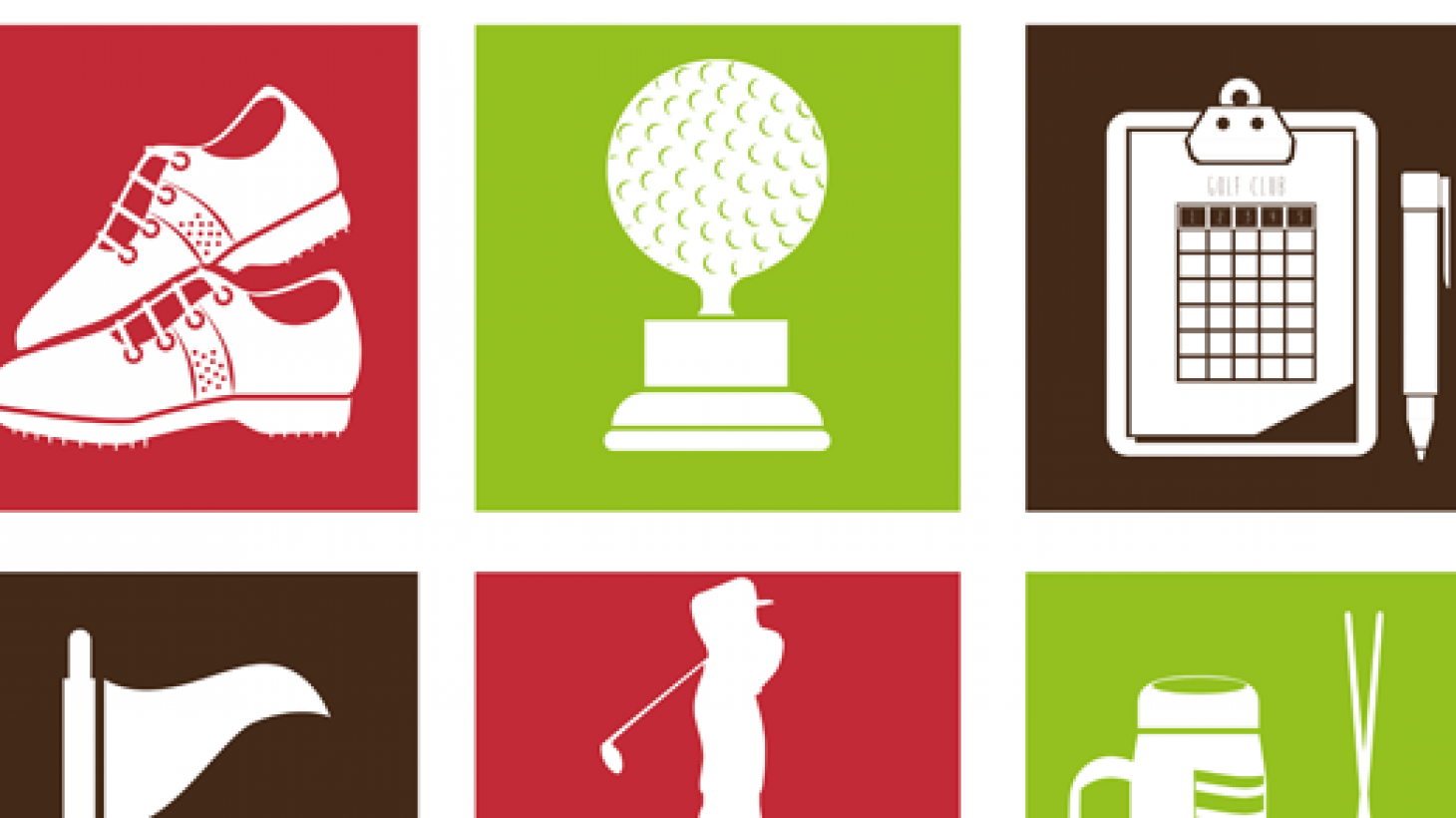 Are you in charge of planning a company golf tournament and don't know where to start? Run through this quick checklist to make sure you've covered the basics, ad if you need more help, visit www.golftournamentmanagement.com and contact one of our tournament experts who can help you plan and host a successful event!
Choose the right golf course.
Does it fit the type of experience you want your golfers to have?
Is your chosen date and tee time available?
Can you play later in the day so speed of play is not an issue?
TIP – 12:00 p.m. is an ideal start time
Create a helpful invitation and sign-up.
Does your invitation include the date and starting time?
Does your invitation include event details such as: 
# of holes
cost
included amenities
dress code
arrival & approximate end time
cause or donation suggestion
contact info including phone, email & website
Pick your format.
We suggest a 4-person scramble.
Put foursomes together with an A, B, C, and D player.
The A player will be the team captain and responsible for scoring and turning the scorecard in after completion of the round.
Use 6-hole blind bogey system to handicap the teams.
Each golfer is required to use two of their drives during the round.
Set up day-of-play registration.
Keep smiling while you check in golfers.
Hand out tee prizes at registration.
Hand out welcome gifts:
A sleeve of golf balls
Tees
A rules sheet
Course contest information
Scorecard & pencil
Set up on-course contests.
On-course contests help give all golfers a chance to win during the tournament.
Consider separate contest markers for differing tee boxes.
Some popular on-course contests include:
Accuracy Drive Line
Closest to the Pin (on 2 shortest par 3's)
Make sure you have enough Food & Beverage options.
Expect 4 to 5 hours on the golf course.
Hand out box lunches & two drink tickets to each golfer during check-in.
Provide appetizers during the awards ceremony.
TIP - Keep the options simple & quick
Remember to hand out awards.
Give out gift cards from the Pro Shop & sponsors.
Give out prizes during a post-play awards ceremony.
Awards for First, Second & Third Place
Awards for High Score
Awards for On-Course Contest Winners