Finding a Tournament Venue Has Never Been Easier With Our Regional Offices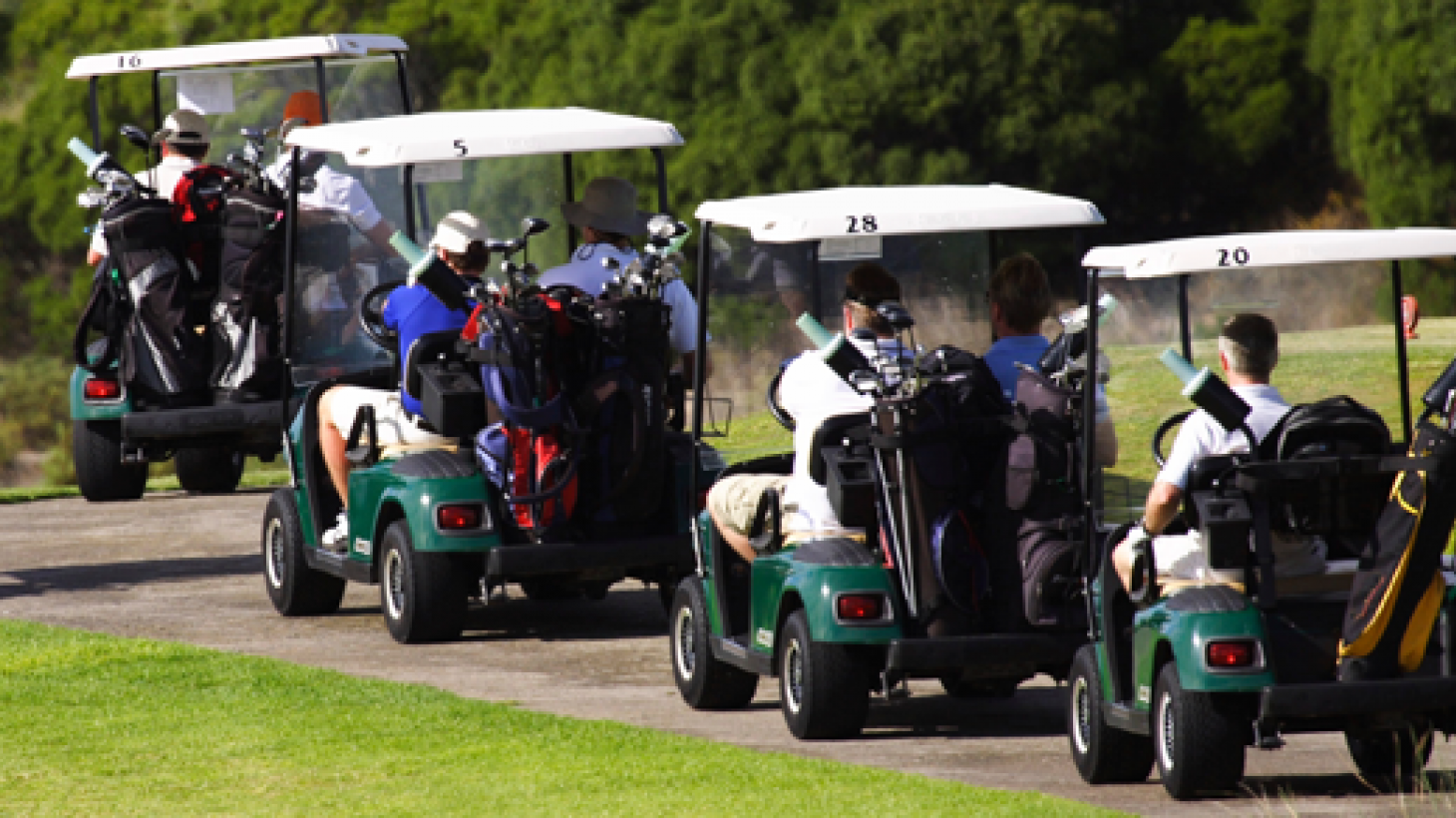 The new GolfTournamentManagement.com is set up to be a powerful resource for anyone tasked with planning a golf tournament – whether that tournament is for your business, your friends, or you're organizing a charity golf fundraiser, the team at Golf Tournament Management can help set you up for success.
As tournament planning experts, we know that not all golf tournaments are alike, and that different types of golfers, different demographics, and different formats work for different situations. There's not a one-size-fits-all solution to your event, and you should work with someone who understands your background, your goals, and your expectations.
That is one of the reasons we organize our teams into Regional Sales Offices. Our teams are experienced leaders not only in the world of tournament planning, but focus on the particular region you live/work/network in. Instead of digging through an overwhelming amount of golf courses and venues for your next fundraiser or golf tournament, let our Regional Sales Offices help you find the prefect tournament-ready venue that fits your unique needs and budget.
At present, we offer 5 Regional Offices at Golf Tournament Management, and this article will briefly cover all five.
Northern California Regional Office
If you're looking to host a tournament in the Bay Area or Northern California region, our NorCal Regional Office can help you. With seven tournament-ready venues to choose from, you're sure to find the location you want, with the amenities you need without stretching your budget. Whether you want the exclusive feel of a private club, or the breathtaking views that look out on the San Francisco Bay, you'll find the perfect venue for your Northern California tournament here.
Southern California Regional Office
The Southern California Regional Office is one of our largest and most active regions for tournament planning and charity golf fundraisers. With over 25 properties located throughout Southern California, including in Los Angeles, Orange County, and near San Diego, our team of Tournament Experts can help turn your dream tournament into a reality. Whether you are looking for an amenities-rich experience at one of our 11 country club locations, or are planning a full shotgun at one of our fully tournament-ready public golf courses, you'll find what you're looking for – and get the help you need to host a stress-free, flawless event.
Atlanta Regional Office
Georgia has a long history of golf and some beautiful golf courses and tournament venues available for your next corporate golf tournament, family reunion, or charity golf fundraiser. Whatever the size or type of your golf tournament, our Atlanta Regional Office can help you plan and pull off your event so that you don't have to spend time sweating the small stuff – and you can instead devote yourself to raising more funds and building your player count. With four breathtaking and unique choices in and around the Atlanta area, you're sure to find the perfect location for your next golf tournament.
New York and New Jersey Regional Office
Planning for a New York golf tournament or New Jersey charity golf fundraiser doesn't need to be stressful or time-consuming when you turn to the experts in tournament planning within New York and New Jersey. Working with our New York and New Jersey Regional Office team is like teaming up with a free project manager to help you plan and organize your golf tournament, where you let us handle the stress and mess, while you focus on the big picture concerns. Choose from six amenities-rich tournament venue options located in prime golfing locations in and around New York City and New Jersey, and let us help you prepare for success.
Texas Regional Office
In Texas, nothing is done small, and golf tournaments are no exception. Our Dallas Texas Regional Office and tournament planning team know how to put together an unforgettable golf tournament that not only expands your network and impresses your player field, but it draws back crowds year after year. If you're searching for the best tournament venues in Texas and the Dallas Fort Worth area, we can help. Any of our tournament-ready venues provide personalized service, customizable formats and amenities, and on-site professional experience that helps you stress less and enjoy the day.
Whichever Regional Tournament Office you choose, when you work with the team at Golf Tournament Management, you know you're getting the best in the golf tournament industry – experts in tournament planning who have the experience, passion, and resources to help make your next golf event a success.