Fun Holiday Tournament Ideas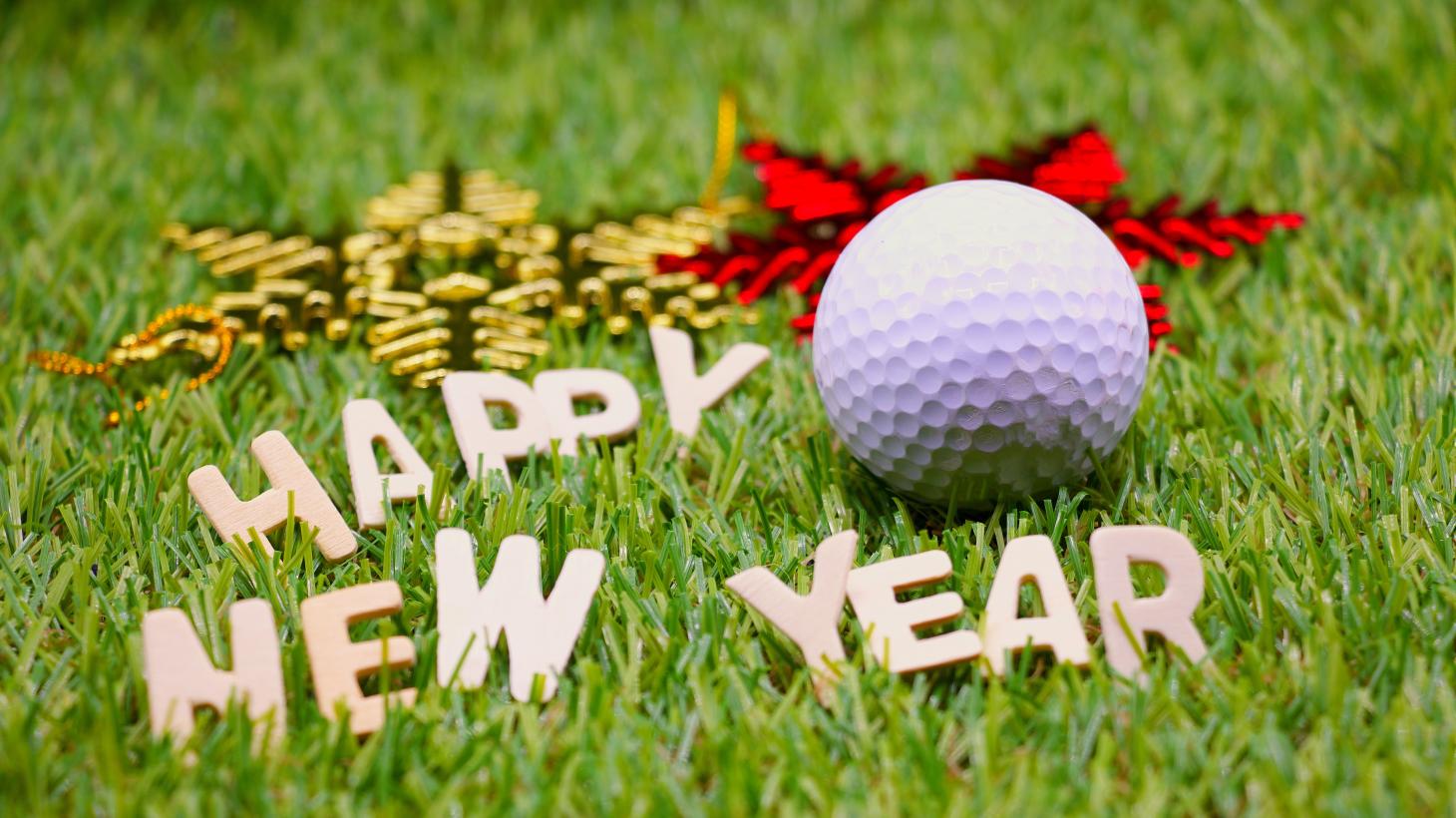 Tis the season for comfort and joy, so why not have a holiday season-themed golf tournament to celebrate? Here are some ideas to get your creative juices flowing for this year and next!
Glow Ball
Nine holes in the dark
Glow in the dark balls, different colors
Fairways, bunkers, and greens lined with glow sticks
Flag poles are lit up
Tee markers lit up with glow sticks
Participants decorate their carts to enter a creative cart contest
Play as a scramble
Chili and hot coco afterward
Santa Scramble
Santa costume contest
Participants decorate carts like sleds or reindeer
Use red and green balls
Line the greens and flag pole with lights
Decorate tee boxes with holiday décor
Beverage cart with hot chocolate, Irish coffee, etc.
Longest drive or driving range contest with marshmallows
Toys for Tots
Each participant is encouraged to donate 1 -2 unwrapped toys
Toys will be donated back to Toys for Tots who will give them to children who would otherwise not have anything to open on Christmas morning
Course also donates a monetary amount back to Toys for Tots
Mini-golf skee-ball obstacle
Have Marines present to help with check in and contests, as Toys for Tots is put on by the Marines
Have children there to show who you are donating to
Card making station for Marines over seas
Auction and dinner after tournament to raise funds for Toys for Tots. Include yard games like corn hole, horse shoes, ladder ball, ping pong, etc. to make a childish feel
Crafts & Clubs: Christmas Edition
Have local micro-breweries come to provide samples of their beers to the players
Have the breweries serve their holiday/seasonal brews
Get custom koozies to hand out as promo and at registration
Have food trucks come for after tournament food
Depending on how many breweries are participating, have some before, after, and on the course
Sell the featured breweries' bottles on the beverage cart
For 2017...
Turkey Shoot
Turn this into a canned food drive by encouraging participants to donate non-perishable food that can be donated back to local food banks in time for Thanksgiving
Host a Thanksgiving-themed dinner after tournament  
Driving range pie contest: have a number of pumpkin pies on the driving range, see who can drive the ball into the pies
Pie the GM- pie tins filled with whipped cream, members can pay to throw a pie in their face