What You Need to Know about Food at Your Golf Tournament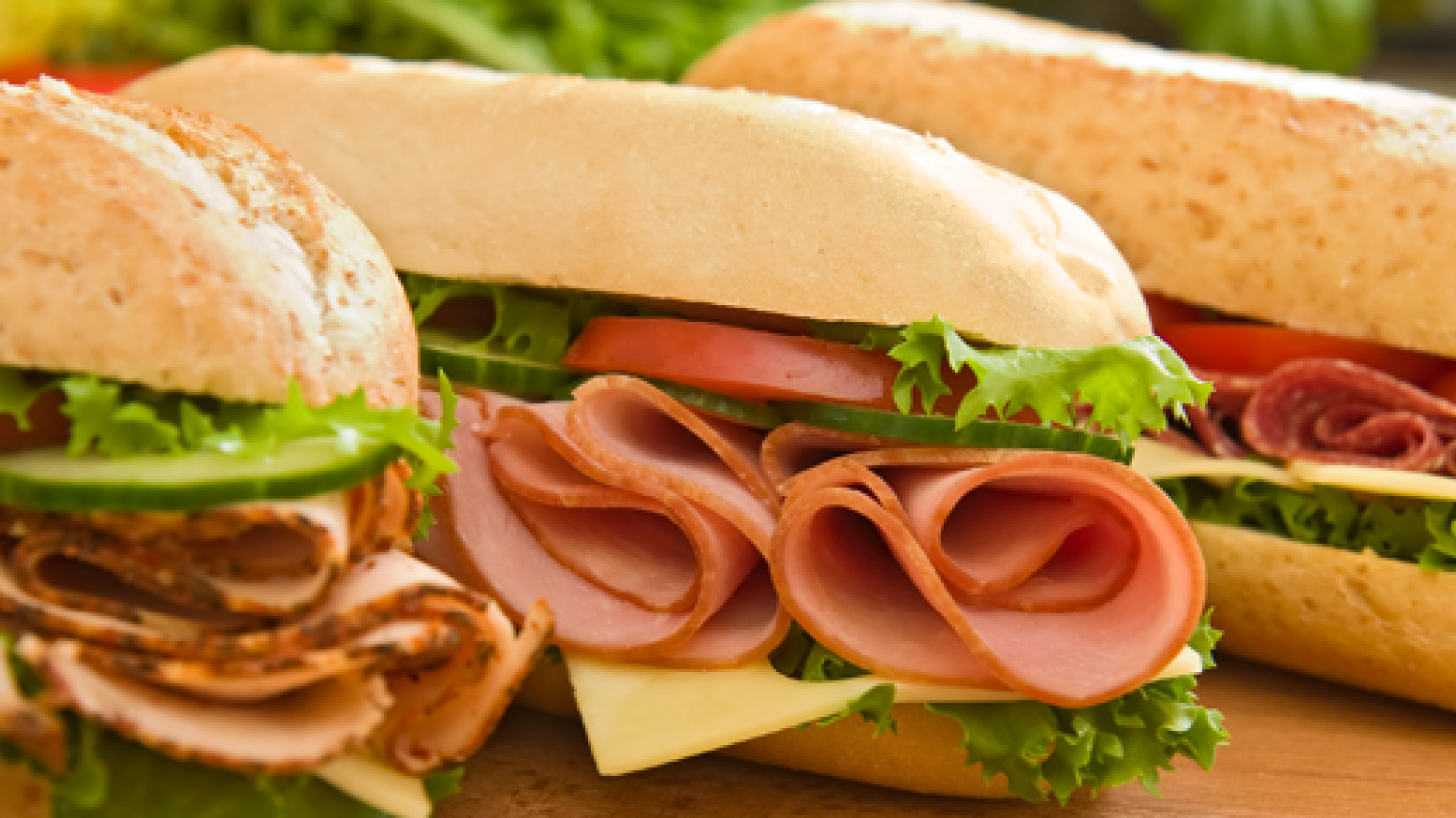 Let's talk tournament food. In today's article, we discuss what you need to know about food at your golf tournament. If you've ever played at a golf tournament or organized one before, you probably know how important the food and drink you provide to your golfers is, and how it affects their overall enjoyment of the day. When you're planning your next golf tournament or charity golf event, here is everything you need to know about your food & beverage options, and what we recommend you provide to your tournament players.
Have a minimum of 2 meals
Golf tournament players enjoy big meals and getting more 'bang' for their buck. So provide at least 2 meals included in the tournament cost, and don't skimp on the options.
Stock extra snacks and water
Providing snacks and water – even for an a la carte price – can help minimize the effects of a day spent drinking. You don't want your players complaining about hangovers or headaches, and you definitely don't want to deal with bouts of heat stroke or dehydration.
Sponsor out your F&B
You can provide a variety of food and beverage options and a premier experience for your players without breaking the bank. If you're tight on budget, consider recruiting sponsors or donors to pay for or provide your meals, beverage cart, and snacks. This helps you maximize your event while minimizing cost.
Here are a few ways you could lay out the food at your next golf tournament.
Breakfast (AM shotguns only)
• Donuts and danishes
• Breakfast burritos
On-Course Snacks
• Beverage cart
• Hole sponsors on course
Lunch
• BBQ at the turn
• Boxed lunch
Dinner
• Pre-banquet hors d'oeuvres
• Dinner buffet
• Station buffets (nacho bar, pasta bar, taco bar & salad bar)
• Interactive dessert station (sundae station, s'mores station, bananas foster, chocolate fountain)
• NOTE – stay away from heavy hors d'oeuvres for a meal. Golfers are hungry after a long day of golfing and drinking, and need a more substantial option
Expert advice provided by:
Selina Cothran, Los Coyotes Country Club