Golf Tournament Hole-Sponsored Stations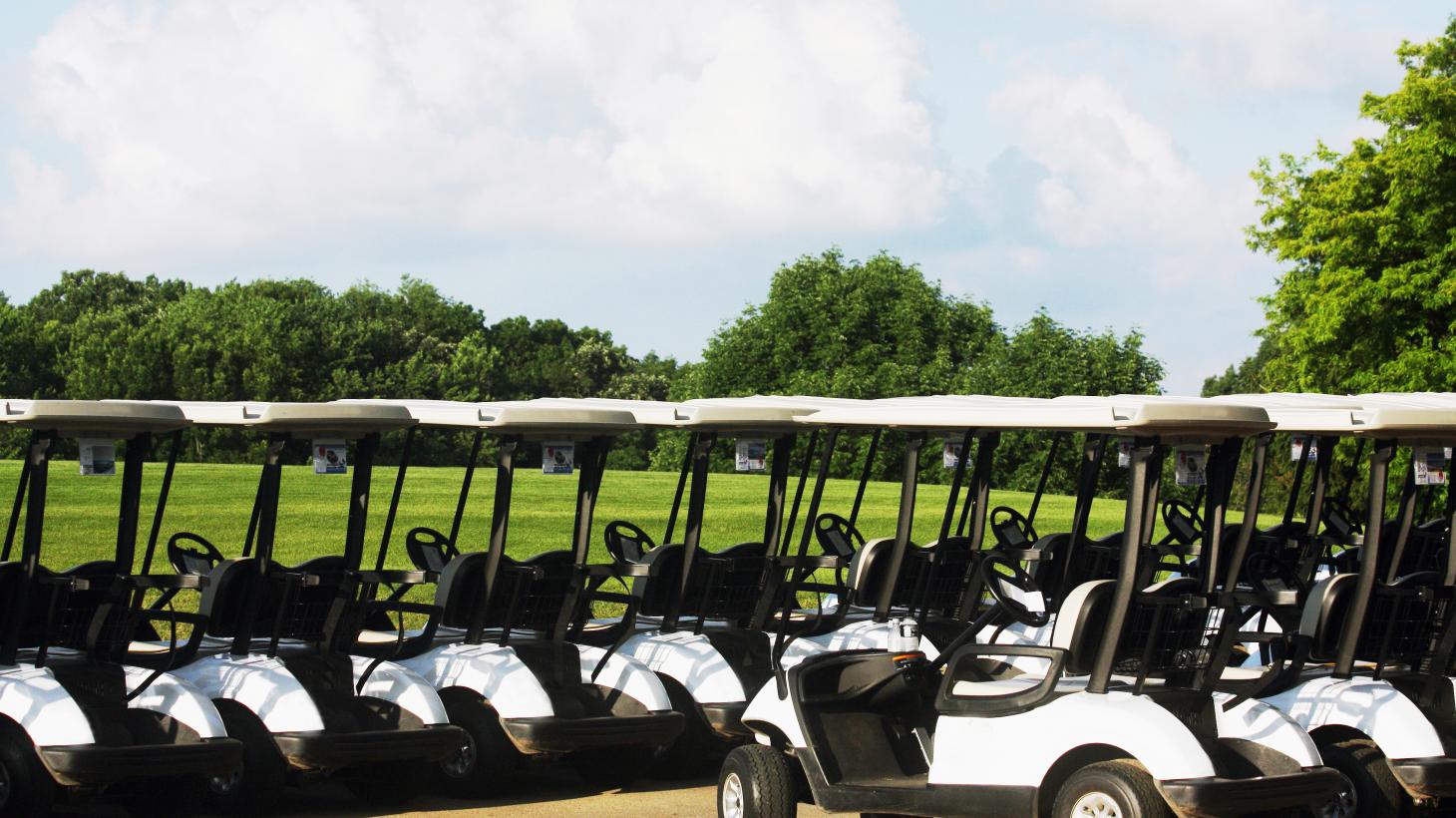 Here are some helpful ideas on how to create fun sponsored hole-stations, along with food and beverage to enhance your event.
Most participants in a charity golf tournament are there to have fun and enjoy the day. It's usually their day off, so they're usually looking for a little excitement.
Communicate with sponsors so they can spice up their sponsored hole with fun food and drink stations.
Have participating sponsors connect with local businesses, to not only add more sponsors to the event, but to create a community advantage and networking possibilities.
Offer to bring in their craft beer of choice from a local brewery. This provides them new faces to introduce their product to, and also helps them advertise within the event.
Bourbon tasting events are becoming quite popular. Why not contact a bourbon vendor of choice and have them host a station? This gets their product out to the public and golfers get to sample something different.
Food stations are always a hit. Consider contacting your favorite local taco shop to create a street taco station. This gives the players a small bite before the big awards ceremony.
If you are planning on hosting a summertime tournament, the temperatures are bound to rise and a fun shaved ice station might just hit the spot. This is a great idea for a local business to host. Who doesn't love shaved ice?
There is always the option of having the golf club host a beverage station of golf-themed drinks like Long Island Iced TEE, Screw DRIVER, Vodka CLUB sod, and so on. Bloody Mary Stations are also always going to be a winning choice.
Bringing in fun food stations for your upcoming tournament, and having local vendors donate will help make your tournament memorable. Not to mention help sponsors network within the community.
- Lisa Raasveld is the Director of Sales at Monterey Country Club