Golf tournament names – choosing the best one for your event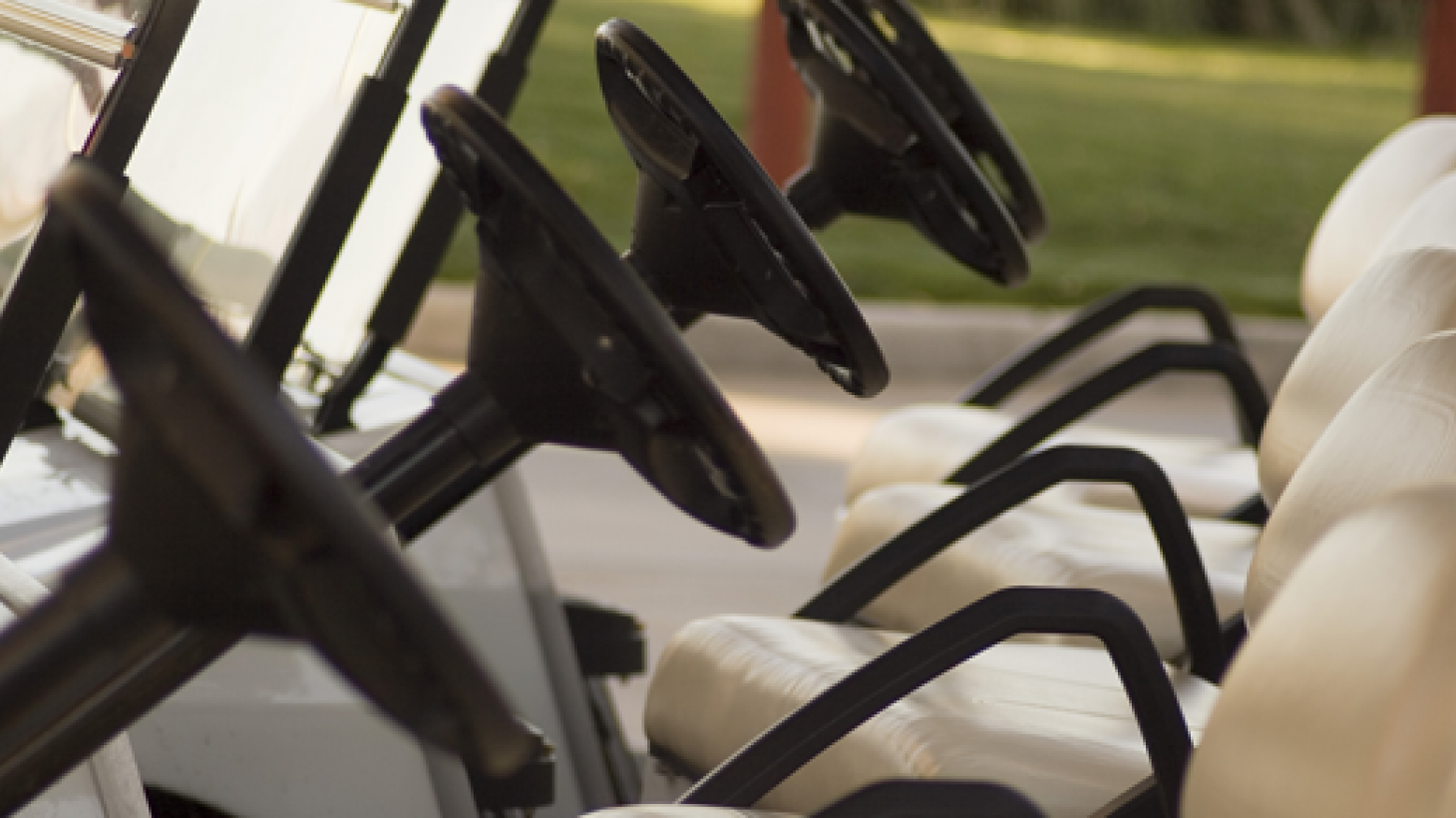 When choosing a name for your golf tournament, you should consider these four statements in order to choose the best name for your event.
YOUR NAME IDENTIFIES WHO YOU ARE AND WHAT YOU'RE DOING
Charities tend to do a better job naming their events as compared to corporations or educators.
The Boys & Girls Club Tournament is on the right path, but still generic and doesn't tell you where fundraising is going. Is it to upgrades for a new facility? Overall cash? Utilizing an individual name helps you identify with a person and know where your contribution is headed.
ADDING A SPONSORSHIP TITLE TO YOUR NAME BRINGS IN THAT MUCH MORE TO YOUR EVENT
Golf tournaments can be time commitments, so you should offer incentives for your players. Golf isn't always the selling point – finding well-loved sponsors can help drive player count and interest.
SPECIAL GUESTS AND SILENT AUCTIONS/RAFFLES DRIVE PARTICIPATION
Securing a celebrity or athlete for your event can be a great marketing sell. You can also often leverage their attendance with better silent auction items to generate more revenue for your event
Generally, you comp the special guest's day, but in the end – it works out for your evet
CORPORATE NAMES DRAW CORPORATE PARTICIPATION
If you find a corporate sponsor that players recognize and respect, you can inspire more donations and giving.
If you don't have major corporate name or brand recognition, you can still raise revenue – you might just need to be a bit more creative to develop value to your players.