Golf Tournament Tip – Creating a Hole by Hole Spreadsheet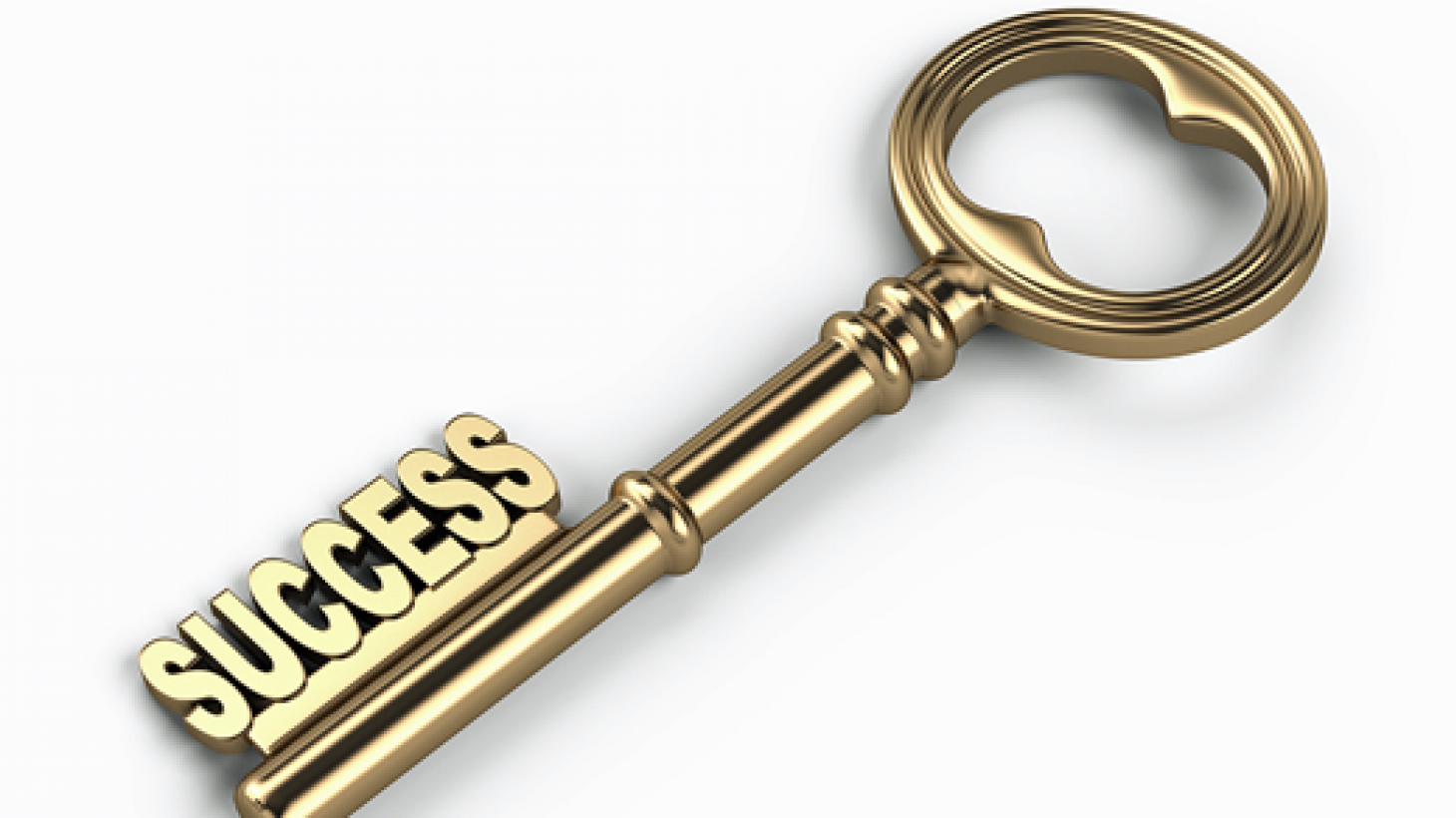 Today's article is going to be short and sweet, because when you're planning a golf tournament, time is often in short supply, and it's best to cut through the fluff and get to the essentials of what will actually help you keep on target.
Creating a hole-by-hole spreadsheet early on in your golf tournament planning process is essential to planning out what contests you might want to host on course, and matching your sponsors to a certain hole. Your Hole-by-Hole determinations can even be made before you recruit many of your sponsors, as you can use this information to help convince potential donors or sponsors to participate.
So how do you create a useful hole-by-hole sheet? Check out the columns we suggest you add below. These will be a helpful quick glance as you plan, so you make sure you don't double up or miss a crucial point. Hole-by-hole spreadsheets are also good to pass out to your volunteers or rangers on the day of the event, so they can make sure everyone is where they need to be, and that each volunteer team has what it needs.
Hole #
Par #
Contest?
Vendor at Hole
How Many Tables & Chairs
Who is the Sponsor? Do they have Signs?
What will they have (Food, Drink, Alcohol, Marketing Materials)
Bartender?