Helpful Steps Towards Organizing a Successful Tournament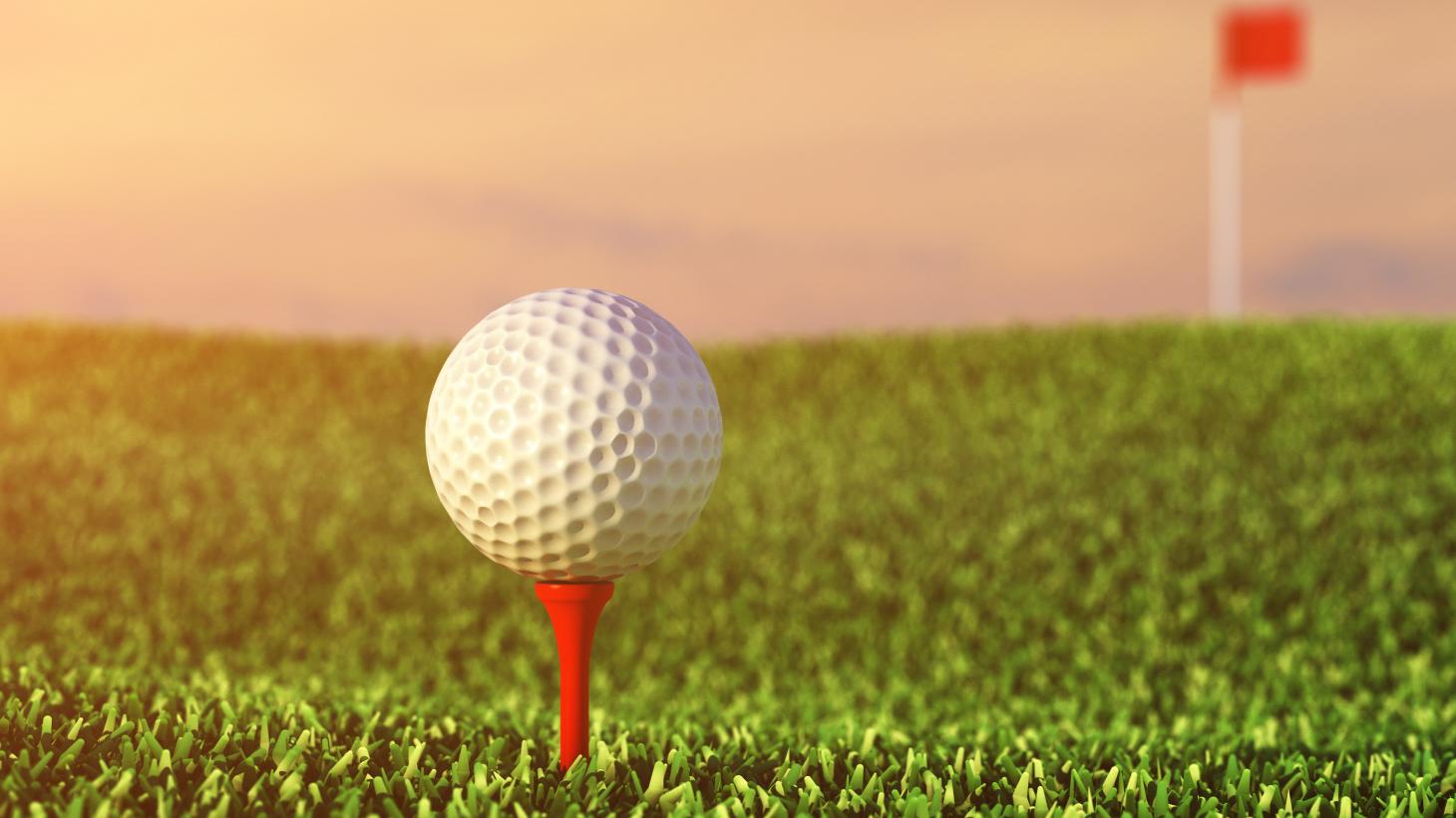 There is always a certain element of creativity involved when organizing a golf tournament, but there is also a general formula that can be used for success.
First, determine what you want to accomplish. Do you want to raise money, awareness for a cause, or just get a group of players together for a special event? Most golf course facilities tend to book events 8-12 months in advance.
Next, make sure you have help. Running a tournament on your own is virtually impossible. Organize a group early so that people can feel involved in the full process, so once it's all over, everyone can feel a true sense of accomplishment together. Appoint committees to look into details including prizes, dates, locations, transport, food and beverage, and anything else deemed relevant for your particular event.
The next logical step is to do a little research and determine cost and format of the tournament. Do you want a scrambler, or best ball? Are any other tournaments in the area hosting a similar theme or format? On the financial side, what will reasonably fit within your budget? Be careful not to make your entry fee, or other fees too overwhelming for prospective participants. You'll likely not generate the majority of your profits from those fees anyway. Make your tournament about the experience, not profit.
Any successful tournament is going to need a fair share of advertisement. What's the best method to reach your target audience? Is it social media, or if it's a slightly older demographic, press releases and flyers may be a more effective method of getting the word out. Don't wait until the last minute to advertise. Start spreading the word early in the process. It also doesn't hurt to give your event a certain flare, or unique aspect that makes it stand out, and will become more memorable for participants.
The organization of everyone's information is a crucial part of the process. Make sure someone is able to set up an efficient system where applications, prospective participant's personal details (including t-shirt size) and other pertinent information doesn't get lost or jumbled. A website landing page is a good way to streamline and track all of your data.
Once the event is a success, don't forget to follow up with participants to gauge how happy they were with their experience. If all went well, commit to another tournament just like it for the following year!