How to Incorporate FootGolf into Your Next Charity Golf Event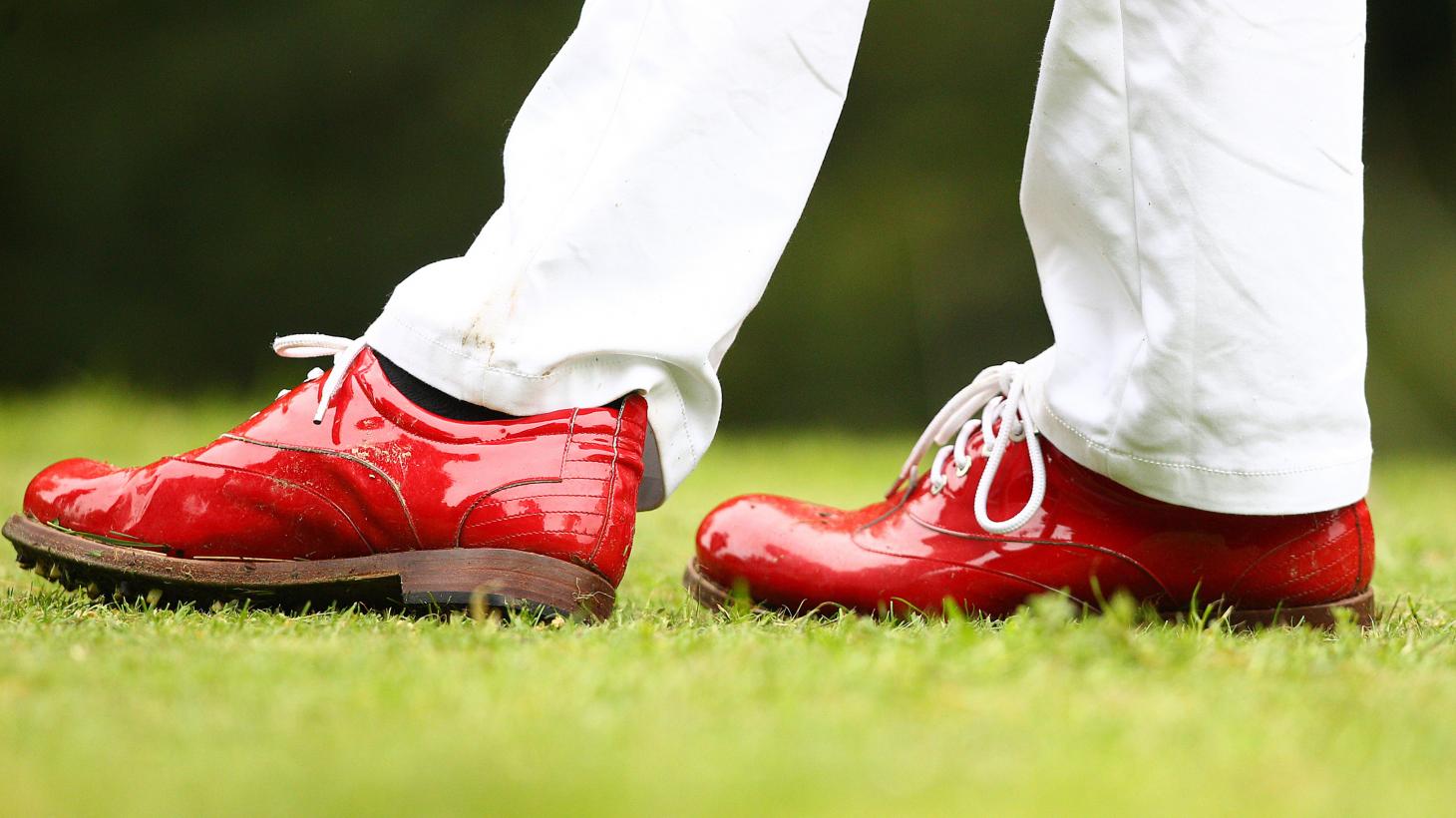 When planning a tournament, it's important to come up with unique ways to approach it, so it stands out from others. With FootGolf continuing to grow in popularity, it can be a clever and fun alternative to traditional golf in a tournament setting.
The offbeat theme can create an extra source of revenue for the event's fundraiser, as it will catch their eye and also give you unique promotional angles to work with. 
A few other reasons why FootGolf is a good idea for tournaments and why you should consider it instead of traditional golf: 
It's a great option for non-golfers who would like to participate in the tournament. There are no special skills needed.
It allows for more participants to play at once.
You can use the whole course or just half of the course. For example, for a little variety, you could play 9 holes of golf and 9 holes of football.
The casual environment of FootGolf allows for more chance to fundraise out on the course.
It allows for more winners, which is ideal in a fundraising setting and creates a happier environment during the event
There is no equipment needed! Anyone can play FootGolf sans clubs, or anything else in that golf bag.
It's family-friendly and perfect for all ages.
It's time-friendly. You can play FootGolf much faster than traditional golf.
It's great exercise for the fitness enthusiasts out there.
It's a fun team building and networking experience.
In many cases, it's less expensive.
It allows for additional exposure for the non-profit you may be fundraising for.