The Importance of Following Up with Donors and Sponsors After Your Tournament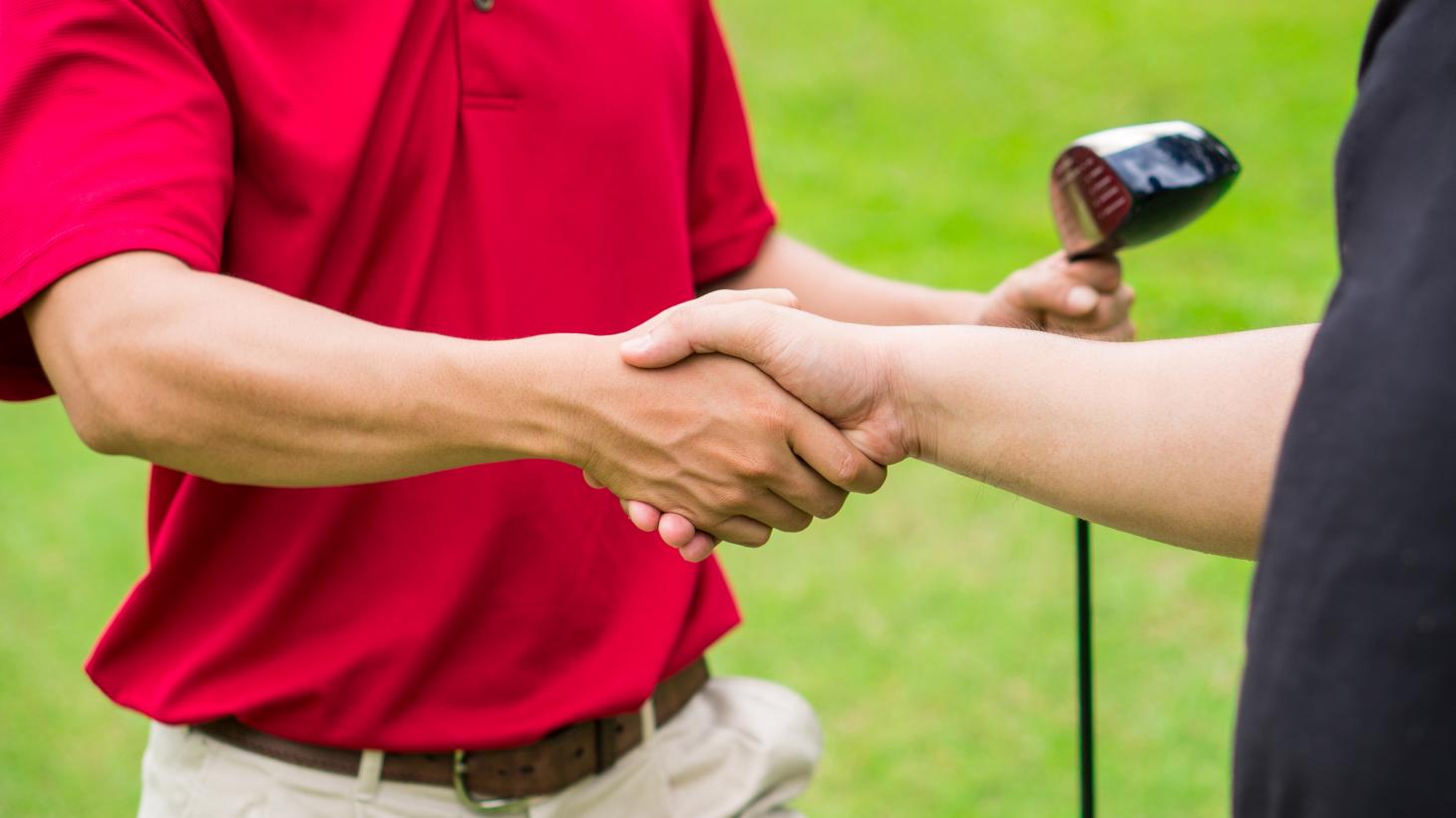 Genuine Thank You
"Genuine" is the key word here. Stay away from generic form letters. Instead, send a personalized, hand written thank you to each and every one. It may take a little more time and effort, but it reflects so much more sincerity and appreciation.
Develop Loyalty
Long-lasting relationships centered on trust and integrity are everything. Donors want to be appreciated more than anything. Sure, their donation may be tax deductible or may be good for marketing, but recognition and appreciation is what they will value the most. If you can demonstrate true appreciation, you will cultivate a long lasting relationship for years to come.
Share your Success
Follow up with your sponsors and donors. Share the results of your fundraising efforts. Give them feedback as to how much your event raised, largely in part to the donations and sponsorships that you received. Be as specific as possible to personalize your message. If your donor provided a raffle item, tell them how much your raffle generated, in addition to how much the entire event raised.
Moreover, when thanking a Title Sponsor, for example, tell them specifically how their sponsorship dollars will benefit your nonprofit.
Receive Feedback
Follow up with a short survey asking for feedback from the donors or sponsor perspective can be a great resource for future fundraising events. Knowing things like, how they felt the event went? Was there anything that they would like to see done differently for the next event? Did they feel that they got a return on their investment? This invaluable bit of information goes a long way when approaching these or other donors/sponsor in the future.
Save the Date
Although, you wouldn't want to ask for another donation or sponsorship in your personalized thank you letter, you can and should provide a "Save the Date" reminder for next year's event.