Incredibly Simple Ways You Can Lower Your Golf Tournament Costs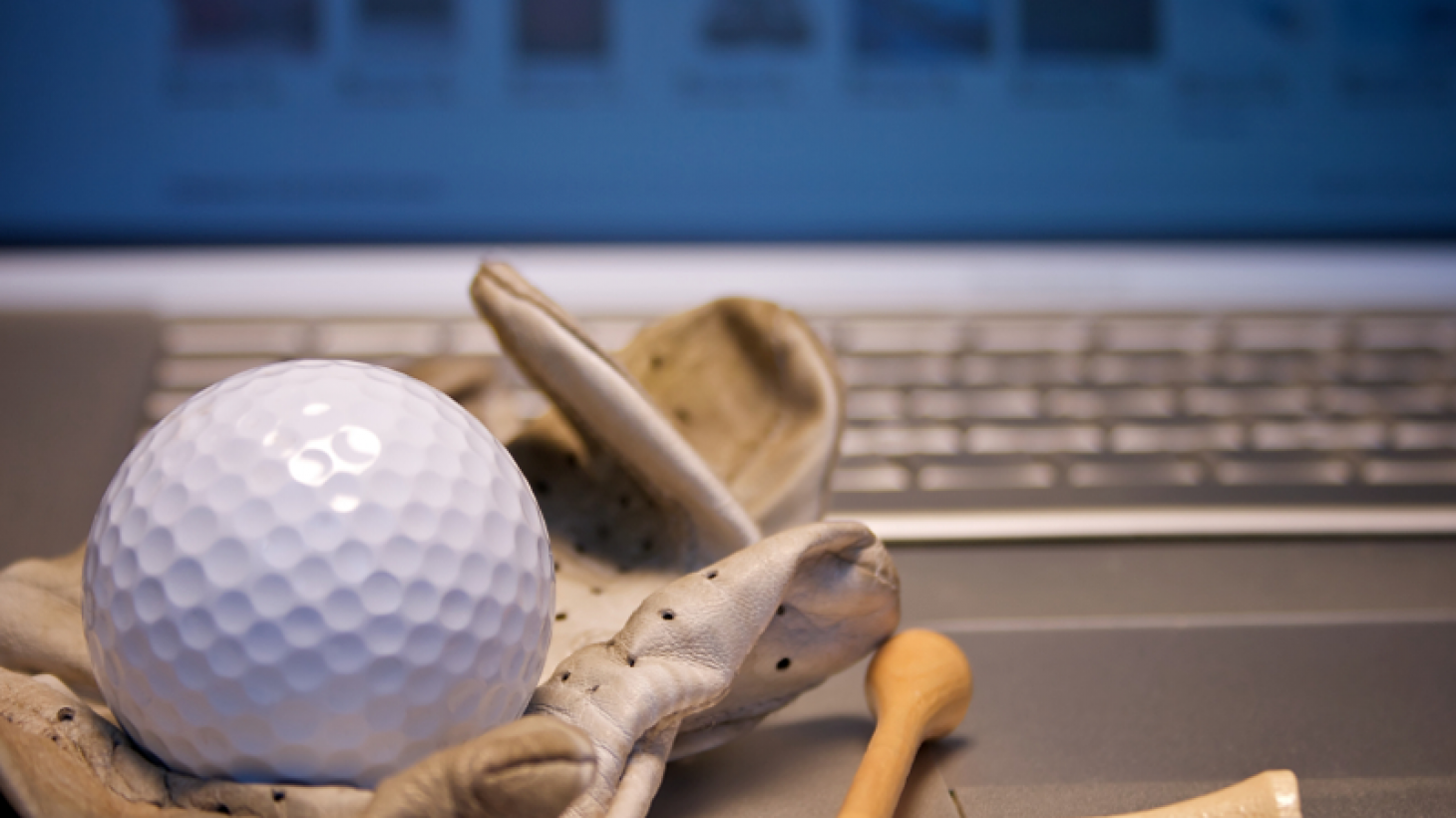 Hosting a charity golf tournament is both exciting and stressful. One thing you always have to be mindful of is your budget. There are several ways you can lower your golf tournament costs while still providing a great experience for your attendees.
Utilize the networks around you
You're putting together a golf tournament for a good cause. Now is the time to solicit the support of those you know who will be happy to donate. Utilize your network of colleagues and friends. Employ your committee members, volunteers, and sponsors to do the same. Many companies and individuals will donate their time or money if you simply recognize them for their contributions. That's free help! The recognition can be thanking them when you're addressing the attendees, or by hanging up their banners and putting their names on programs and flyers. 
Get out and generate more sponsors
You can never have too many sponsors. If you need a boost to your budget, go out and find businesses that will support you. Add their logo to everything you distribute regarding the tournament. Let the community know that the companies sponsoring the golf tournament love helping a good cause. That's all they want, some charitable recognition. Something they can add to their own resumes. You can reach out to companies in a variety of ways. Call and ask to speak to whomever handles their charitable giving, email them, or do it the old-fashioned way and pay them an in-person visit.
Look for package deals
Some golf courses offer flexible or all-inclusive packages for people holding tournaments at their location. Look around for these places. If you need help, utilize the venue search or Regional Sales Offices on golftournamentmanagment.com. Often, you can get great discounts on all-inclusive packages. Get your golf, concerts, parties, and receptions all for one price, and save money on the total bill.
Make your prizes budget-friendly
No charity golf tournament would be complete without hole contests and pin prizes. A great way to lower the costs of these prizes is to either make them yourself or have your committee members chip in with prizes from their workplaces. Service-based companies are the most cost-effective giveaways. Day passes at gyms, amusement parks, and golf courses are all fun and relatively easy prizes to solicit, especially if people on your committee represent one of these businesses. 
Money isn't the only way to contribute
If companies in the community and your volunteers are excited to donate to your tournament, that's great! Ask them to donate as much as possible. Prizes, cool swag, and even awards are all things that will make your tournament memorable to everyone involved. If your sponsors, volunteers, and the people affiliated with your cause can donate these things, you're going to save a lot of money, and the more money you save means the more money you can ultimately donate to the charitable cause you're supporting.
These are just a few incredibly simple ways you can lower your golf tournament costs. If you'd like more advice and tips for golf tournament planning, check out the other blogs on our website at golftournamentmanagement.com/blog.