The Most Popular Ways to Pair Golfers at Golf Tournaments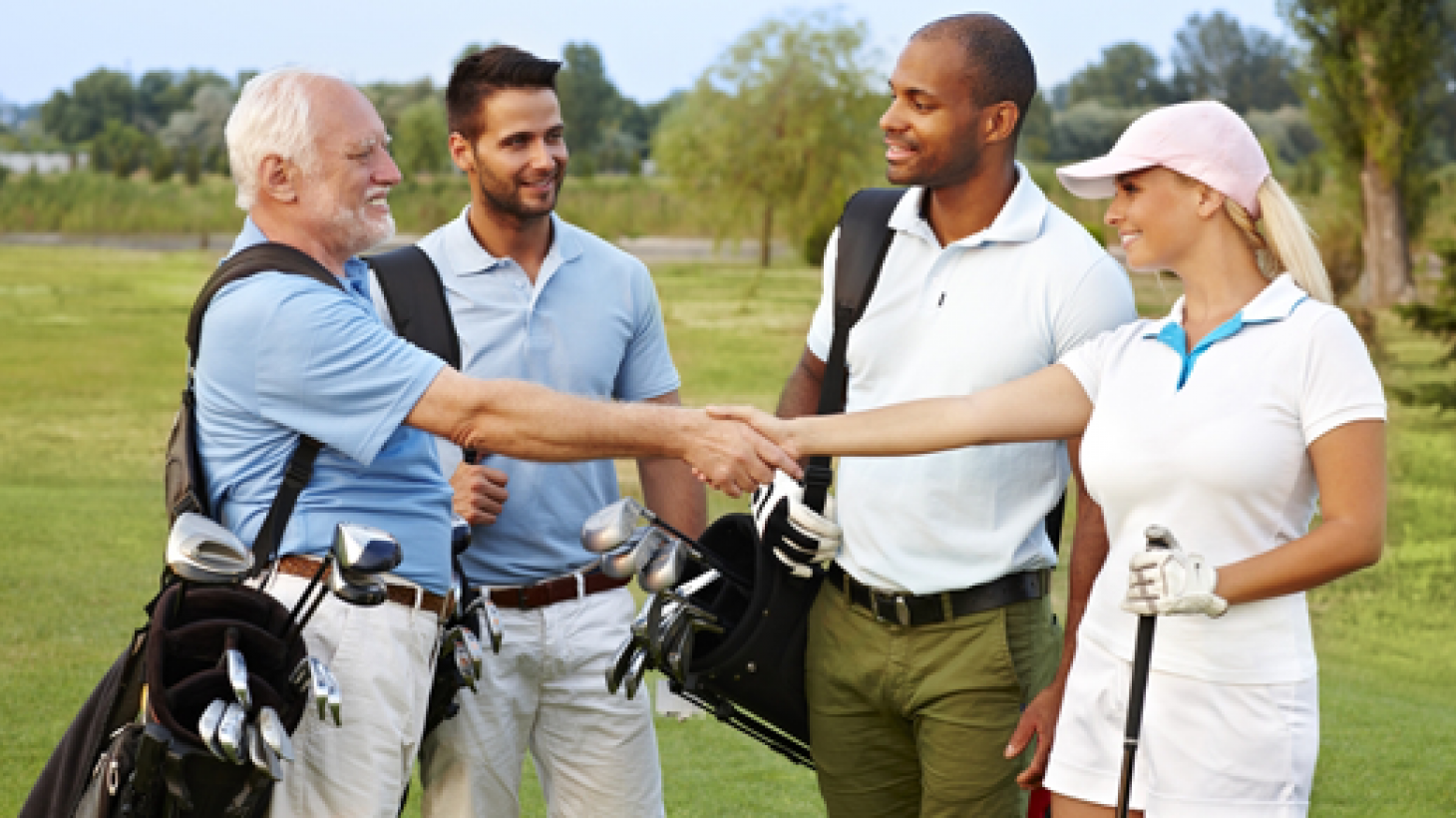 Let's talk golf tournament pairing. In this article, we give the quick low down on the most popular ways to pair golfers in a Scramble Tournament.
Based on Skill
A, B, C and D players is the most common way to pair a scramble format tournament. Pairing in this way creates a more equal opportunity among the field and allows everyone to contribute in some way. In this option, you can also require a minimum number of drives per player.
Networking Potential
Pairing individuals within common professions or industries will allow for great networking opportunities during a golf tournament. Participants appreciate the potential of meeting new contacts within their industry and welcome the opportunity to cultivate new relationships throughout a fun day of golf.
Couples
This is a great format for spouses or significant others, as a fun social event with some friendly competition. "Nine and Dine" is a fun theme and allows the couples to play nine holes and gather for lunch or dinner following golf.
Father/Son or Mother/Daughter
You can also pair as a foursome, and make it a family affair. Consider Best Ball or a 2-person Scramble format to encourage a little family rivalry. This type of pairing is good for HOA or PTA fundraiser tournaments. Also, this is a great idea for Mother's and Fathers' Day events.
Play with a Celebrity
In this format, each foursome includes at least one celebrity. This type of pairing works great for a fundraising event. Teams pay premiums to have the opportunity to play with a celebrity. The more celebrities you commit to play in your tournament, the greater the revenue potential. Remember, celebrities will be more willing to donate their time for a good cause and some good fun.
Play with a Pro
Every course has a club pro, and they all (hopefully!) love to golf. Invite one pro from every course in your area to play within each foursome of your tournament. Offer to host the pro for free, but use it as an upsell to your amateur participants. Everyone will appreciate the opportunity to compete against the best.