Why golf can help your nonprofit, and how Golf Tournament Management can help.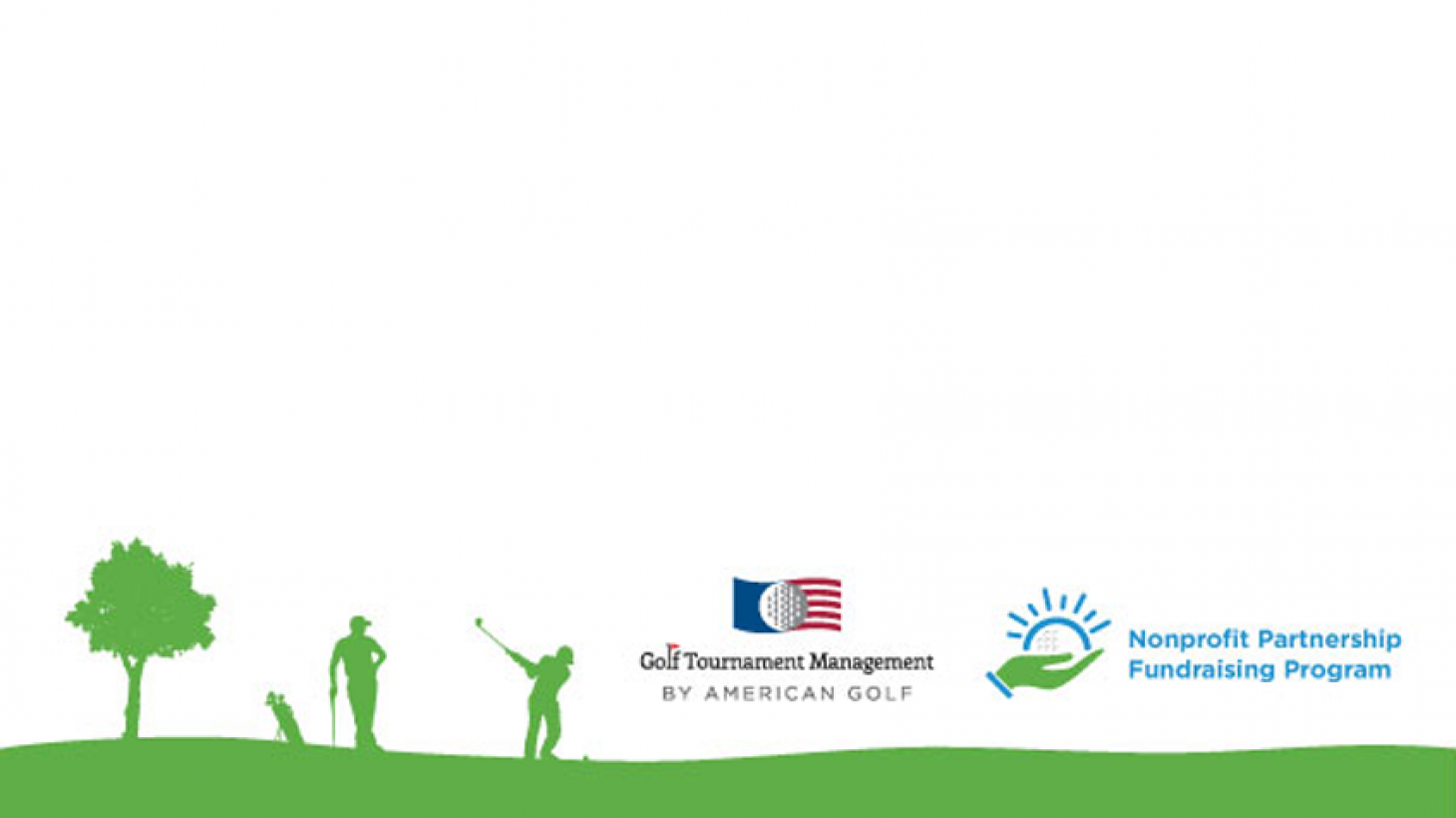 At Golf Tournament Management, we understand that raising funds and generating awareness for your nonprofit and your cause are crucial to being able to continue doing what you do.
We also know that after a while, the same old fundraising tactics and cold calling become less effective – and be something your volunteers dread, regardless of their passion for your cause.
So how can you continue to raise money for your nonprofit and increase awareness for your cause in a fun and unique way? By hosting a golf tournament and joining the Nonprofit Partnership Fundraising Program.
What is the Nonprofit Partnership Fundraising Program?
The Nonprofit Partnership Fundraising Program is a program designed to help nonprofits and nonprofit tournament organizers easily and successfully host golf tournaments and golf events.
Why would I want to host a golf tournament as a nonprofit?
Golf tournaments are fun, and Scramble formats can accommodate varying skill levels and player counts 
A  golf tournament can give you time to chat in a non-business environment with key supporters, donors, and sponsors
Golf tournaments can raise money for your organization via ticket sales, raffles, hole sponsorships, silent auctions, and activities like helicopter ball drops
Golf tournaments are a great way to create broader awareness within the community, grow your volunteer base, and develop lasting recognition with sponsors and donors
What do you get with the Nonprofit Partnership Fundraising Program?
As part of our Partnership, the tournament planning experts at Golf Tournament Management become your tournament planning helpers. We'll help you find the perfect venue for your upcoming event, help you understand your costs and enhancements, and assist you with event promotion and logistics.
We also offer FREE Fundraising Seminars. These seminars:
Provide free advice and detailed help with important aspects of tournament planning
Connect you with other local tournament planners in your area – potential partnership opportunities!
Give you a chance to see a tournament-ready venue perfect for your event
For full details of the Nonprofit Partnership Program, to RSVP to upcoming FREE Fundraising Seminars, or to sign up for the Program itself, visit www.golftournamentmanagement.com/nonprofit-partnership-fundraising-program today!
Make your tournament a success, not a stress – with GolfTournamentManagement.com.