Organizing a Successful Charity Golf Tournament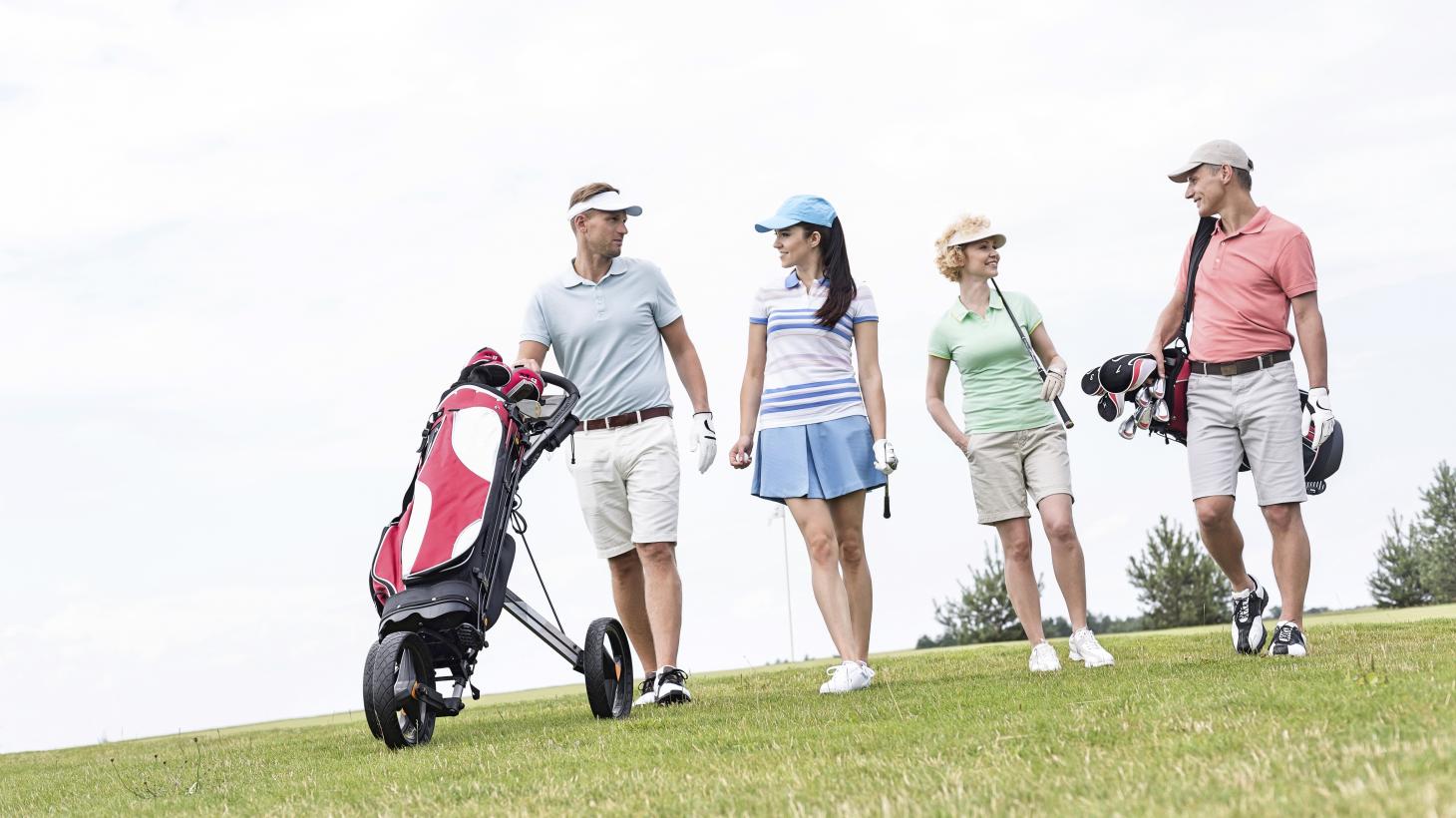 The best advice I can give when putting together your first golf tournament is to make sure that you don't set the bar too high, and end up feeling like you failed.
A lot of new tournaments think that they are going to have 144 golfers raise $50,000 and have 10+ sponsors waiting to give them money. In reality, most tournaments are lucky if they reach half of their original goals.
You'll want to start with reasonable and attainable goals. By doing this, you will set yourself up for a higher rate of success. If you give yourself a goal of 72 golfers, and you want to raise $15,000, this will be a much more achievable goal and leave you with room to grow.
If you hit your goal, congratulations, and if you happen to exceed your goal, even better! However, if you did not reach your goal, congregate with the committee and discuss some of the obstacles that held you back to figure out a way to make things run smoother next year. The key is to build a good reputation with your guests, and keep building your market.
I am on a committee for a tournament and we are in our seventh year of putting this event on. The first year was a learning process for us. We failed to get a full field, and we didn't raise a ton of money. We also didn't have all of the sponsors and donors that we would have liked. However, we did choose a great golf course, we raised money for a good cause, and we gave the golfers a great value for their entry fee and time. Because of the time, effort and foundation that we laid from our first tournament, the golfers that played in our first event all told their friends and we were able to have a full field tournament the following year. In fact, we nearly doubled the money we raised the first time!
A lot of golfers are invited to play in many tournaments throughout the year. They have to pick and choose what tournaments they want to support, and spend your money on.
There are 3 key factors that typically help golfers make up their mind.
First, you want to pick a course that is appealing to the golfers - generally a nicer course that most golfers do not normally play at, or have the opportunity to do so. Second, what is the tournament raising money for? If the tournament is for a good cause, people will support it. And third, what do you get for playing in the event? When a golfer has to pay $150+ to play in a tournament, they do not want to get a hot dog and a bottle opener. They want to eat a nice meal, get a tee prize and receive a couple of drinks. You want the golfer to leave feeling like their money was well spent and to be excited for year two!
- Mike Hallowell is the Tournament Sales Director at Coyote Hills Golf Course