Build a School Reunion Golf Tournament You Can Be Proud Of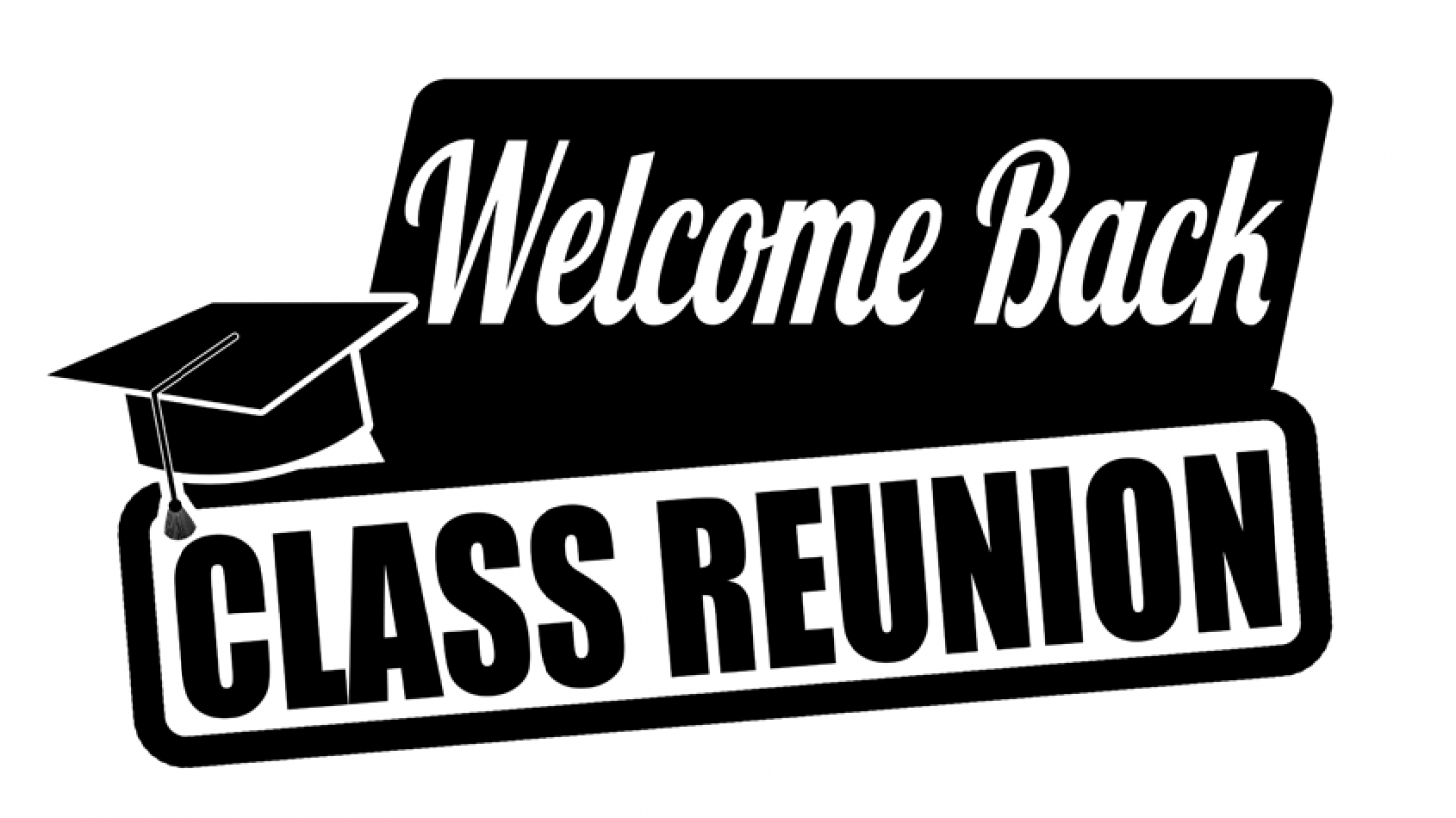 School reunion celebrations can be incredibly fun events that bring together people who haven't seen each other in years, if not decades! A school reunion golf tournament is a great way to build camaraderie within your school community, solidify relationships with alumni, and fundraise for your alma mater. While a lot goes into planning such a major event, the payoff is always worth the work! And if you take advantage of the resources that golftournamentmanagement.com provides, you can cut back on the stress of planning your school reunion golf tournament – and still throw a great event!
Learn how to build a school reunion golf tournament you can be proud of by following this advice!
Plan Ahead… Way Ahead.
Ideally, you should start planning your school reunion golf tournament at least a year in advance, so that you can not only get the word out to alumni who might have lost connection with your school, but so that out-of-town guests can make plans (and save funds) to attend.
Key considerations

: Are you inviting spouses/partners? Families? What date do you want? Consider the weather, and you might want to plan around another major school function, such as an alumni weekend or football game.
Choose Your Location Wisely.
When selecting your golf course, there are several factors to consider. You should choose a course that can accommodate the golf tournament, the awards banquet, cocktail hour, and influx of a large group of players and non-players.
Key considerations

: Should you pick a course close to your school? This can be a huge advantage to your player count, as those who don't live nearby can still often stay with family or friends.
Build A Strong Team.
Immediately form a Reunion Committee: Reunion Chair, Treasurer, Sponsorship, Prizes, Design, School Rep, and a Tournament Planning Expert. This team will help you maximize your effectiveness and lower the stress of planning.
Key considerations

: Your committee can be comprised of golfers and non-golfers, for a broad spectrum of input. Have your Prizes Chair contact local businesses & alumni for donations and hole sponsorship. Contact classmates for sponsorship, donations, and raffle items.
Decide Format, Theme & Events
A safe choice for format is a Scramble, as this accommodates all levels of golfers, from social to competitive. For theme, if you graduated in the 1980s, why not host an 80's revival? Plan for fun, non-golf activities on and off the course, such as ladder golf, trivia, or a helicopter ball drop. Will you have a cocktail hour prior? An awards ceremony afterwards? Is the golf tournament the main event, or will you host a gala and party post-play? If you do organize a party afterwards, think about adding prizes, a raffle, a memories booklet, a deceased classmate tribute, slideshow, and music. You can even honor an alumnus or two, or ask a famous alum to speak.
Key considerations

: The more non-golf activities you have, the greater your participation and RSVPs will be, as spouses and non-golfers will be more interested in attending. Keep it fun! Collect WHERE ARE THEY NOW? facts from players, and post these on a board near registration and check-in. What about dinner? Work with your on-site coordinator to create an amazing dinner for your players – this also gives everyone an opportunity to socialize and catch up with old friends.
Strategize Advertising & Marketing
The best school reunion golf tournaments are the well-attended ones. To help drive attendance and build excitement for your event, immediately create a tournament website (website and online player registration is offered on golftournamentmanagement.com) so that you can easily track player counts, sponsors, donors, and payments. Remember to advertise that your event is benefitting your school, and ask for donations and sponsorships from alumni and local businesses. Each year, you could donate to a different specific team or school group (such as Football one year and Soccer the next). This way, you generate more donations from specific alumni.
Create a Facebook Page for your tournament, and assign someone to post on it daily. Create an Eventbrite to track participants.
Key considerations

: Need help tracking down alumni? Contact your school's alumni office for classmate information. Keep your pricing realistic to encourage early booking. Consider offering a discount. Allow classmates to book twosomes and foursomes with spouses, to fill your player count. Talk to your school about incorporating logos, school mascots, or famous alumni to drive interest and excitement in your event. Create a donation link where individuals can donate even without signing up to join. ADVERTISE and SEND UPDATES via social media.
Tips and advice contributed by:
Kirsten Erickson, Event Sales Director, Bear Creek Country Club
Jennifer Avise, Membership & Tournament Sales Director, Persimmon Country Club
Renae Vivolo, Event Sales Manager, Sunset Hills Country Club
Marisa Breglio, Regional Tournament & Fundraising Director, New York & New Jersey