The Secret to Scheduling a Successful Golf Tournament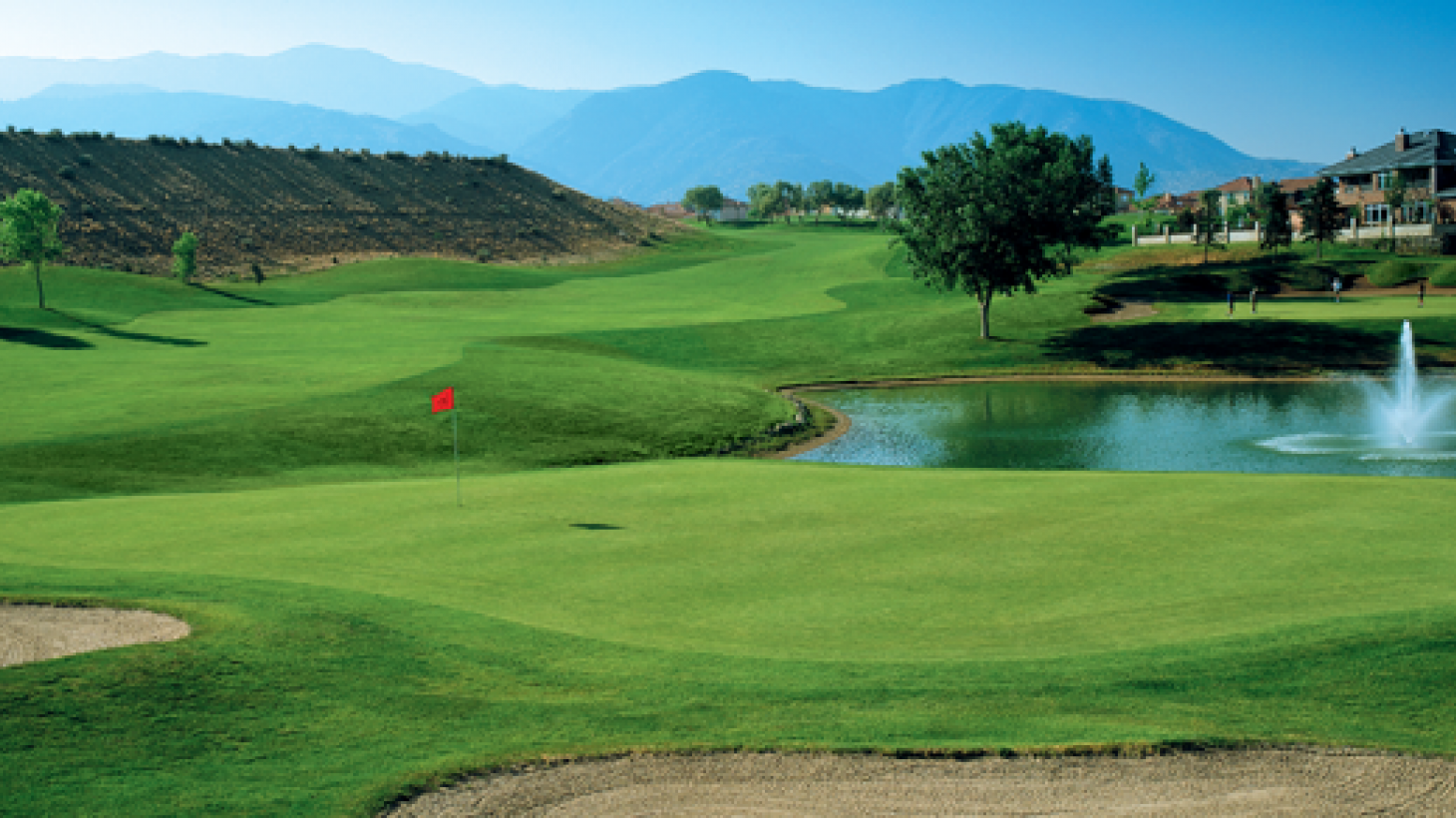 Expert advice contributed by: Joey Castañeda, Tanoan Country Club
The success of a golf tournament relies on many factors working in harmony together, but begins with one major consideration: Scheduling.
The Secret to Scheduling a Successful Golf Tournament
A successful golf tournament can be planned by asking a series of questions under three major categories. Let's examine each of these one by one.
What is the purpose of your event?
Is your event for a school or sports team?

Consider hosting the event during the off-season so that your entire focus can be on the tournament, and it won't interfere with the team's season

Football, soccer & volleyball teams – consider a spring or summer event
Basketball teams – consider a late spring or early fall tournament
Baseball, softball, track – host an event in the summer or fall

Is your event for a non-profit?

Consider hosting your event at the beginning of the golf season, or in the summer when you can easily fill a full tournament field
Figure out when other non-profits are hosting their events so you don't conflict with the date of another event
Where are you located?
Have you considered what the weather will be like?

For example, New Mexico experiences late winters. Cold air can decrease the number of golfers willing to participate in an early spring tournament – thus, late spring or summer are ideal New Mexico tournament dates

Can you create a tournament theme around a holiday or the weather?

If you want to pick a holiday on which to host your event, you could create a clever named based on that holiday, or what the weather might be like on that day. Will it be hot? A bit chilly? Honestly acknowledge these possibilities and you could still successfully recruit players for your outing.

Drier regions can host "Polar" or "Ice Breaker" events in January, February, or March to cut down on costs
Depending on where you're located, fall tournaments can be major, full field events – consider September through November as good months
What's the time?
Do your participants have any time constraints or considerations?

If you are fundraising for a youth sports team or high school group, you should try to have the kids show up and participate. So if they are in school, an afternoon outing may be best
Morning events are generally better, though more popular, for regular events – host morning events during April through November to get out early and allow more time for your event
For business and corporate outings, an afternoon tournament is ideal. That way, participants don't have to skip a full day of work. No one wants to go back to work after being gone from it. Hold these events early in the golfing season (March or April) to motivate employees, or late in the year (October or November) for employee appreciation events.