Three Popular Tournament Formats to Improve Your Game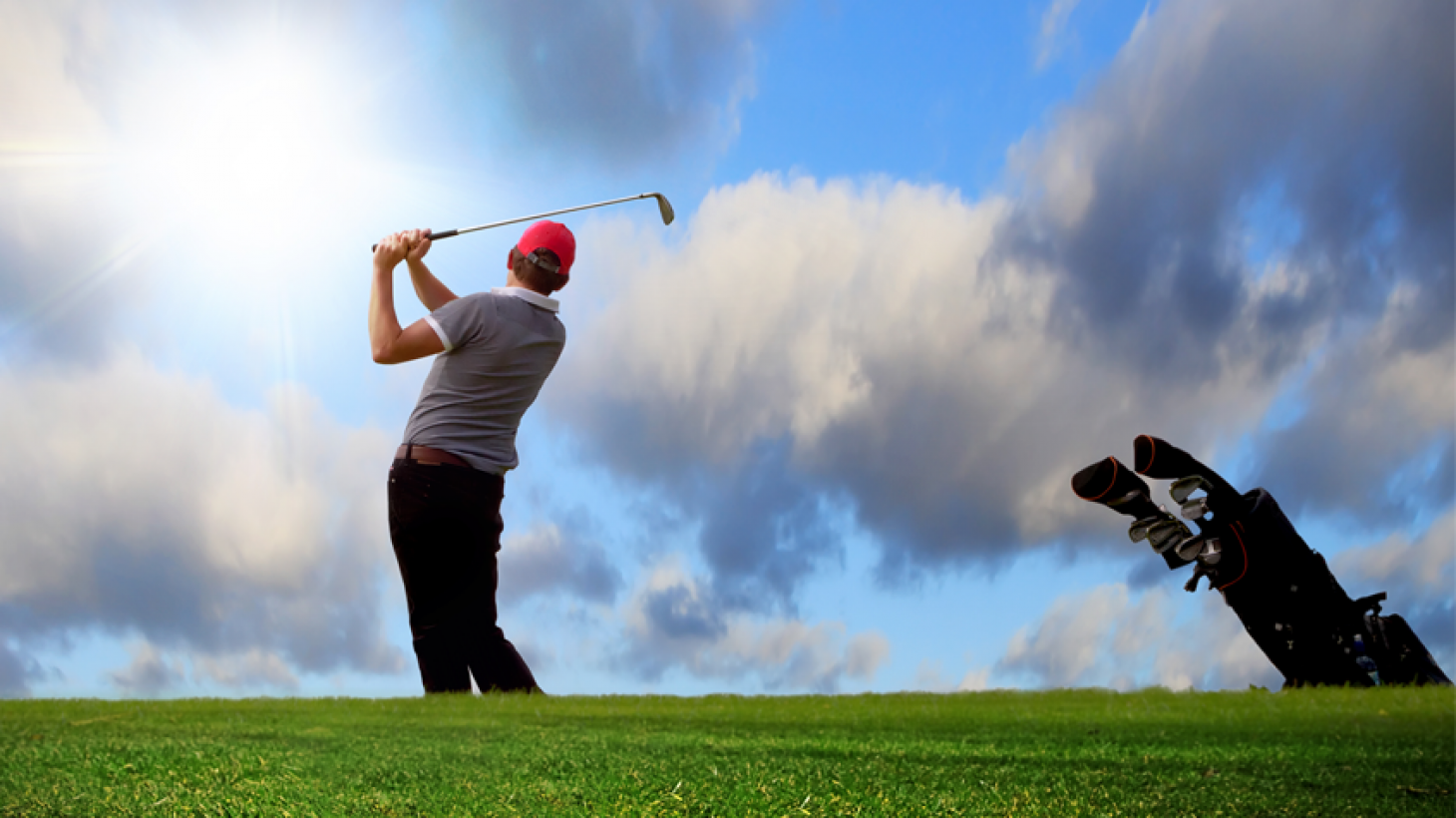 Three Popular Tournament Formats to Improve Your Game
It's fair to assume most golf lovers would like to get out and play more than they do, and may also want to add a touch of variety and creativity to their play. Tournament models (or side games) will not only guide in motivating and organizing your next green venture, but can make you a more competitive golfer.
No matter your skill level and whether you're looking to golf with a small or large group of players, we've got a few favorite formats that can strengthen your game without the pressure of a major professional tournament. So what are you waiting for? It's Tee Time o'clock somewhere.
These basic game models will get you into swing of things:
Two to Four Players
Best Ball – Sometimes known as Four Ball, this is one of the simplest formats practiced worldwide. You'll need at least two players. Each team member plays their own ball throughout the round and the lowest score (or best ball) among the group concludes the score. According to the USGA, the official Rules of Golf apply here as long as they don't diverge with specific rules of play.
Course handicaps work as follows: Based on USGA recommendations, men receive 90%, and women receive 95%. In a four stroke play setup, men receive 80% and women receive 90%.
           Scramble – Like Best Ball, you'll need at least two players, but four is recommended. Each player tees off from the starting hole, which can be any hole on an 18-hole course. No specific club is necessary.
When selecting your team, it's helpful for at least one of your players to be good at hitting tee shots with the driver, putting the whole team in a better position for your second shot. Short-game skills also come in handy here, particularly putting.
The team chooses the best shot unanimously by any criteria of their choosing. Whoever manages to make the longest drive that lands in the fairway is suggested. The best tee shot is marked, and players must then collect their balls and hit from within one club length's distance of the mark. This pattern continues until a player hits the ball in the hole. The concluding score is the total of the team's best shots. 
Four or More Players

Skins – There are two options for this match play format. Option one is for four players, and option two is for a larger group. During this game, each hole is worth one skin, and each skin is given a dollar value. The goal is to win as many skins as possible by obtaining the best score on a hole. A skin can carry over five or more holes, increasing in value as you progress. At the end of play, the victor is whoever has the most skins (or points.)
 If two players tie at the 18th hole, they continue on in a playoff round until one wins.
 It's recommended players divide the pot based on the number of skins each player has won, rather than winner-takes-all. Increasing the value of the skins as the team advances can also add excitement to the game.