Tips on Preparing to Play in a Tournament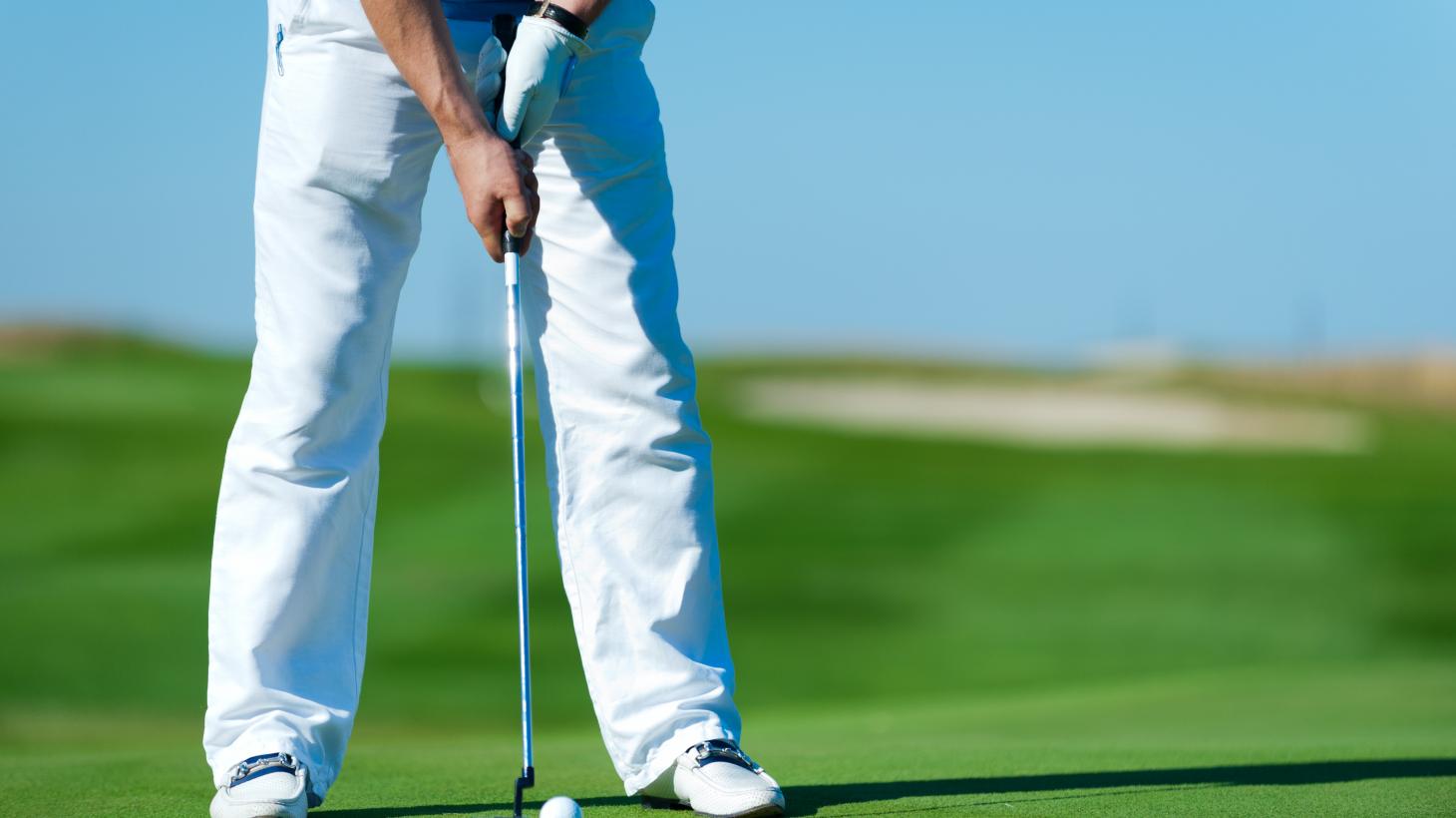 There are a few different steps you can take in order to make sure you know you're ready for your next tournament. Here's a breakdown of what to do and when.
Mind Games
Every golfer does well when they're making those killer shots and are constantly winning. But what really marks a strong player is how you cope when you're not doing so well. Make sure to keep your attitude in check and continuously learn from your errors. Don't dwell on the last shot you made, but instead concentrate on the next! A round of golf is really just a cluster of isolated shots.
Just remember – one shot at a time.
A Week Before
Balance your practice periods in order to achieve building confidence in your game. Increase the volume of your competitive play while also decreasing the volume of your time on the practice range during this time. You don't want to just progress, you want to dazzle.
If you are able, visit the course you will be playing at and participate in some practice rounds there to familiarize yourself. Diagram and take notes on the course's features. Determine where the best landing areas are, possible hazards, dips, etc. Also take note of the yardage from front-middle-back of each individual green.
Additionally, if you know you will be playing in specific challenging condition, take these into account at this time and adjust where needed.
The Day Before
This isn't the time to take a crash course. At this stage, you've done everything possible to improve your skills, now it's go time! Tournaments are an opportunity to showcase your skills as opposed to simply tracking your progress.
Stick with your usual daily/nightly routine. And get plenty of sleep!
The Day Of
Make sure to warm up before each round. That's "warm up," not practice. Simply loosen up your muscles and get into performance mode. Don't try to "fix" things on the range. If you're not performing something naturally so soon before game time, this is not the time to correct it. Stay well-nourished and try to avoid stressful situations.
Bring snacks to the tournament; energy bars, water, drinks with electrolytes, bananas, and simple carbs are good options.