The Top 20 Most Charitable Corporate Donors and How You Can Fundraise More for Your Event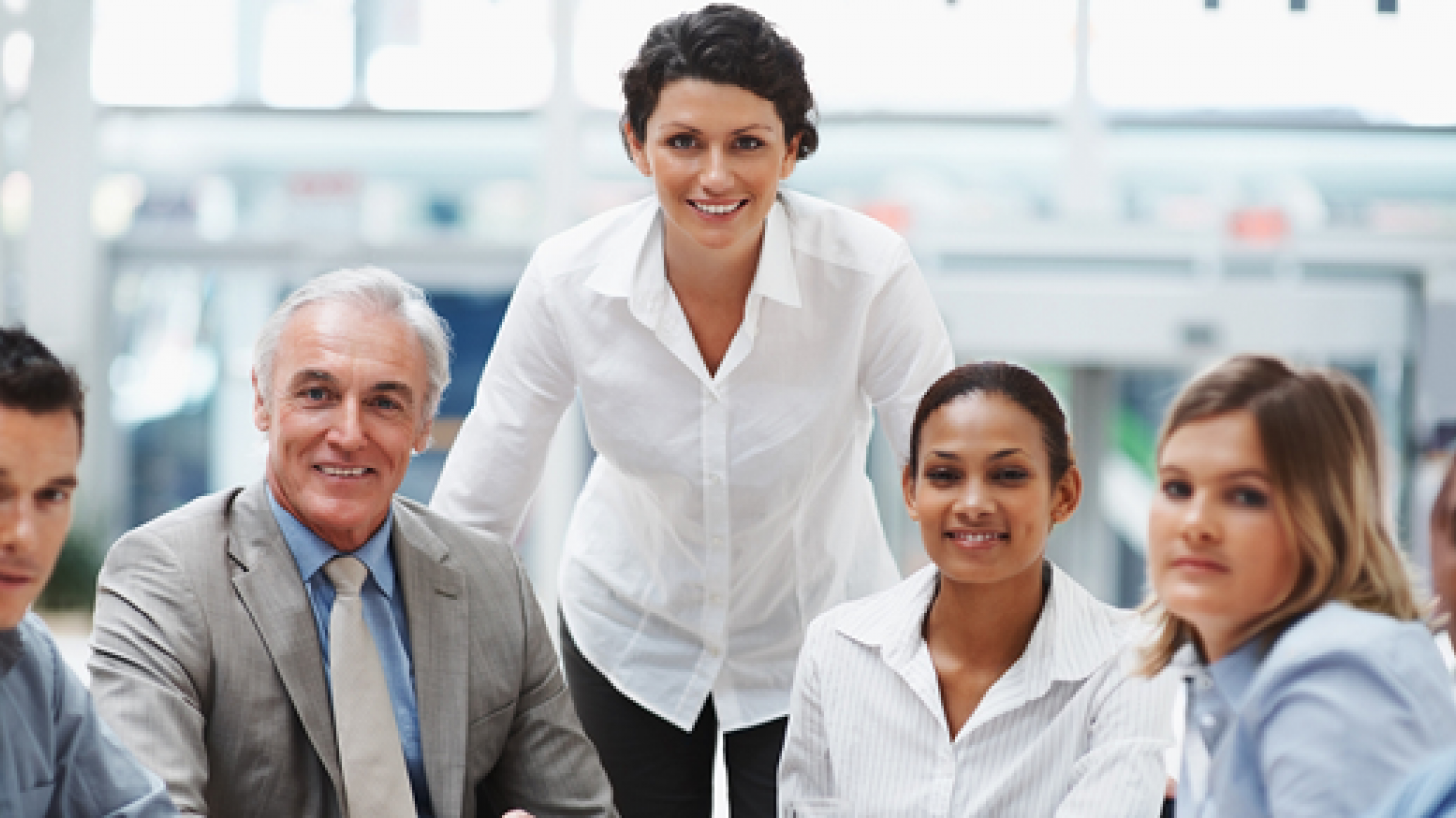 Recently, Fortune Magazine reported on a survey done by The Chronicle of Philanthropy that looked at the top 150 companies in the Fortune 500, examining their tax documents to determine which companies were the most charitable donors in corporate America in 2015. You can read the full article here, but we wanted to share some of the key points here.
While you might not be able to contact all of these donors, or find a connection with them to your specific cause, we think that examining these donors might—at the very least—inspire you to find businesses within your own community who might support your cause or donate to your charity golf event. Remember, donations don't always need to be monetary, so if a business is strapped for cash or has already fulfilled its financial cap for donations, you can still discuss other ways to donate.
Panera Bread is an example of one such company that you could solicit for non-monetary donations. Panera Bread is a bakery and restaurant that sells pastries, bagels, cookies, and a variety of different breads. At the end of the evening, around 9:00 p.m. or so, Panera donates their unsold, freshly baked items, to companies and individuals who show up to collect the goods. And we're not talking about a few cookies here – especially if you talk with the store's General Manager first, you could collect hundreds of bagels, cookies, and pastries. If you do speak with the GM, mention that you're looking for donations for a charity when you make your request.
So who were the top corporate donors in 2015?
Gilead Sciences came in #1, with over $446.7 million in cash contributions – mostly donated in grants made as a direct response to specific funding requests from nonprofit groups.
Walmart came in second, with $301 million in cash contributions, including a $10.9 million grant to nonprofit workplace organizations dedicated to "career services specific to retail." One charity they often support is Feeding America, a non-profit focused on anti-hunger campaigns.
The following companies round out the top 5 corporate donors.
3. Wells Fargo - $281.3 million
4. Goldman Sachs Group - $276.4 million
5. ExxonMobil - $268 million
All together, the top 20 companies gave in total $3.5 billion to charity in 2015. That's a whole lot of money available to charities and nonprofits, and all you need to do is get out there and ask for it. Even if you only get a contact, you've made one more connection that might be able to help you and your cause in the future. Good luck and if you want any advice or tips on how to fundraise or contact sponsors, visit our blog at www.golftournamentmanagement.com/blog for a whole online database of helpful articles from tournament experts.
Expert advice provided by:
Nicole Hage, Regional Tournament Director | Atlanta