The Top 5 Things to Consider When Choosing a Golf Course for Your Golf Tournament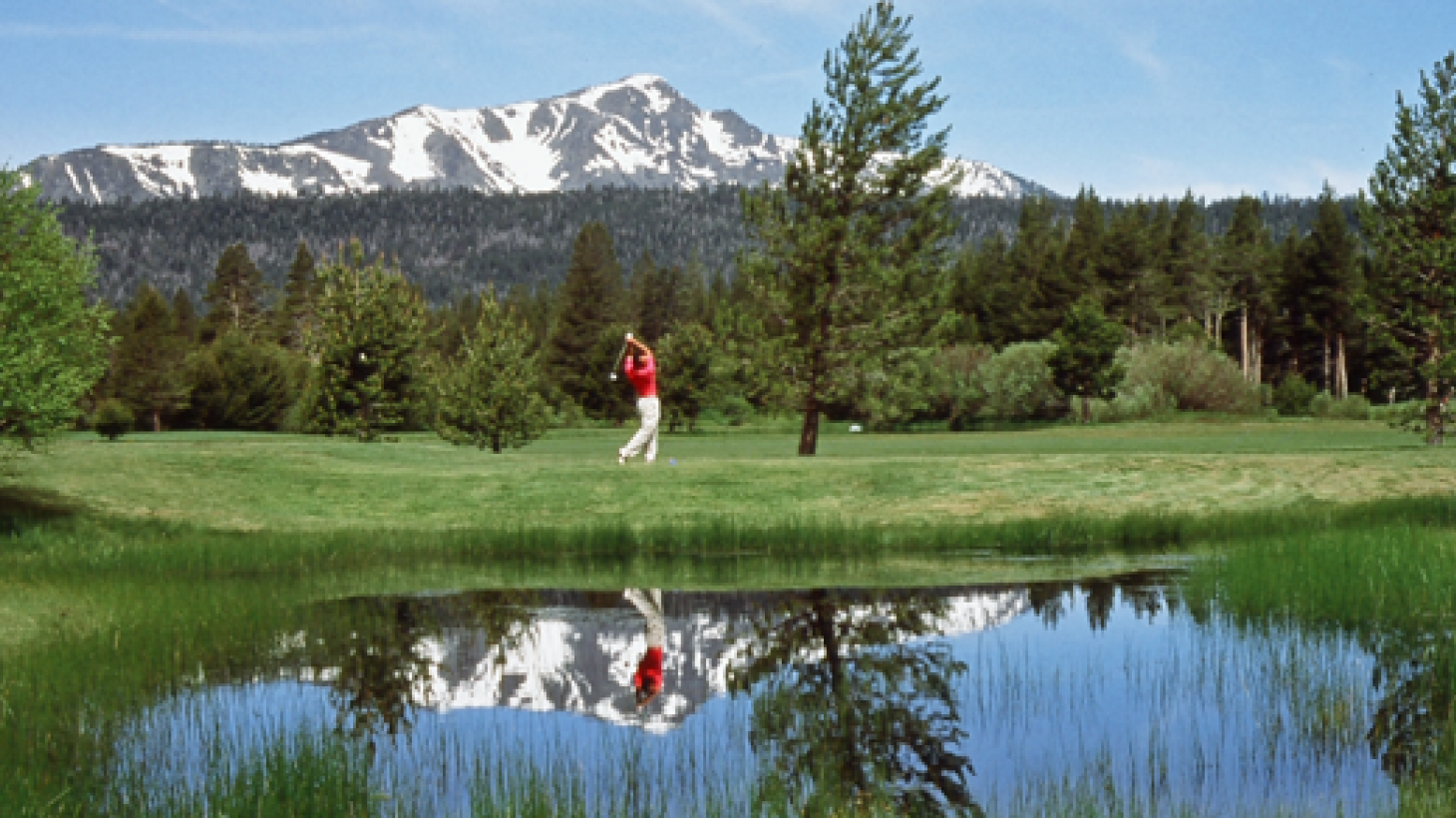 If you're planning a charity golf tournament or golf outing, one of the most important decisions you'll make is where to host your event. It's all about golf tournament location, but how do you know the best golf tournament location for your event? In today's article, we examine…
The Top 5 Things to Consider When Choosing a Golf Course for Your Golf Tournament
1) Location
Location is one of the first decisions you have to make when choosing a golf course for your golf tournament. Here are some helpful questions to ask:
How far will your golfers have to travel to attend?
How many out-of-town guests are you planning to invite?
What is the course atmosphere?
What type of course do you want? There are country clubs, public golf courses, 9-hole, 18-hole, 36-hole…
How near a city center is the course? Do you want a Destination Event or easy access to local attractions, the airport, or the freeway?
1) Playability
When you are considering all your options for a golf course, consider the average skill level of your player, and what you hope to accomplish from your event. Here are some helpful questions to ask:
What format will your tournament be? 
How many players (+non-golfers) will you invite?
What is the course condition, difficulty, and layout?
Would you players be more comfortable at a country club or public golf course?
Are your golfers competitive or recreational players?
3) Amenities
The facility, amenities, food & beverage options, and enhancement add-ons are important considerations when picking the best golf tournament venue, so ask these questions:
Does the venue offer adequate space for post-tournament activities, including raffles and awards?
What are the food & beverage options at your course? Do you have an on-site chef or kitchen? Will you need to utilize vendors? Are there pre-set packages?
Does the venue have meeting rooms, parking, GPS?
4) Value
While we would all love to host extravagant golf tournaments every time, there is always a budget involved. Whether you are looking for all the bells & whistles, or you want to keep your fundraiser more low-key, you want to consider the value you are getting with your venue choice.
Does the venue offer all-inclusive packages? Discounts for time of day or season?
Ask questions! If you don't know what you're paying for, ask.
Don't forget about tax and gratuities
When was the last time the golf course aerated? Courses always do maintenance, so find out as you schedule.
5) Tournament Team
An incredibly important part of planning for success is making sure you have support. A great tournament team can help make sure your event runs smoothly, and all golfers have fun. Here are questions you can ask your venue:
Does the course provide a dedicated tournament team, and how many members are on it, if so?
Does the venue provide "full-service planning" assistance, and what does that include?
What is the course's policy on alcohol, and who can dispense and serve it?
Remember, it's not just about the physical location of your golf course venue, but if you ask yourself these questions and consider these 5 aspects during your golf tournament planning process, you will be on the path to hosting an enjoyable, stress-free, successful charity golf tournament.
Tips and advice contributed by:
Dave Kuhn, Tournament Sales Manager, Coyote Hills Golf Course
Anne M. Handley, Event Sales Director, El Camino Country Club
Kelly Higgins, Event Sales Director, Lake Tahoe Golf Course