Ways You Should Be Organizing Your Tournament, That You May Not Be Doing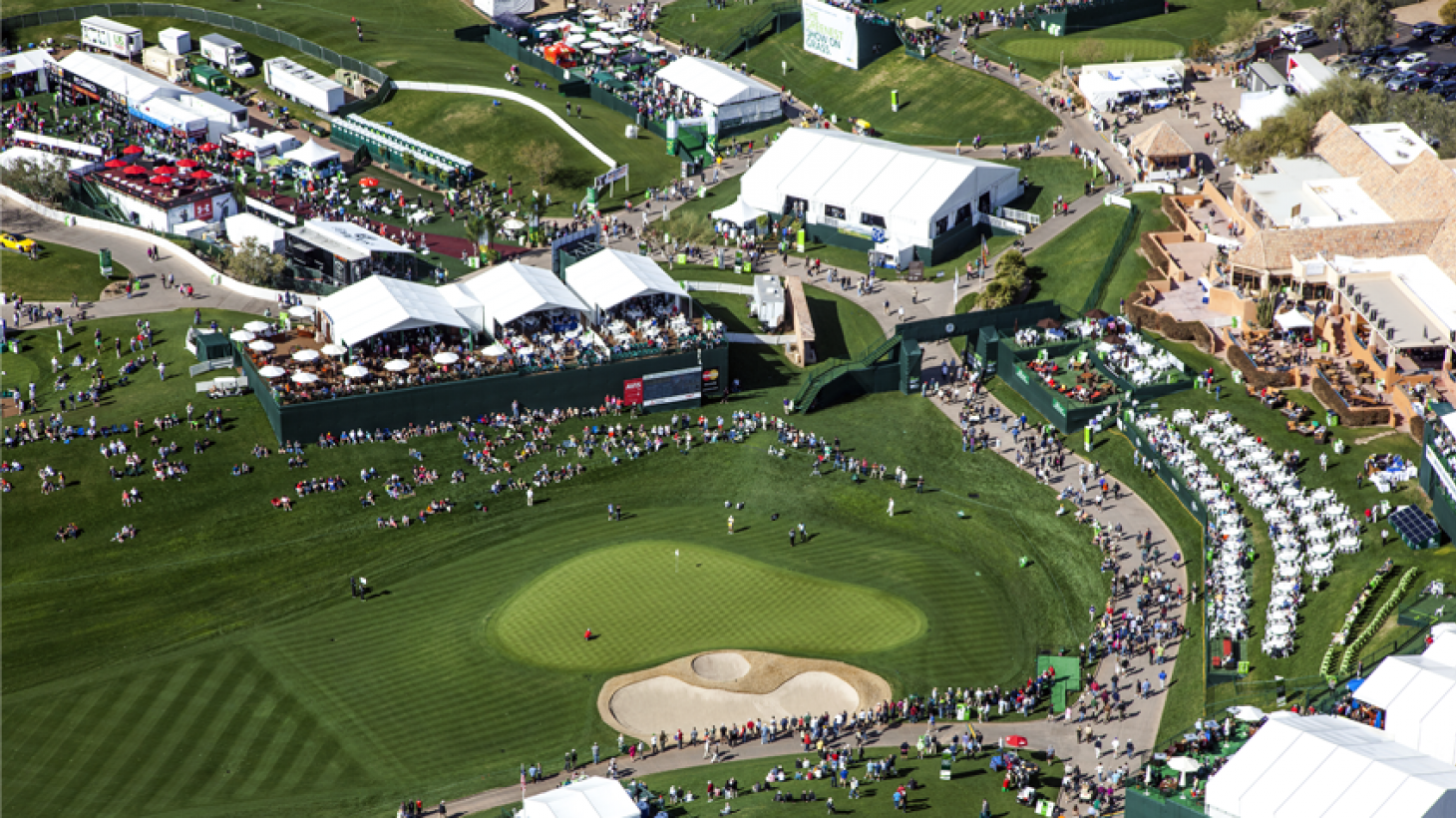 One of the keys to a successful tournament is to be organized on all fronts. The more you prepare prior to the day, the smoother the event will run – especially if your agenda is detailed with achievable time estimates. This article discusses ways you should be organizing your tournament, that you may not be doing. For example, if your tournament has multiple contest holes or vendor booths that require set-up, it's best to have a hole-by-hole diagram that has everything listed out. Make sure you know what tables and chairs go to what hole, and what contest or activity is happening on what hole. 
At Coyote Hills, we send our tournament directors a hole-by-hole layout that they can fill in with all their needs and set-up requirements. This is an incredibly helpful tool that the course can use to help the event run smoothly, and is also appreciated by your volunteers and tournament committee during the planning process.
When laying out all of the activities taking place on the golf course for the day, remember to address these important items:
• Mark down which contests are occurring on what holes (closest to the pin, long drive, etc.)
• Will you have any vendors on the course? If so, will they need tables, chairs, linens, EZ-up's?
• For hole-in-one competitions, what is the yardage and will you need a witness to watch the contest?
• What color tee boxes will have tee signs or banners?
• For circle holes, what will the diameter of the circle be, and are volunteers needed?
• On food or beverage holes, what is being displayed at the hole, what is needed from the course, and what is being supplied by the tournament? Do you need electricity? What time do the holes need to be set up and broken down?
For some events, you may have multiple vendors at various holes. It is important to schedule times for the vendors to arrive so you do not have everyone show up at once and expect to be taken out to set up at the same time. This will allow the pre set-up to run smoothly and eliminate vendors standing around near registration. With staggered vendor check-in, it's easier for the course, as well as the committee, to know where everyone is, assist in bathroom breaks, and organize clean-up.
Finally, by having a list numbered 1-18 with all contests, tables, chairs, vendors, amount of people going to the hole, food and beverage, and times will be a great grid for everyone to use throughout the day.
Mike Hallowell is the Tournament Sales Director at Coyote Hills Golf Course. He can be reached at events@coyotehillsgc.com.