Tournament Sponsors: The Secret to a Successful Fundraiser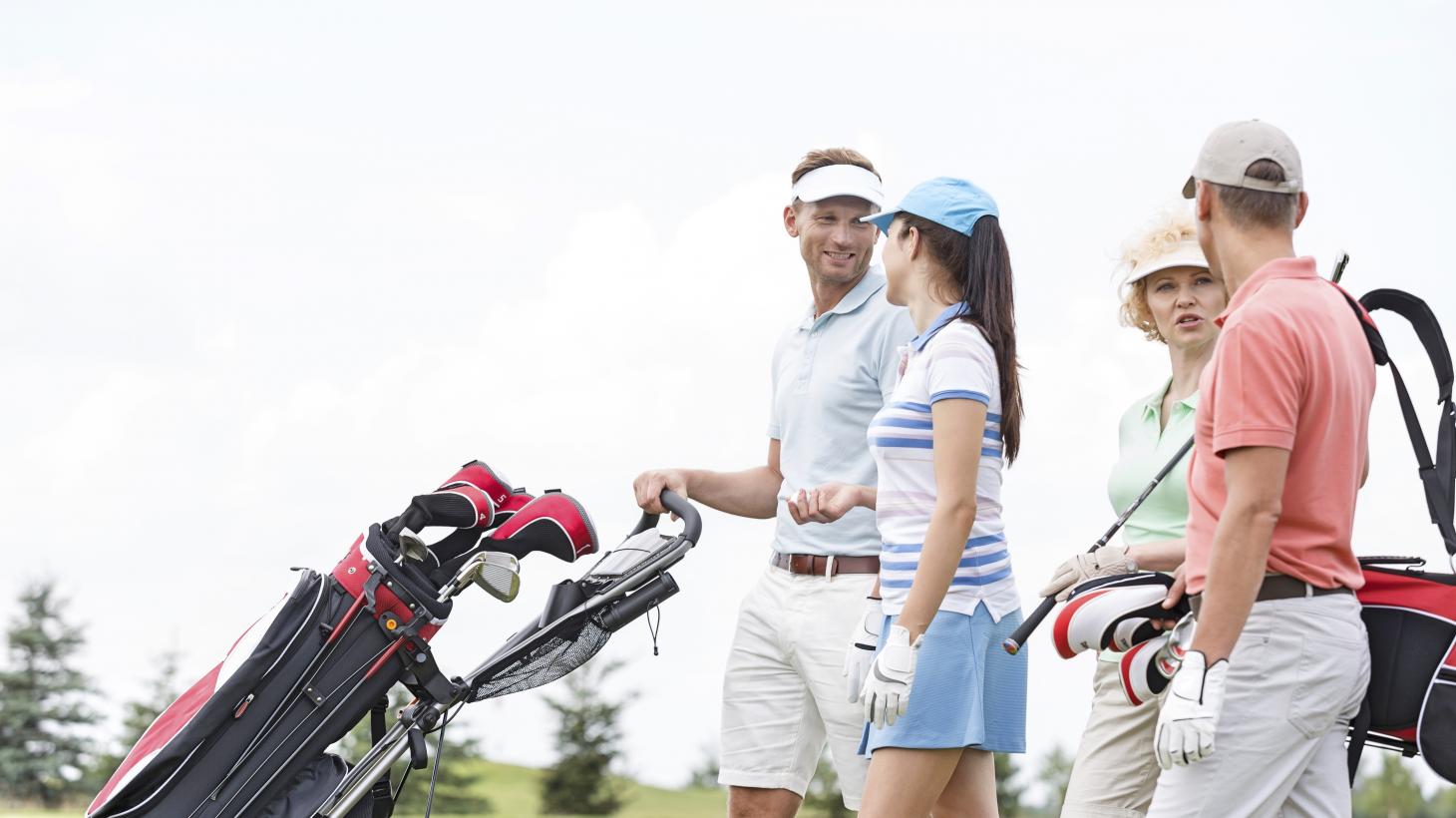 When it comes to raising money for your charity golf tournament, it is important to know that the key to big dollars is the participation and involvement of tournament sponsors. 
This could quite possibly be the most valuable piece of information that I could share with a newly created tournament that is looking to raise money for their cause. If you are going to go through the work of putting on a golf tournament, which is no easy task, you may as well capitalize on the opportunity.
When it comes to sponsors, it is important to know their "WHY." Most sponsors participate in the cause because they believe in what your organization represents, and it gives them the opportunity to gain great marketing exposure for their business and/or brand.  
Here are some of my favorite tournament sponsorship ideas that can help you save money on tournament expenses, and bring in the big bucks to your organization.
Registration Sponsor
The registration table is the very first stop for golfers when attending a golf tournament. This sponsor gets a banner placed at the registration table. The registration sponsor sets the tone for the rest of the tournament so this can be your highest dollar sponsorship opportunity.  
Cart Sign Sponsor
A cart sign will be placed on each golf cart with a player assignment.  Most golf courses take care of creating the cart sign, and most will also be more than happy to provide a tournament sponsor logo on the cart sign. This is another great high dollar sponsorship opportunity as the cart signs are seen all day long by golfers walking back to their cart after each shot.  
Water Bottle Sponsor
Most golf carts come fully equipped with a small cooler and ice.  Why not fill those coolers with a couple of bottled waters with the sponsor's logo on it?
Hole or Tee Sponsors
There can be a sponsor on all 18 holes of the golf course. Simple signage at the tee box and/or near the green are great ways to promote! Most golf courses will also set up a table with chairs for your sponsor so that they can be present on the golf course to promote their organization.  
Putting & Chipping Contest Sponsors
Just like with the "Hole Sponsors," you can have a sponsor for the putting and chipping contests, which typically takes place prior to your tournament start. Provide simple signage along with a table for the sponsors to promote. 
Food Sponsors
Due to the length of time it takes to play a full round of golf, there are typically 2 separate meals provided. Bring on a sponsor or two to cover your food and beverage costs. Place sponsor signage at each dining table, and/or on the buffet table where food is being served.  
- Jennifer Wolf is the Event Sales Director at Marbella Country Club