Useful Tournament Giveaways and Ones to Avoid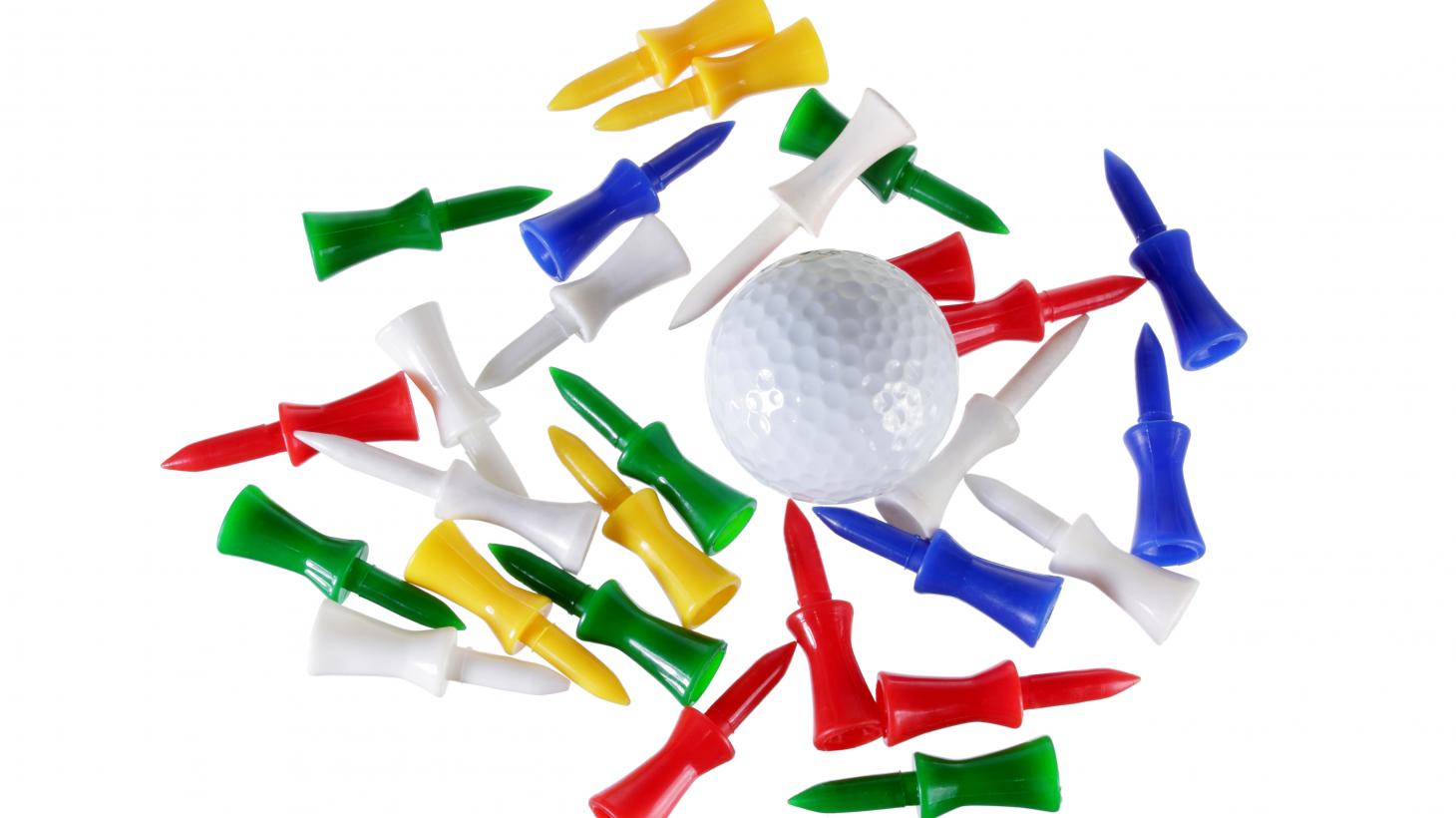 There are unlimited options out there on what to include in your tournament 'swag bag,' but some are better than others. Here are a few things to consider when planning your item list, as well as some examples for smaller and more ambitious budgets.
Choose 2-3 smaller items instead of 1 big item, and make the logos on the smaller side so people are more likely to use the items. Also consider golf 'kits' like a 'Scramble Golf Kit, which could include a towel, water bottle, golf ball, grammet and hook.
Swag items under $10:
Golf caps
hat clips
greens towels
groove brushes
tees
ball markers
sunscreen, money clips
umbrellas
sunscreen
lip balm
reusable water bottles
golf balls
Over $10:
Caddy towels
head covers
divot tool
golf shoes
cooler bags
putter covers
golf towels
duffle bags
wallets
sunglasses
electronic gadgets
Some overdone swag bag items you may want to avoid are: logo pens, t-shirts, or coffee mugs. Instead, consider gifting your participants something they will actually use on the golf course.