Virtual Auctions vs. Silent Auctions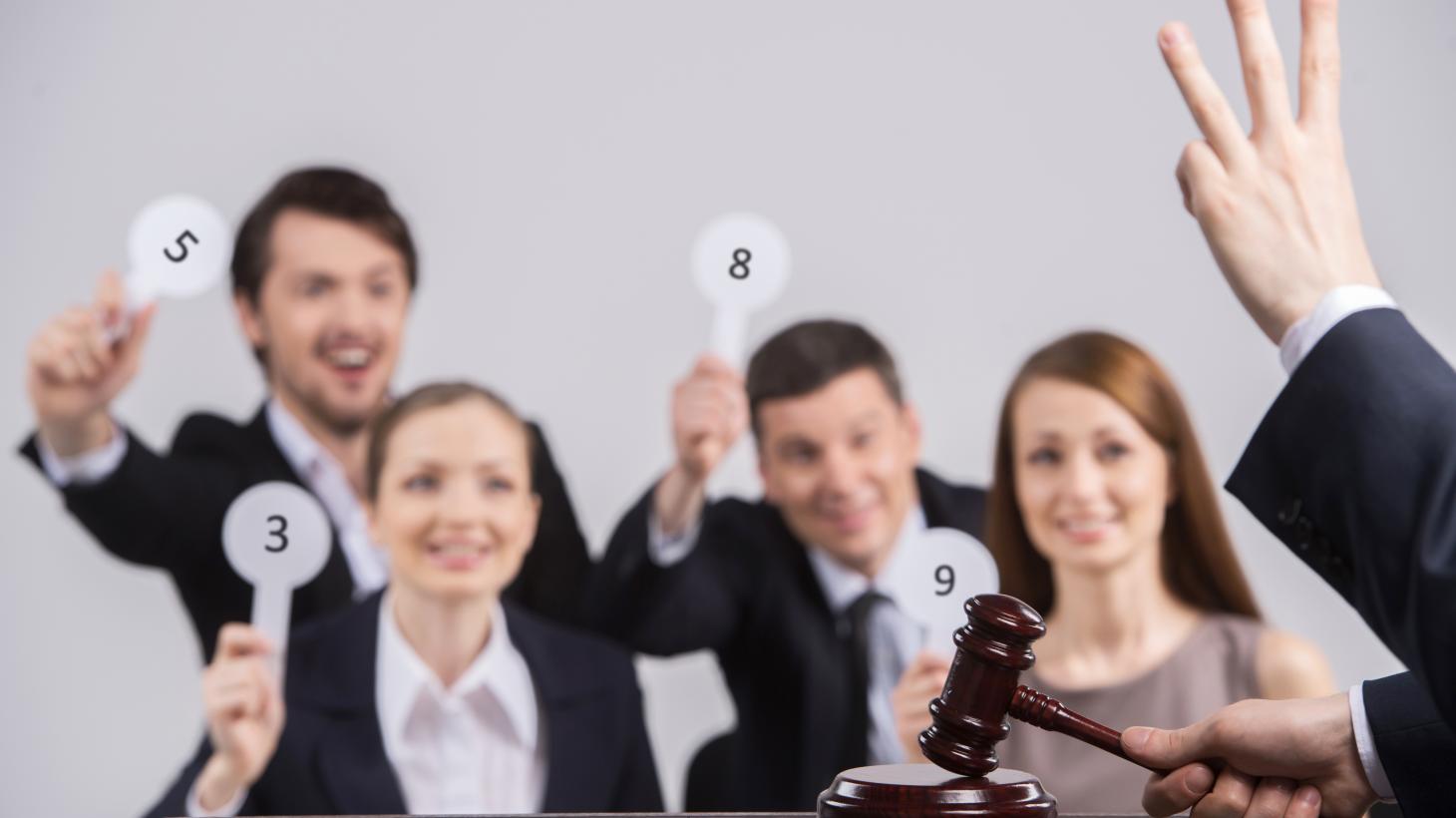 The next time you're in charge of managing a seminar, and plan on selling merchandise or conducting an auction, make sure you're up to date with the various technologies people use today to buy products and services.
In the new age, you no longer have to bid on things by sitting in on a day-long silent auction. Technology has allowed us to utilize our phones, and computers to do things we would normally have to suffer through in person.  
Here are some reasons to go the tech route, and tips on how to make sure those at the seminar are properly educated on their choices.
Saves Time
An auction can be throughout an entire day, and can be very time consuming. People seem to be more comfortable bidding from their mobile device rather than standing and battling with someone in person. It also doesn't require a display or elaborate set up, bidders can just pay online and there's less room for error.
Increases Revenue and Widens Your Base
The ability to bid online can open it up to more than just the people attending the seminar. More bidders equate to more money. Going virtual also allows the person running the auction to collect data, getting info of the guests who visit the auction, and register for future reference for both event attendees and non-attendees alike.
Things to Keep in Mind
Make sure your venue has strong Wi-Fi and cell phone service. Tech savvy volunteers can help guests at registration and at the banquet. Try getting people to pre-register before the event, but definitely at registration if not. Around 7-20 volunteers are recommended.
Plan your time frames correctly. Set your closing times of auctions appropriately. Leave time before closure or auctions to give a tutorial right when the banquet starts. Some will still not know exactly what's going on, so be sure to get them on board and up to pace during the process before things close.