What to remember when planning a golf tournament in the desert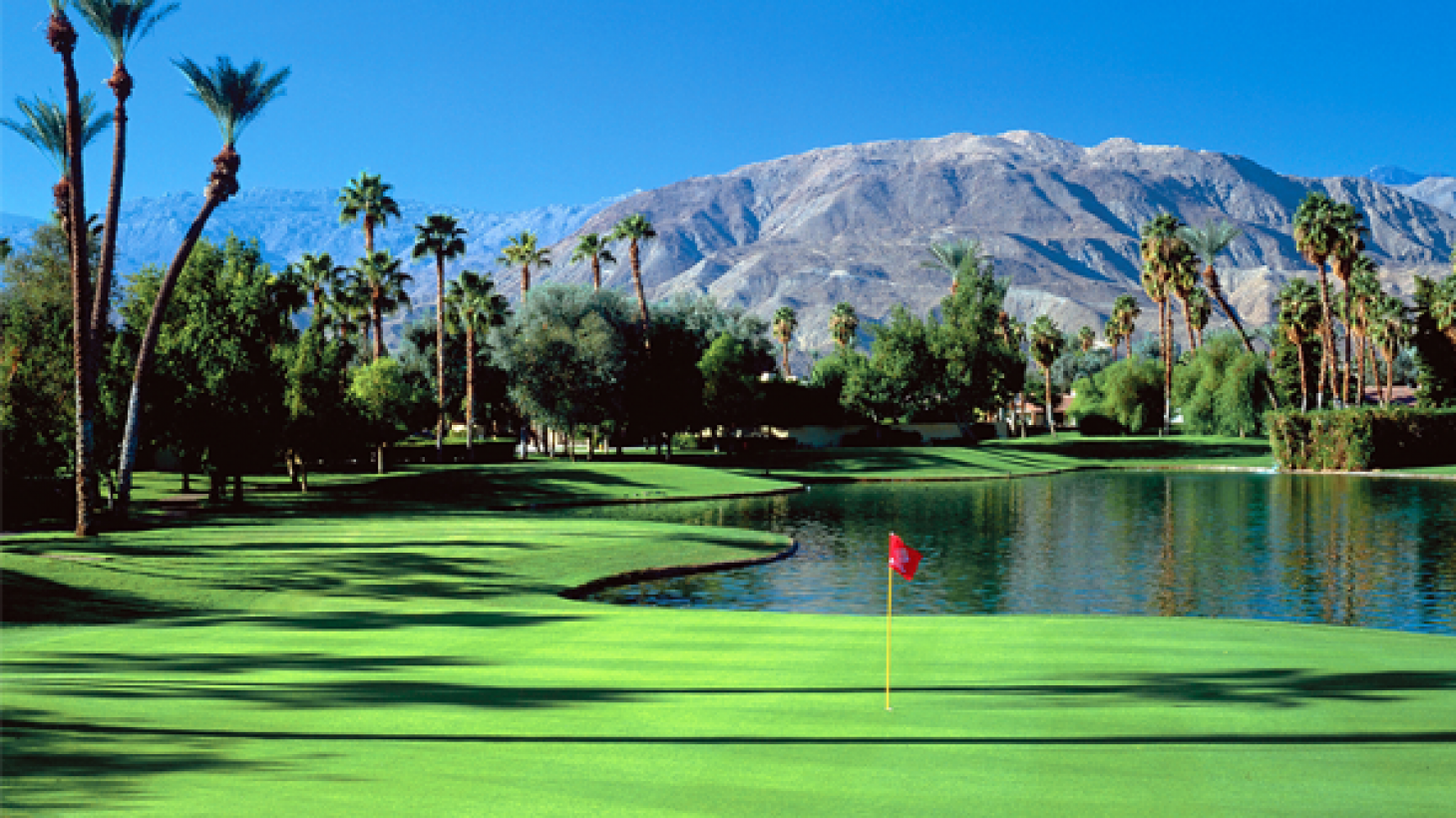 With Daylight Saving Time, we now have an extra hour of daylight to enjoy, and as the first day of spring officially approaches, it's a great time to start thinking about planning a golf tournament or charity fundraiser in the desert. No, we're not talking about the Sahara, but the desert and dry climates you find in California and the U.S. West.
So let's talk tournaments in the desert
What deserts are in California? You have the big three: The Mojave, the Colorado, and the Great Basin. Some of the largest cities in this area include:
Lancaster
Indio
Palm Desert
Palm Springs
Coachella
La Quinta
Desert Hot Springs
When is golfing season in the desert?
The best golfing season in the desert runs from January through the end of May.
Which month is the best for your charity golf fundraiser in The Mojave?
It's all about the weather. January and February can experience rain, so you might want to wait for March, April, or May – these desert months are beautiful with temperatures often in the high 80s with lots of sun. During these months, the courses look their best and are vibrant with activity.
What is the availability like for a desert golf tournament?
Most courses in Coachella Valley, Palm Springs, and Palm Desert are private, so give yourself some time to choose a club that is not only open to outside tournaments, but offers the amenities and service you desire. If you have questions about which course to choose, check out the region pages on GolfTournamentManagement.com.
What else is there to do in the desert?
If you're planning a major golf tournament or event, you want to keep your options open for post-tournament activities and local attractions for out-of-town guests, especially if your tournament spans several days. You could attract a larger player field if your players decide to make a weekend of it. This is a great positive of the Californian desert, as Palm Springs, Desert Hot Springs, La Quinta, and Palm Desert are popular vacation destinations.
March through April brings seasonal tourism to the desert cities, and your players will easily be able to not only attend golf events, but tennis events (the Indian Wells Tennis Tournament occurs in March) and several concerts take place in April. The Coachella Valley hosts so many activities in the prime season, regardless of when you host your tournament, your guests will have options – from outdoor swap meets, art festivals, street fairs, wine tastings, or even nice walks and hikes around town.
*A word of warning* The flipside of being a hip, happening place is that any out-of-town guests might have to fight for hotel space or accommodations if your tournament coincides with a major desert event.
Here are some popular desert events and their dates
La Quinta Arts Festival – March 3-6, 2016, La Quinta
BNP Pariabas Tennis Tournament (a.k.a. Indian Wells Tournament) – March 7-20, 2016, Palm Desert
LPGA ANA Inspiration Championship – March 28-April 3, Rancho Mirage
American Documentary Film Festival – March 31-April 4, Palm Springs
Fashion Week El Paseo – April 2-9, 2016, Palm Desert
White Party Palm Springs – April 8-11, 2016, Palm Springs
Coachella Music & Art Festival – April 15-17 and April 22-24, 2016, Coachella Valley
Stagecoach Music Festival – April 29-May 1, 2016, Indio
So when is the best time to host a golf tournament in the desert?
We suggest May as the ideal time to host your event, as temperatures will be cool in the morning and sunny throughout the day. This is also a time when some snowbirds migrate to their warmer vacation spots, leaving a bit more availability (especially at country clubs with residences!) for your out-of-town tournament guests.
Want more assistance planning your desert golf tournament? Visit us at golftournamentmanagement.com and talk to a Regional Tournament Expert today!
Expertise provided by:
Lisa Raasveld, Monterey Country Club