Your Tournament Checklist: Get Started Now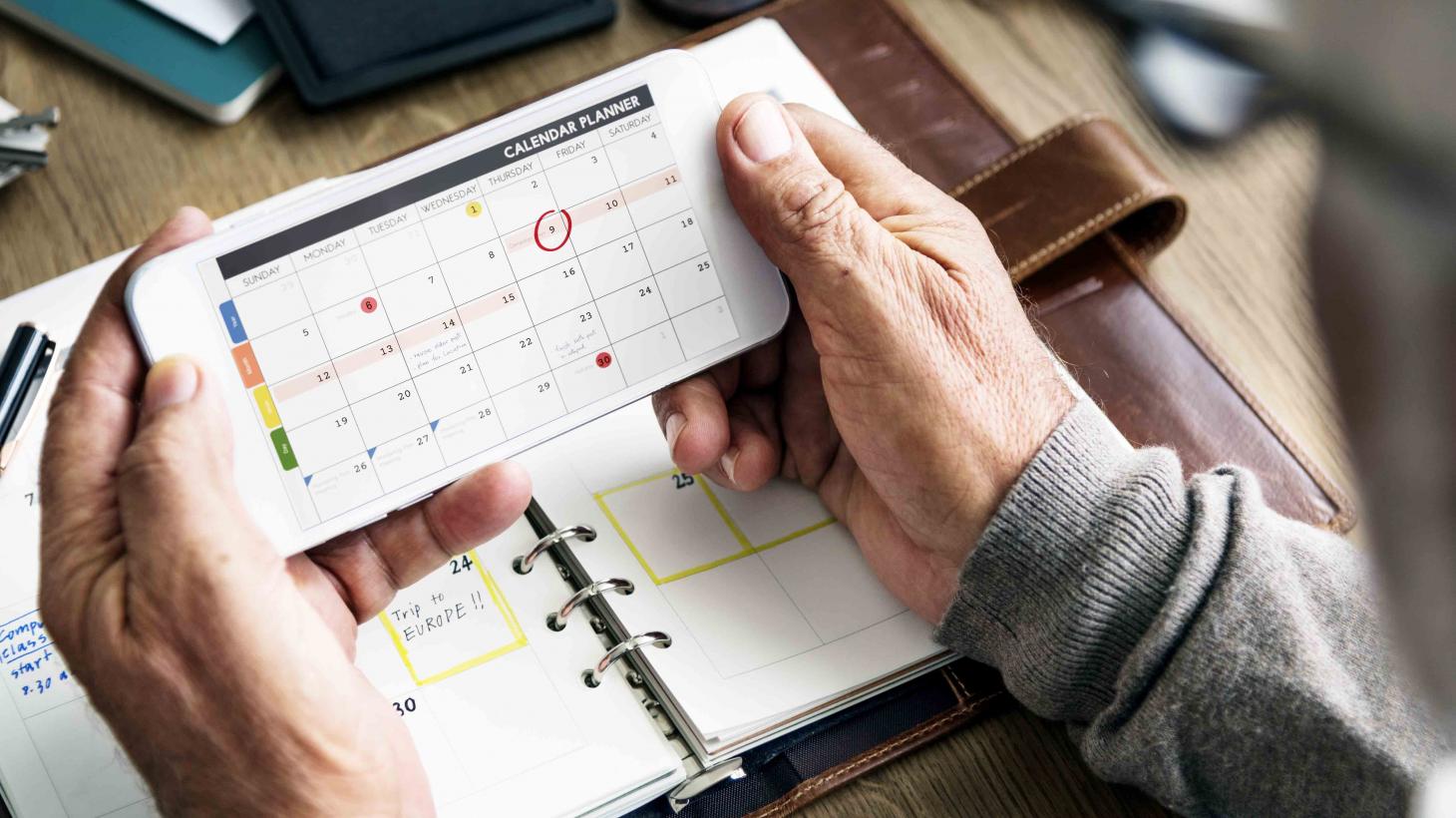 When organizing a tournament, it's best to have a list of responsibilities written down at the beginning stages to make sure you don't leave anything important out. 
The below factors should be your priority: 
1.    Conduct a Survey for last year's participants – Ask the golfers who played in the last tournament what could have been better, and what their favorite aspects of the event were for helpful feedback. You can also suggest that they make requests to make them feel recognized and more enthusiastic for the next tournament.
2.    Pull your committee together – Make a list of whom you will want to assign certain job responsibilities to. This should be one of the first things you do once the planning is underway. The committee should be diverse and have diverse skillsets. Have the formed committee meet once a month up to the date of the event to track your progress, and to make sure everyone is on the right track with his or her assigned duties. It's important to have clear, but realistic expectations, as these people are likely volunteers. Make sure to put someone in charge of marketing, sponsorship, prizes, registration, and a day-of event coordinator.
3.    Is the tournament booked? – Make sure your event is all booked up with the golf course, and the contract is signed.
4.    Potential Sponsors – Put together a list of last year's sponsors, as well as new potential sponsors. Make sure you have a 'Title Sponsor,' who will be your headlining sponsor, featured prominently on your advertisements. Also consider presenting sponsors, contest sponsors, and meal and hole sponsors.
5.    Create Sponsor Packages – In order to create a successful package, you'll first want to understand what you have to offer, then once you've got a list of hopefuls, it's time to cold call and send out mailers.
6.    Potential Golfers – Use your powerful golf and country club networks to spread the word, and then reach out to them with the appropriate materials to recruit them.
7.    Website – Compile the information you'll want on the website, and have someone you know with website-building knowledge to help out.
8.    Marketing Plan – Establish your tournament's main objectives, then devise a plan that will both draw people to the event, and accurately depict what you're trying to achieve in a clever, and eye-opening way.
9.    Gifts and Giveaways – Start researching for unique and impressive golfer gifts, as well as what you'll put in the participants' swag bags.
10. Press Release – Send out a press release about your organization, and how the funds will be used.