Your Tournament Has Ended – Now What?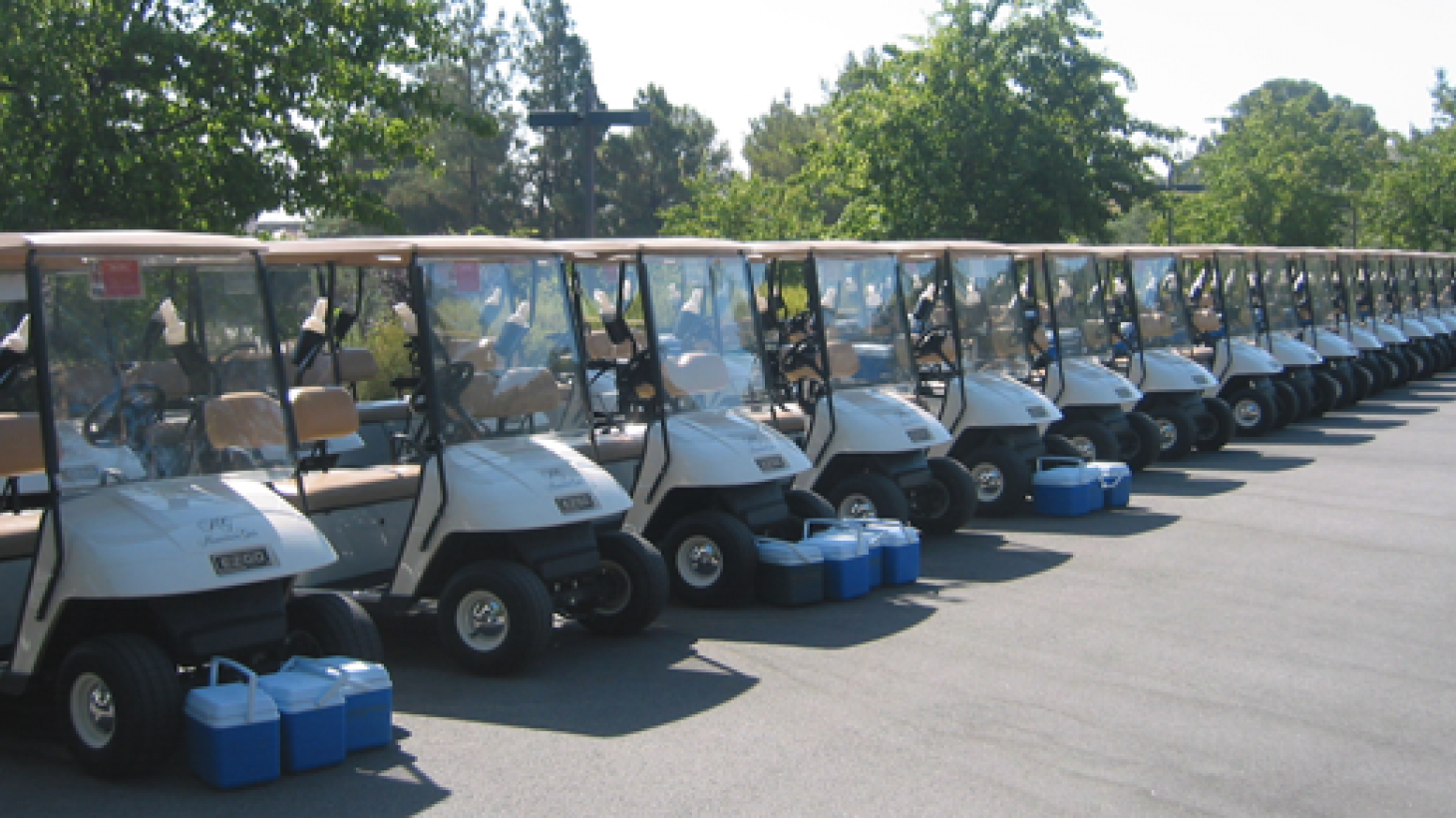 The secret to planning a successful, moneymaking golf tournament doesn't just stop at the tournament's end. Once your tournament is finished, there are several best practices you should check off your list to make sure that your players and volunteers return the next year, excited and ready to help you out again!
In this article, we examine the question:
Your Tournament Has Ended… Now What?
After your tournament ends, make sure you do the following…
THANK EVERYONE. Once your tournament finishes, make sure you contact the following people to thank them for their involvement in making the day possible:

Participants
Volunteers
Your Tournament Committee
Vendors
Donors
Sponsors
ASK FOR FEEDBACK. Contact everyone who worked on your golf tournament with you and acknowledge their contributions – and ask for feedback! Take a survey and get a feel for what went well, what could be improved and any other input your participants, volunteers, and sponsors have. Don't take it personally – remember it will all help you create an even better event next year!
IT'S NEVER TOO EARLY TO START PLANNING. Okay, maybe you can take the weekend to relax and celebrate a job well done, but afterwards, start thinking about next year's tournament! Follow up with sponsors or get people to pledge early. Even check out times and dates and venue options.
SET GOALS. Once you evaluate your current event, establish new goals and strategies on how you'll achieve them next year. For example, brainstorm new fundraising contests, or set a goal to bring in more players.
GET YOUR COMMITTEE STARTED. Before your current committee disappears, ask them for even a verbal commitment to assist you next year! You always need a strong committee to plan a tournament, and it helps if your committee members are experienced!
Expert advice contributed by: Eric Guerrero, Regional Director of Tournament Sales | Northern California