A Breakdown of the New Golf Tournament Features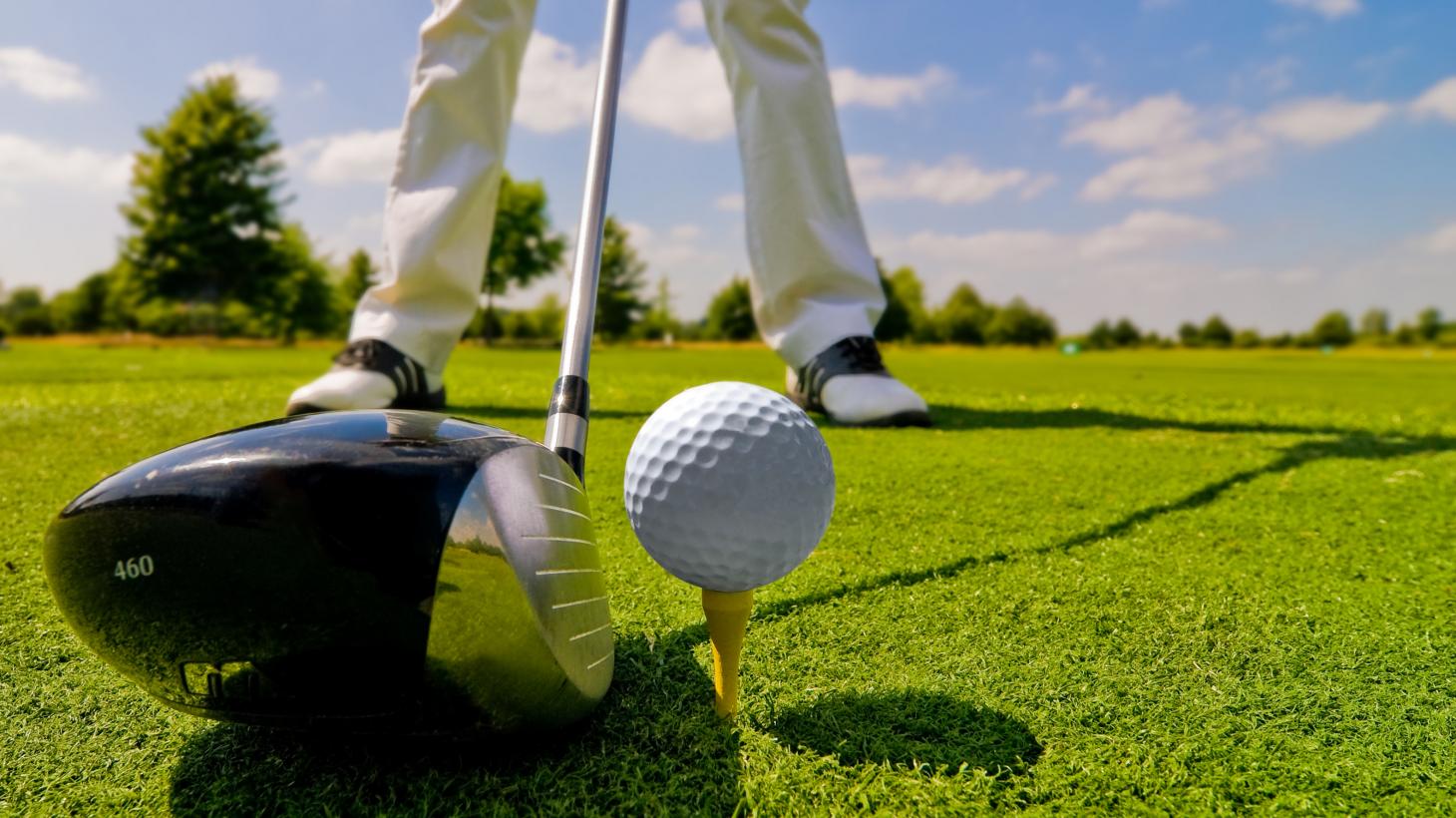 A new tournament format is coming in 2017 that golfers have yet to experience. Exciting, right? Some are even hailing it as "revolutionary." Here's the scoop.
The European Tour recently announced that it will have a 54-hole stroke play event with a 36-hole cut that concludes with the top 24 players standing, after those 54 holes playing six-hole match play events determine a winner on the final day.
Some golf experts may consider it rather similar to the U.S. Amateur tournament. So what sets it apart? If the six-hole match play events end up being tied after six holes, the winner then becomes determined by a closest-to-the-pin competition. The 24 remaining players will continue within a traditional match play setup to continue elimination, and this process repeats in each round until one player proves victorious.
The new format will debut at The World Super 6 Perth in February 2017 in Australia, which will be co-sanctioned by the European Tour, along with the PGA Tour of Australasia.
"This is an exciting day for international golf as we launch the World Super 6 Perth; a golf tournament which is set to change the way people view golf," CEO of the PGA Tour of Australasia's Brian Thornburn says.
Critics of the news claim it's much ado about nothing, and is merely a cheap tactic to bring golf back into the news, or appeal to a younger audience. But others just believe it's time for a little shake-up.
"We believe that golf needs to look at new and innovative formats," European Tour CEO Keith Pelley says, which is why he is "thrilled to participate."
But down the road, stroke play isn't expected to dominate the game as it does now. It will still be a predominant format of course, just as a nine-inning baseball game is, but people are swiftly trying to come up with more ways to innovate the game and bring it forward.
This surely won't be the last groundbreaking tournament format, but The World Super 6 Perth may prove to be a popular one. We'll just have to wait and see.