Remaining 2016 Tournaments to Add To Your Schedule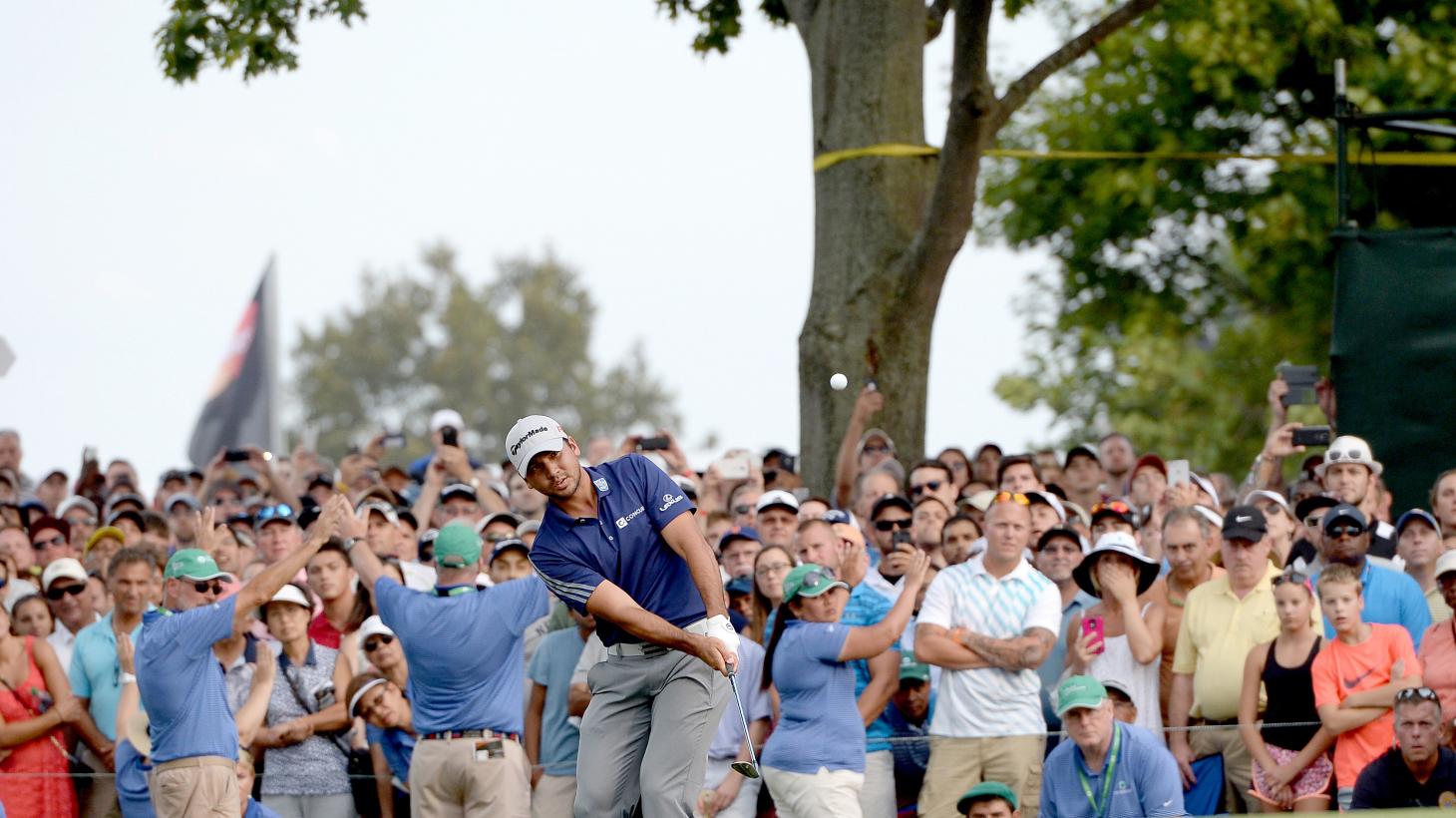 The busy golf season is slowly petering to an end, but there are still a few important tournaments to go. Here are five you definitely won't want to miss. So mark your calendars!
PGA Tour: Tour Championship
With over 8 million at stake, TOUR is for players 50 and over. This season stands apart as many of you know, because it is the first year for a playoff system to determine the winner of the Charles Schwab Cup's season champion. Last year's winner was Jordan Spieth and there was a 3-way runner-up tie with Danny Lee, Justin Rose and Henrik Stenson.
When: Sept 22-25
Where: East Lake Golf Club – Atlanta, Georgia
Ryder Cup
Team USA will battle Europe, who are the returning champions for the third consecutive year. USA is headed by Captain Davis Love III and Europe is led by Captain Darren Clarke. With a new PGA Task Force in place with Tiger Woods as one of its committee members, USA is hoping to break Europe's streak this year.
When: Sept. 30-Oct. 2
Where: Hazeltine National Golf Club - Edina, Minnesota
European Tour: British Masters
This tournament took five years off due to sponsorship issues, and returned to the European Tour schedule last year. England's Matthew Fitzpatrick is its returning champion.
When: Oct. 13-16
Where: The Grove – Chandlers Cross, England
Champions Tour: Charles Schwab Cup Championship
As the final tournament of the season on the PGA Tour, this is one to take note of. Like the Tour Championship, it is played on a small field and no half-way cut. This is the first year the field has expanded from the top 30 to top 36 money winners, and will now be the final stage of a new three-tournament playoff, similar to the FedEx Cup. The tournament's returning champion is USA's Billy Andrade.
When: Nov. 10-13
Where: Desert Mountain Club (Cochise Course) – Scottsdale, Arizona
PGA of America: Senior PGA Professional Championship
This one is meant to act as an extension opportunity for PGA golfers 50 and up.  Formerly known as the Professional National Championship, the tournament is comprised of 41 nationwide reps of Senior Professional Section Championships and is played on a 264-player field.
When: Nov. 17-20
Where: PGA Golf Club – Port St. Lucie, Florida