Why Customer Appreciation Events Can Help Strengthen Your Business Relationships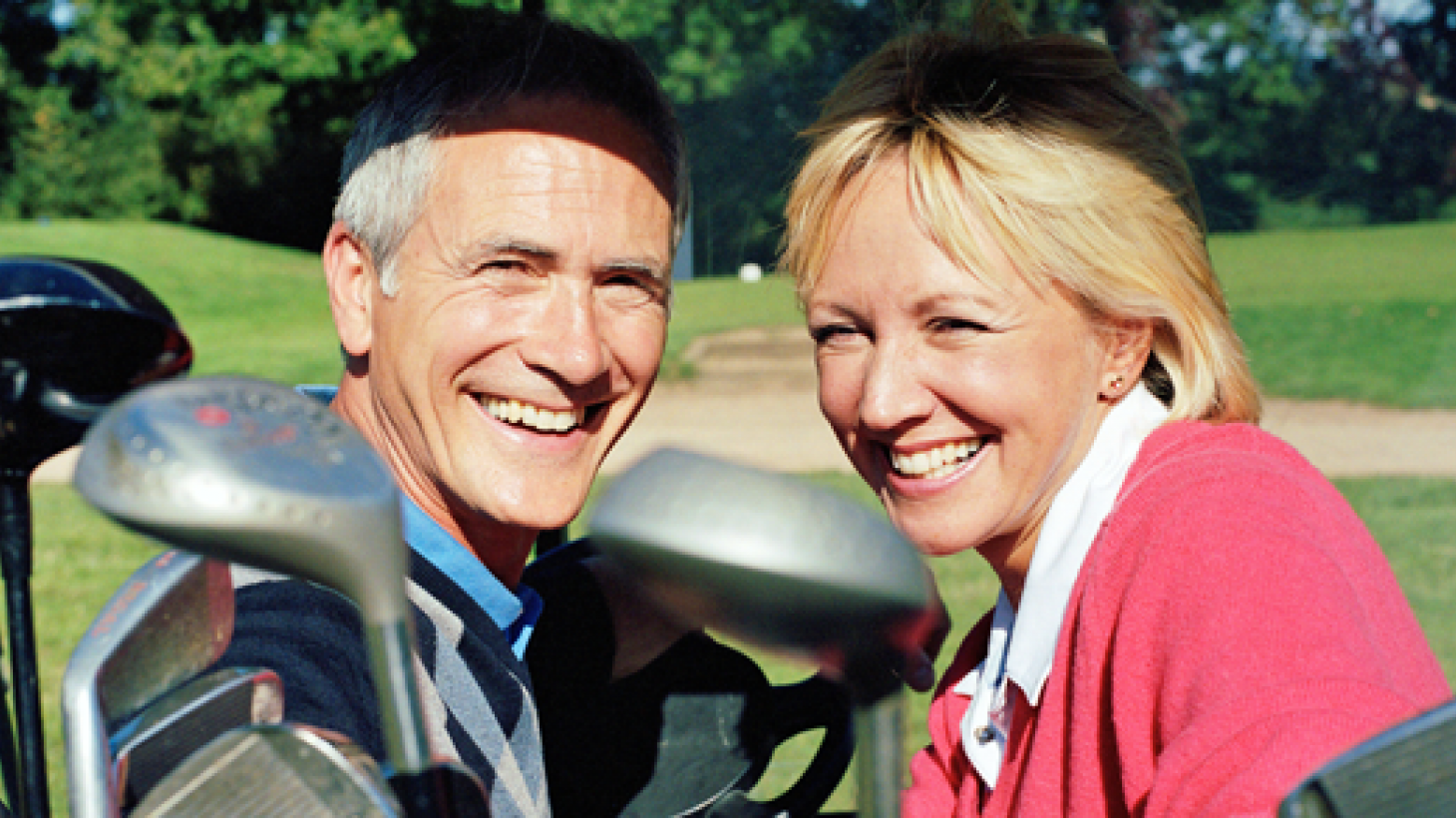 By Sarah Smith • Senior Tournament Sales Manager, Los Verdes Golf Course
Are your clients important to you? Of course they are! Without them, you wouldn't have a business. So take the time to show them just how much you appreciate them by throwing a Customer Appreciation Event, and find out why customer appreciation events can help strengthen your business relationships.
SET THE MOOD WITH THE PERFECT LOCATION
Hosting a golf event is the perfect way to show your clients or customers that you care. A VIP golf tournament and event guarantees you multiple hours with a customer, giving you time to get to know them, network, and learn more about their likes, dislikes, and values. The time you spend at the event is priceless for you, and a good time for them—a great win/win for everyone!
CONCENTRATE ON QUALITY OF TIME SPENT
You don't need deep pockets or unlimited resources to host a successful customer appreciation event. These events can be small and intimate. Keeping the guest list small (to say 16-20 invitees) could not only help you stay within budget, but it could be beneficial to your guests. Smaller events not only reinforce to your clients that you want to nurture your specific business relationship with them, but you're adding value to that relationship and giving them an opportunity to do some of their own quality networking. Introducing your vendors and clients to each other helps strengthen the relationship and loyalty they feel towards you and your business.
SET YOURSELF UP FOR SUCCESS
As in any relationship, if you concentrate on the details, you'll often be rewarded.
SMALL CAN BE SPECIAL
If you decide to add a round of golf to your customer appreciation event, make sure you choose the right format that fits your clients and event best. You can decide to host a simple 9-Hole Twilight Round to fit in with busy workdays and lives, or you can host an all-inclusive, all-day event with golf and post-play activities. The key is to spoil the client and give them an enjoyable time. Whatever format you choose, you can include food, beverage, and merchandise. Oftentimes golf courses, including all the courses on CountryClubMeetings.com and on GolfTournamentMangement.com, will have tournament and meeting packages that are not large additional costs. If you pick the right location and add-ons, you'll really wow your guests with little effort.
LIVE LARGE
On the other hand, depending on your company, you can also hold a large event (128+ more players) and book the full golf course for a shotgun tournament. If you go this route, remember to invite as many vendors out as you can, as this adds value and excitement for your clients. Vendors can set up on different holes, host contests, and give your clients gifts. This not only makes you look great because your customers attended a cool event with a lot of free giveaways, but it can be great marketing for up to 18 different vendors who will get a guaranteed five minutes of time with over 100 people. Choosing a golf course as a venue for your next customer appreciation event can be what sets your business apart from the reset. These tournaments are events your clients will look forward to every year, if done right, and will help you build long lasting relationships with the customers that help your business thrive.