How to Make Your Golf Tournament Stand Out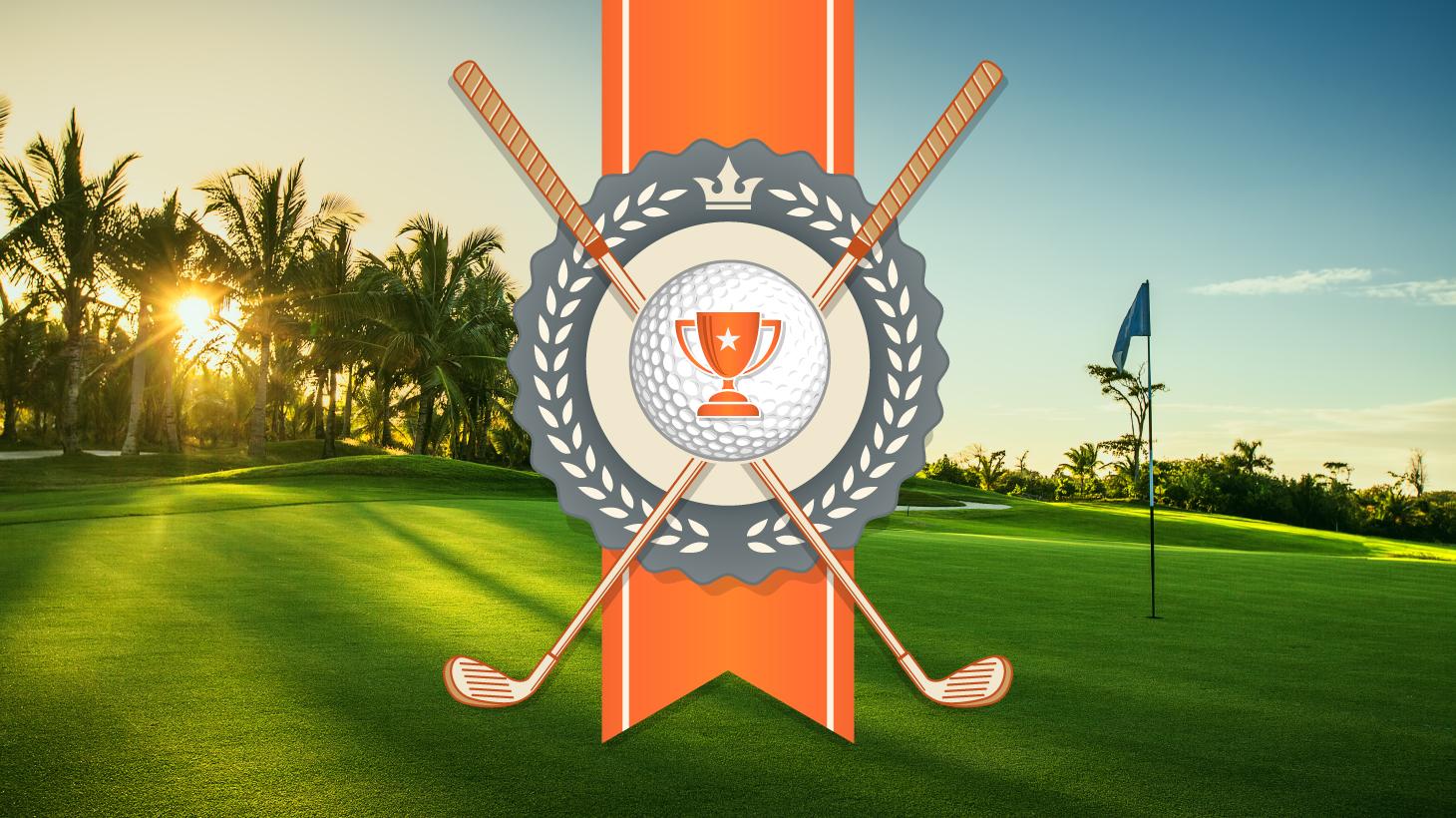 There are so many similar tournaments out there, it can sometimes be difficult to set yours apart when it comes to pitching and promoting it to golfers and potential sponsors. There are plenty of ways to make your tournament enjoyable, memorable and unique for its participants, while helping spreading the word for your next event at the same time.
Photography and Video
Taking live photos of the tournament as well as group and individual photos of participants is a good way of bringing people together, and can also be shared on social media platforms to spread the word about your event.
Taking short videos and posting them on a tailored YouTube channel is a way to document the event should you ever need to reference your tournament, or show clips to sponsors. Videos are also dynamic content that people enjoying sharing, which only enhances visibility of your tournament brand. 
Increase the Stakes
Let's face it, anything's a little more enjoyable when you've got something to lose, right? By adding games, bets and valuable prizes to your tournament ups the ante in a big way.
For example, you can use a popular game called Circle Hole, where a 15-ft. circle is drawn around the pin on a par 3. Each player can buy in a specific amount for 3 attempts, and if the player's ball lands inside the circle, they win a prize. Or, depending on your budget, you can go a more outrageous route, like setting up a Dunk Tank Hole, usually near par 5. If you manage to dunk your target within 2-3 tries, you earn the privilege of teeing off from the front tees.
Just a few suggestions of many. To see more, check out Our Favorite On-Hole Contests & Games for Your Next Golf Tournament.
Getting Uncommon Charities Involved
Choosing little-known charities can not only catch a sponsor's eye, but get people talking about your tournament, while championing a good cause that could use a publicity boost. This can also help players collect more pledges for those who may have already donated to some of the more common charities featured in golf tournaments.
A couple sports-related examples:
Adaptive Sports Association – this charity specifically helps those who are disabled and still want to be active. The organization helps participants overcome both physical and mental challenges so that they may still be able to effectively enjoy team sports, rock climbing, white water rafting, and more.
Peace Players International – this organization uses basketball as an inclusive and educational tool to teach children in South Africa, Northern Ireland, Cyprus and the West Bank how to handle conflict.