Our Favorite Volunteer Prizes and Thank You Gift Ideas for Your Golf Event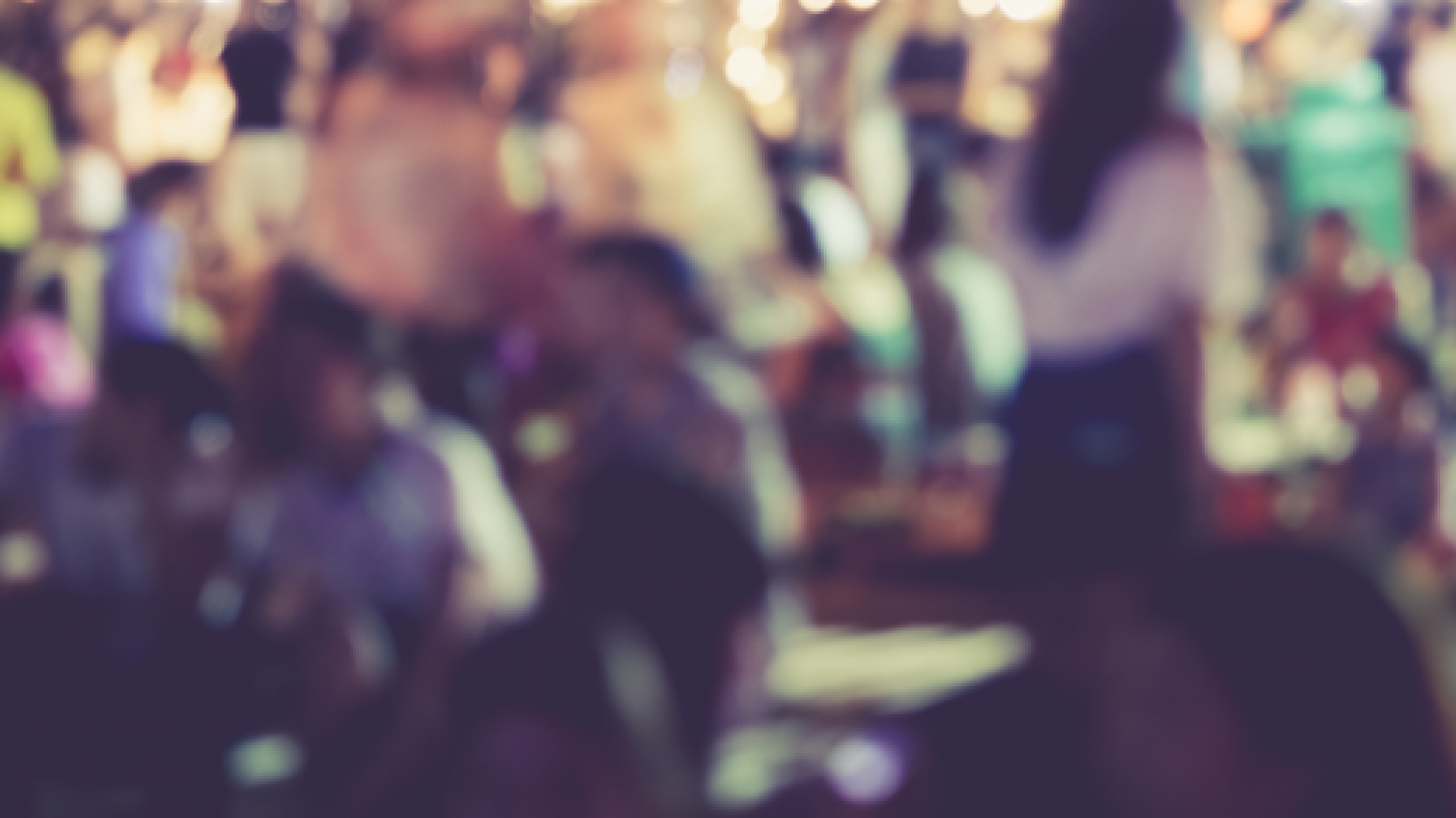 If you're planning a golf tournament, you always need to remember to thank the people who are helping you make your event a success—the volunteers. Although you might have paid staff (if you're lucky) and a Tournament Committee, your event often relies on a significant amount of volunteers who are willing to spend the day—with no pay—to help your tournament. These volunteers might have a connection to your organization, or be passionate about your cause, but everyone appreciates being thanked and compensated in some way for their time and work.
Here are a few of our favorite volunteer prizes and thank you gift ideas for your golf event.
Food and drink are always a great idea, and should definitely be part of the perks of being a volunteer. Especially at a long event, your volunteers will get hungry, and they will be much more productive and friendly if they are full and hydrated. If you are requiring volunteers to stand for hours, outside in the sun, you definitely need to provide water and shade options.
Set up a separate table or group of tables for your volunteers at your awards banquet or post-tournament activity. This is to show recognition and involve the volunteers in your activities. Also make sure that the volunteers are thanked and mentioned during your announcements.
You can even give away a "Volunteer of the Day" award, or some other type of award.
Distribute gift cards, such as cards to Target, Starbucks, or a donor restaurant.
A take-home gift such as an engraved coffee mug or glass is also a wonderful way to show appreciation – plus, it allows the volunteers to display their involvement in your event.
Sports team paraphernalia such as a cooler, cozie, mug, hat, or shirt – if you have a smaller group of volunteers, you might survey them prior to the event, and then order special for each individual – any extra touch like this is always appreciated
Match your volunteer gift to the theme of your event or organization – so if you're event is working with a gardening company, you might gift each volunteer a small plant, a seed packet, gardening tools, or gift card to a gardening shop.
You should, if you can, provide a shirt for each volunteer with the name of the event on it, and even perhaps create unique shirts for the volunteers that are different than the shirts you hand out to players or participants.
A thank you card, especially a hand-written note, is always appropriate and appreciated. If you don't have the time to write them all, perhaps delegate this task to the lead for a certain group of volunteers – each lead could handle their specific group of volunteers.
Expert advice provided by Jack Duty, Regional Tournament Sales Director