How to pick the best golf tournament names, revealed!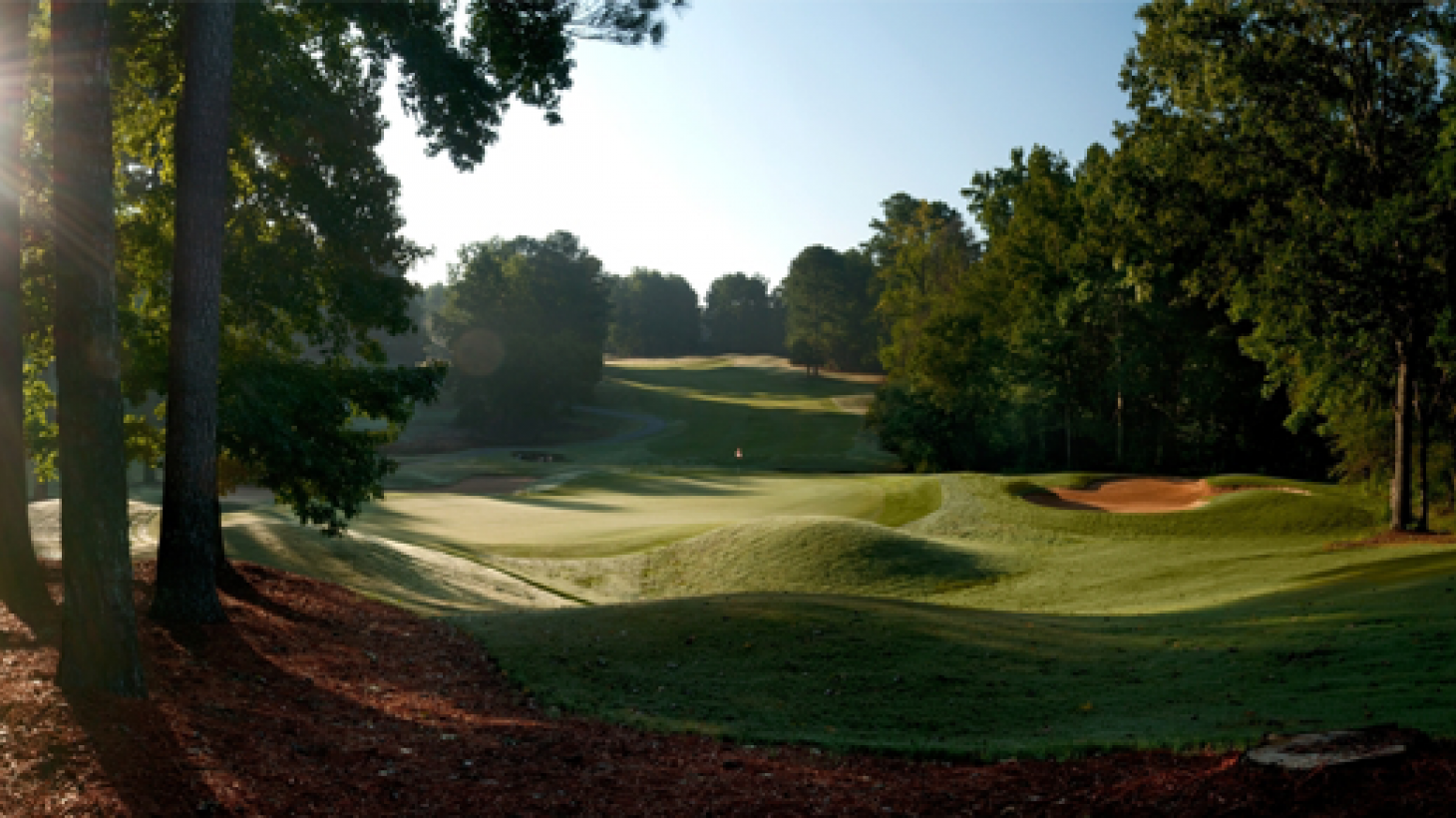 Naming your golf tournament is perhaps the most important detail to consider as you plan your golf outing. The name of your tournament is crucial to the amount of press and interest you generate in the early stages of your tournament planning, and can make or break sponsorship opportunities and player count. Your golf tournament name also represents you as the tournament organizer, your volunteers, and—most importantly—your organization.
Think of your tournament name as an extension of your brand. Your logo is an important part of your brand, and your tournament name should be as well.
A good tournament name could push that important prospective sponsor over the edge. Most decision-makers don't have a lot of time to dedicate to researching their sponsorships, and so it is important to catch their eye and make them want to learn more about your tournament. 
Your tournament name should be clear, concise, and unique. You can always include the details of the tournament in a subheading or in the description, but a unique name will stand out and make your prospects want to read more. Plus, too much detail in the sub-heading won't work for large banners or marketing collateral you are creating.
Some tips for choosing tournament names:
Try to convey the purpose of the tournament within the name
Be concise and clear with your choice of words – choose unique over over-used
Think about leaving a lasting impression or image in the minds of your players
See below for tournament name examples:
| | |
| --- | --- |
| Good Examples | Poor Examples |
| Judge Grubbs Memorial Tournament | Acworth Business Association Tournament |
| Cobb Safe Kids Tournament | Emory Hospital Tournament |
As you can see in the examples above, the tournament names on the left are clear and concise and convey the purpose of the tournament. The tournament names on the right are, for the most part, concise, but do not convey a purpose for the tournament, nor are they eye-catching.
Your tournament's brand will only grow with the right name.
Remember: Clear, Concise, Unique.